The wedding season has just begun in India, and all the people are rushing for wedding shopping including me! My sister is getting married on 10th February and I am going mad with her wedding trousseau shopping 😛  We know there are thousands of tasks when it comes to "Wedding" and it feels like never ending!! Gossshhh!!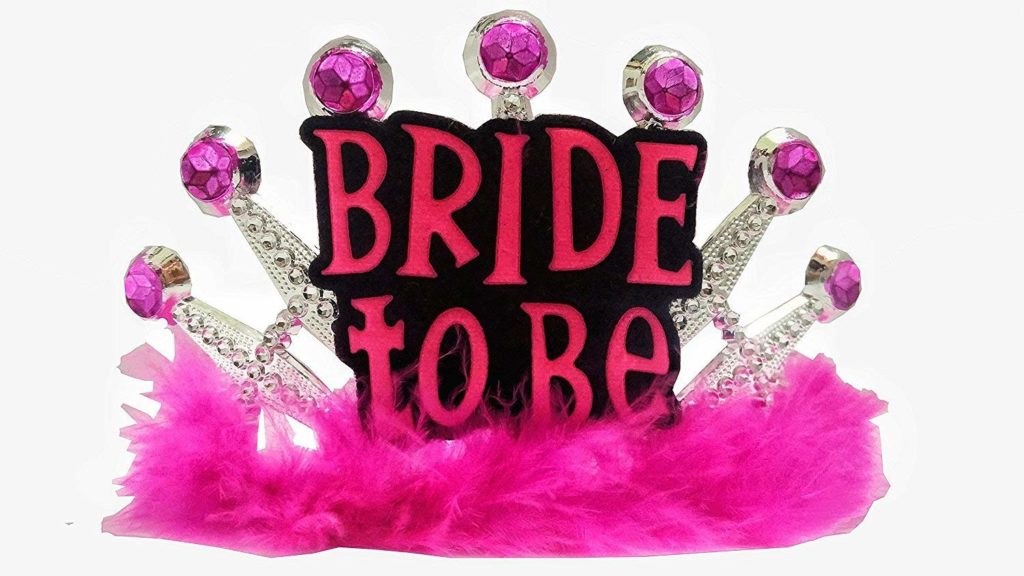 [su_button url="https://amzn.to/2QmB34L" target="blank" size="8″ center="yes" rel="nofollow" title="bride to be headband"]Hen Party Props Available Online[/su_button]
A few days back we were thinking about throwing a hen party for a small group and I have done my research and prepared notes with all the ideas! Basically we want to keep it really low key but still memorable for all of us. If you want to know about what is a Hen Party, How to Organize one at Home for a Small Group of Bride to Be? Some crazy Yet budget Friendly Ideas… this post is for you 🙂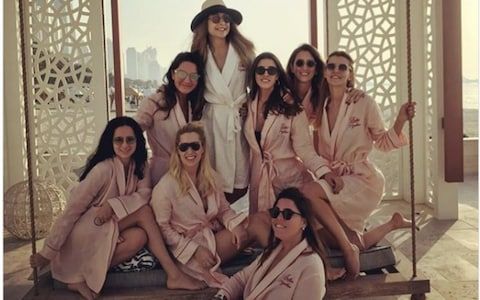 Basically, before getting married, the Groom and Bride have their separate Bachelorette Parties for one last time! Yeah so, the answer to the question- "what is Bachelor Party?"- is, the bride or the groom celebrate their "singlehood" with their friends and cousins before the marriage. For men, it is called "Bachelorette Party", while for women it is called as "Hen Party".
Meaning of Hen Party is a simple Bachelor Party for the bride-to-be. So, as this is probably the last time all the female friends will party with the bride, it must be very special and memorable. For such a memorable Hen Party, you need some craziest Hen Party Themes and Hen Party Ideas.
Here we have collected Engaging hen party ideas for small groups, which you can try very easily! These are some low key hen party ideas, that will not burn a hole in the pocket.
13 Craziest Hen Party Ideas
Dance Party
Dance makes everything better! Dancing makes you happier and you get an amazing chance of sharing the stage with your besties to dance like a maniac! You can book a small disco club or just set the sound system at your home. Order some good food and drinks, and you are all set to party! So, blow up your speakers to the maximum volume and set the floor on fire!
Tip- Don't forget to do "Nagin dance"; P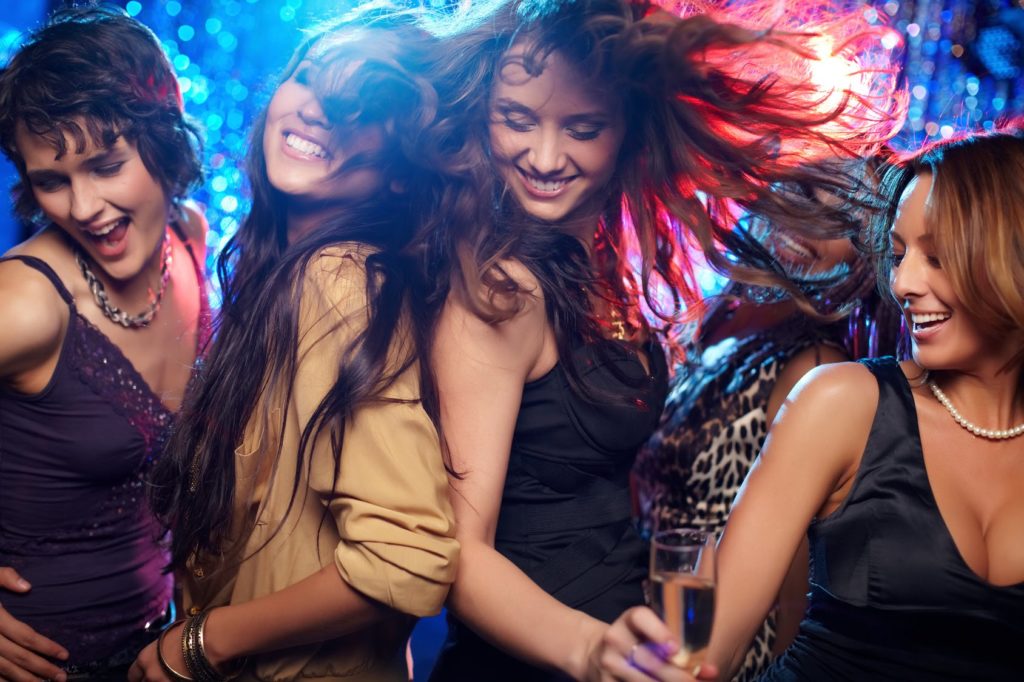 Sleepover
Sleepover is the most convenient and budget-friendly Hen Party Ideas For Home. Decorate your room with led light strings and turn off every other light. The tiny lights, some delicious dessert, too much to talk- a perfect gathering! Before sleeping you can play some games, question answers or watch a humorous TV series together. This can be one of the best from Hen Party Ideas At Home! And plenty of Hen Party Decor Items available which would make Bride and bridesmaids feel too special.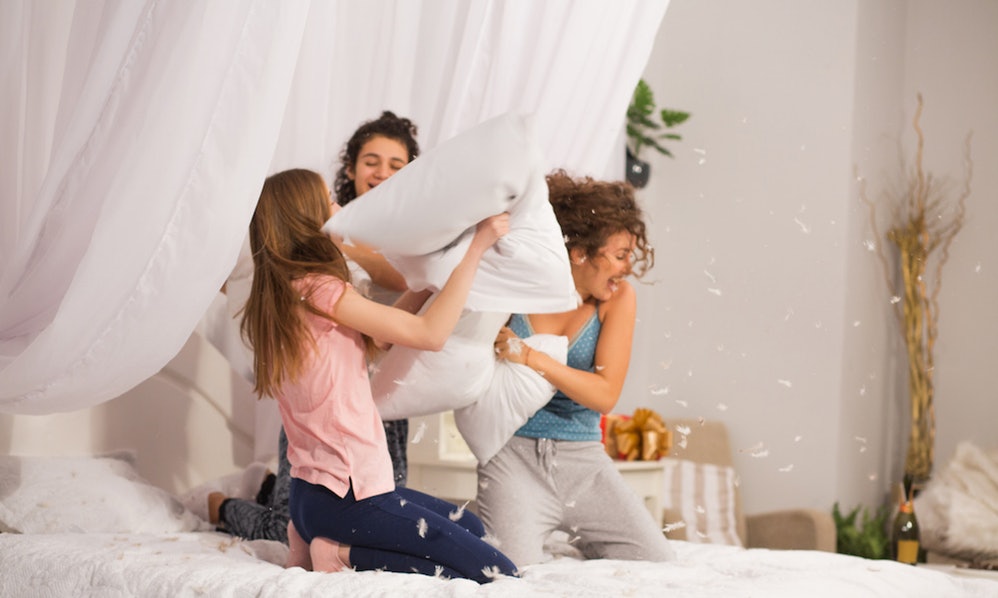 Truth Or Dare
If you are thinking about hen party ideas at home, Truth Or Dare would work the best! Truth Or Dare is the game we've been playing since we were teens. So, with this game, you can have some fun while teasing and giving the bride-to-be, the funniest dares! You can enjoy some chocolates and candies with this fun-loaded game!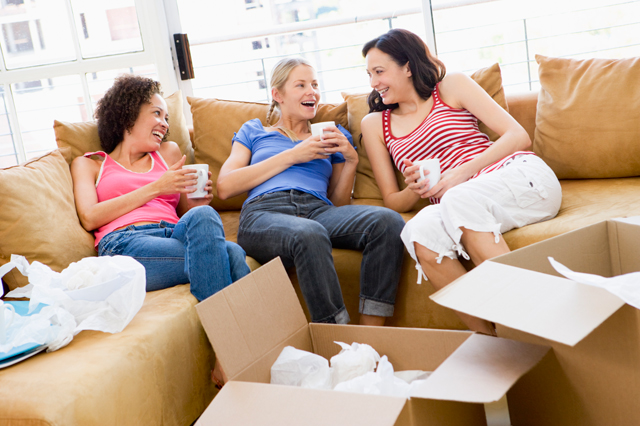 Camping for a Bachelorette Party
Camping has always been on every girl's bucket list. This time, you've got the golden chance to break all the restrictions and go camping with your friends. Select the destination near to your place so that every friend can easily reach. Fetch one big tent and few essentials. You are all set to have fun! You can dance, sing, eat, talk and play at the campsite. Don't forget "campfire" <3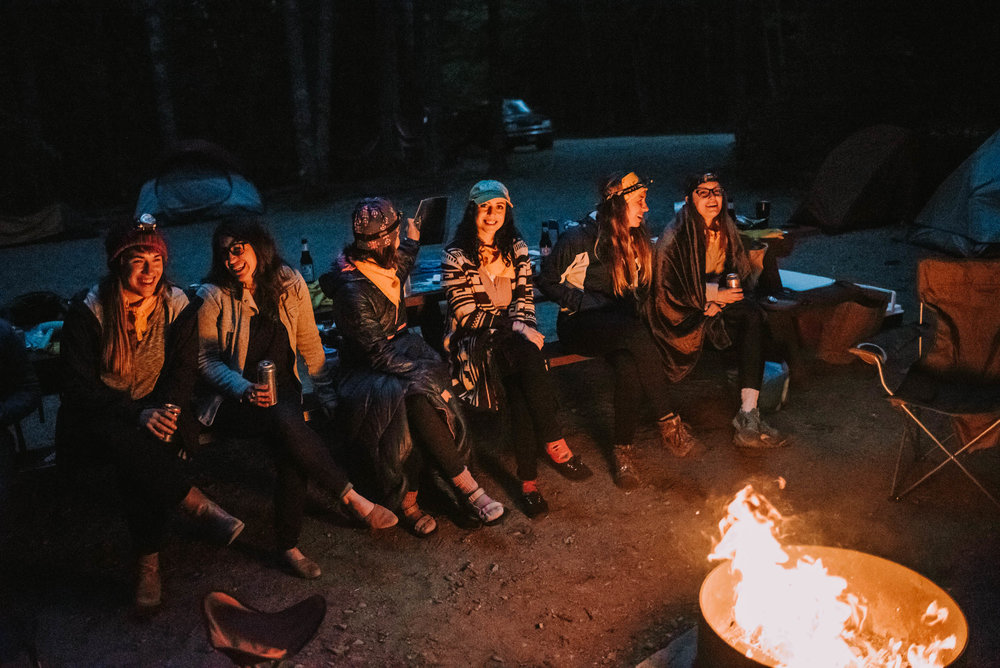 Baking with Friends!
Baking is all fun whether with food or makeup; P Make 2-3 teams among your friends and put a baking competition. Make cute cupcakes, caramel cakes, puddings, and much more. Have the sweetest memories with baking special hen party theme 😉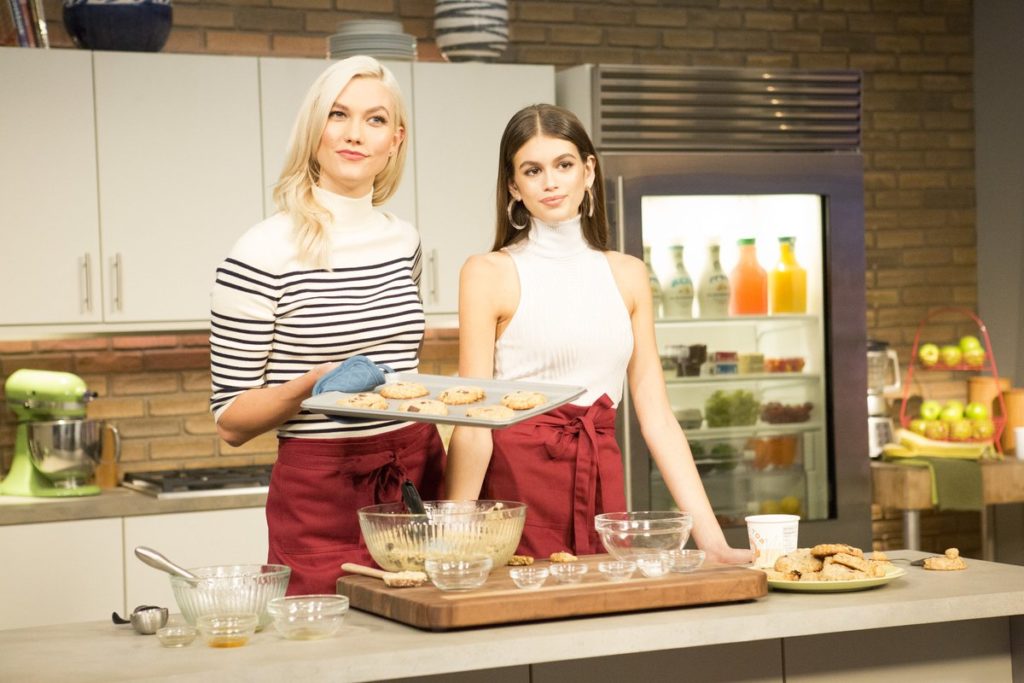 DIY And Crafts for Art Lover Souls!
No one ever denies to DIY and Craft activities. Most productive hen party theme would be DIY and Crafts. Arrange some crafty materials like threads, sticks, paints, glue, beads etc and old stuff like mugs, plates, candles etc with which you can create DIY masterpieces.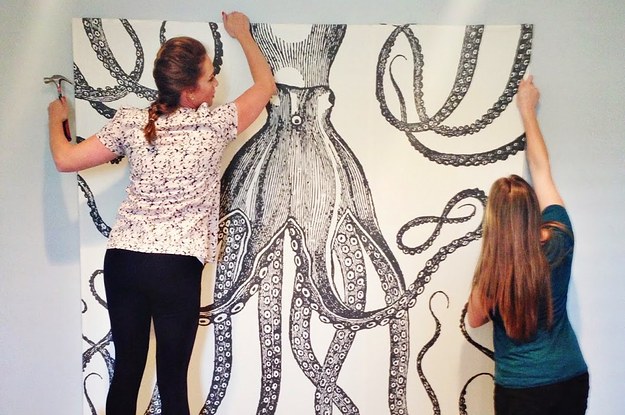 Pot Luck Dinner for Foodie Friends!
What is Potluck Dinner? You might ask first. Pot Luck Dinner is a planned dinner where each one of the members brings a prepared dish so that only the host doesn't have to take all the stress alone. They bring starters or main course or deserts. This way they can taste their friends' handmade dishes<3 Such an easy and cute one for hen party ideas at home!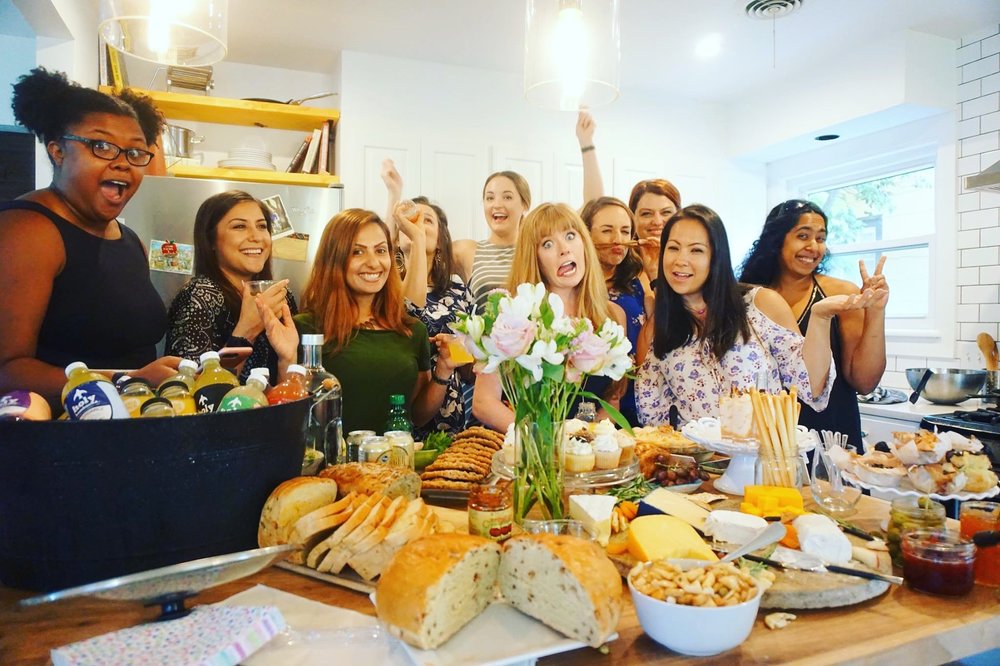 Horror Movie for the Thrilling Experience
Looking for hen party ideas for small groups? The horror movies are always a great plan a small group of close friends. You can gather all your female buddies for a horror movie night and book the last seats in the theatre to make it more intense. See if your "brave" friend is brave in reality or.! Make your Hen Party Theme horrific 😛
Adventure Trip to Make Memories
If you and your friends like going outdoors and doing fun activities, then an adventure trip would be awesome for you. Going to a nearby adventurous destination and spending all the time with your friends doing some trekking, climbing and jumping would be a Memorable Hen Party!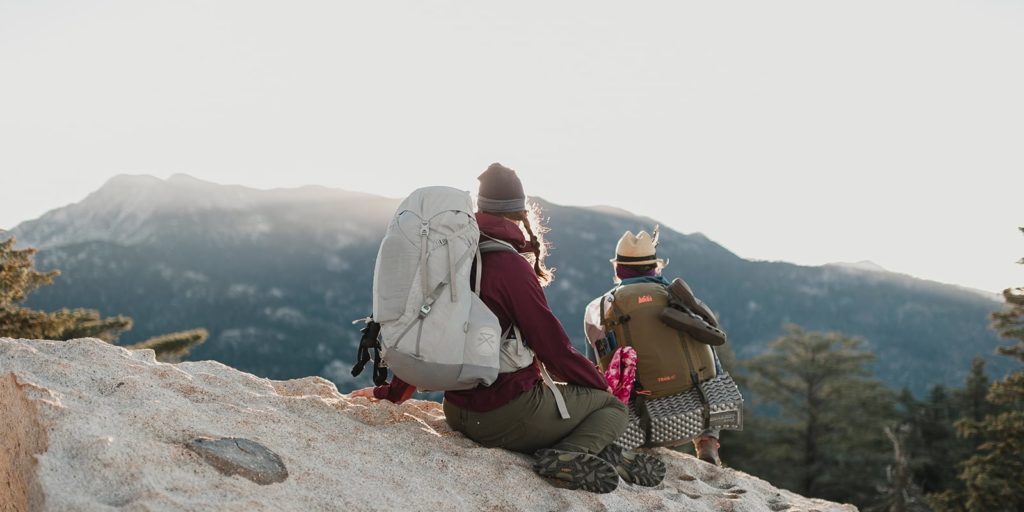 Pool Party
A little bit of relaxation is never wrong! Well, if you want to spend some relaxing time with your babes, just head to the pool with some drinks and snacks. Play some music, enjoy the pool party, clicking pictures! Live every moment of it, because these days won't return!
Club Night
Have your club night plans got cancelled because of some silly friends' excuses? Then this time, you have got the ultimate chance to experience a club night with your besties. No matter what, your friends would agree this time! This Hen Night Party is indeed going to be loaded with entertainment!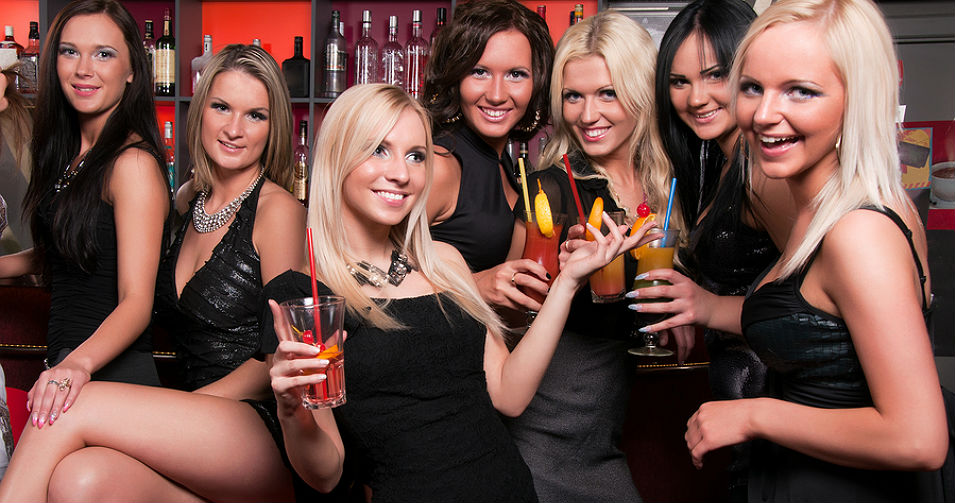 Mini Road Trip as Bachelor Party
Bachelor Parties are incomplete without a day out! Thow away your routine tasks and worries, pack you mini bags with some snacks, pick up your keys and vroom! Believe me, this road trip would be the most magical road trip ever! It will strengthen your friendship and bring your friends even closer.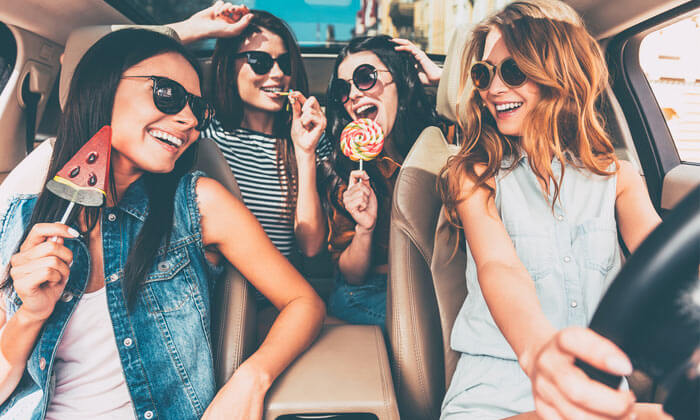 Dress-Up And Photoshoot
Women go crazy when it comes to the photo shoot! If you want a nice and funny photo album with your babes, then plan a photo shoot for the hen party. Keep a dress-up theme, arrange some costumes, put on makeup and Click! You can even make some videos of "BTS"- Behind The Stage, oh so much Fun!
Here are Some Really Cool Props Available Out There!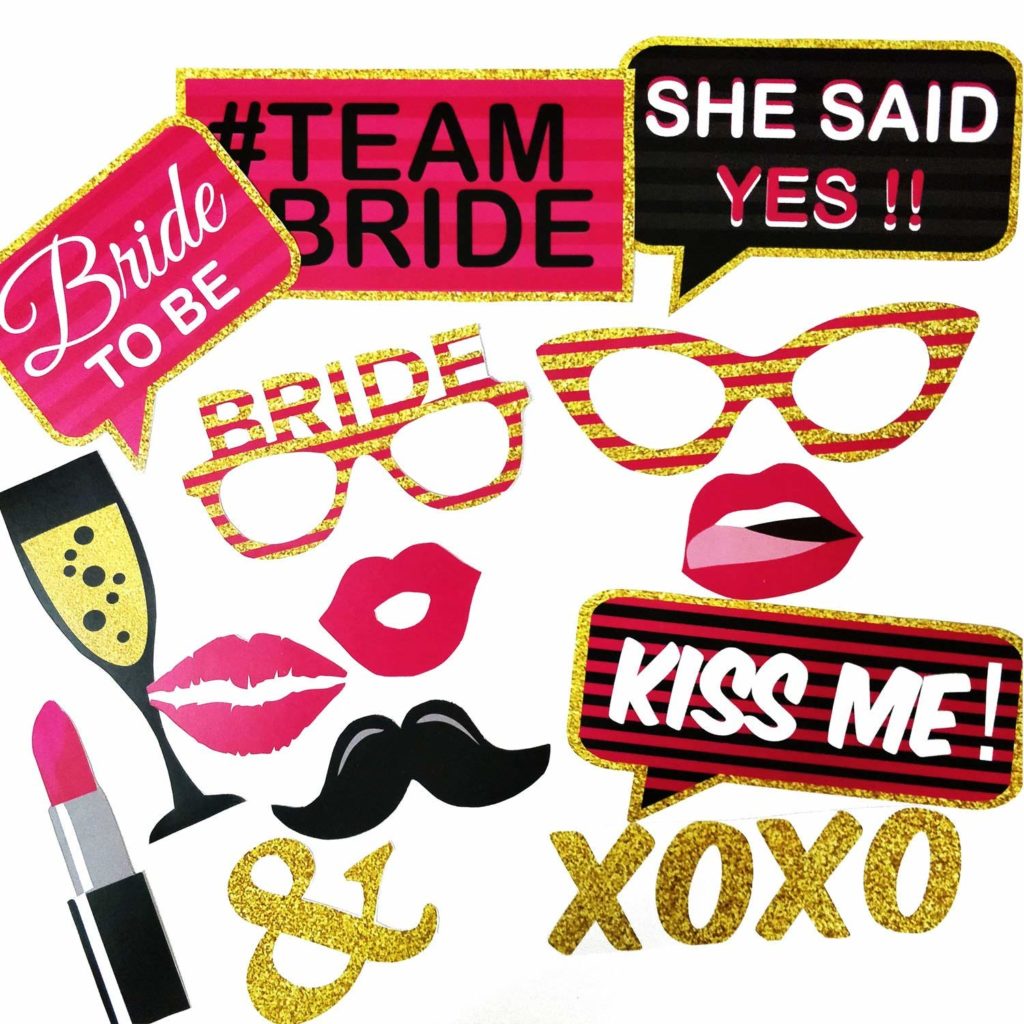 [su_button url="https://amzn.to/2L3HpjE" target="blank" size="8″ center="yes" rel="nofollow" title="bride to be headband"]Check Price Online[/su_button]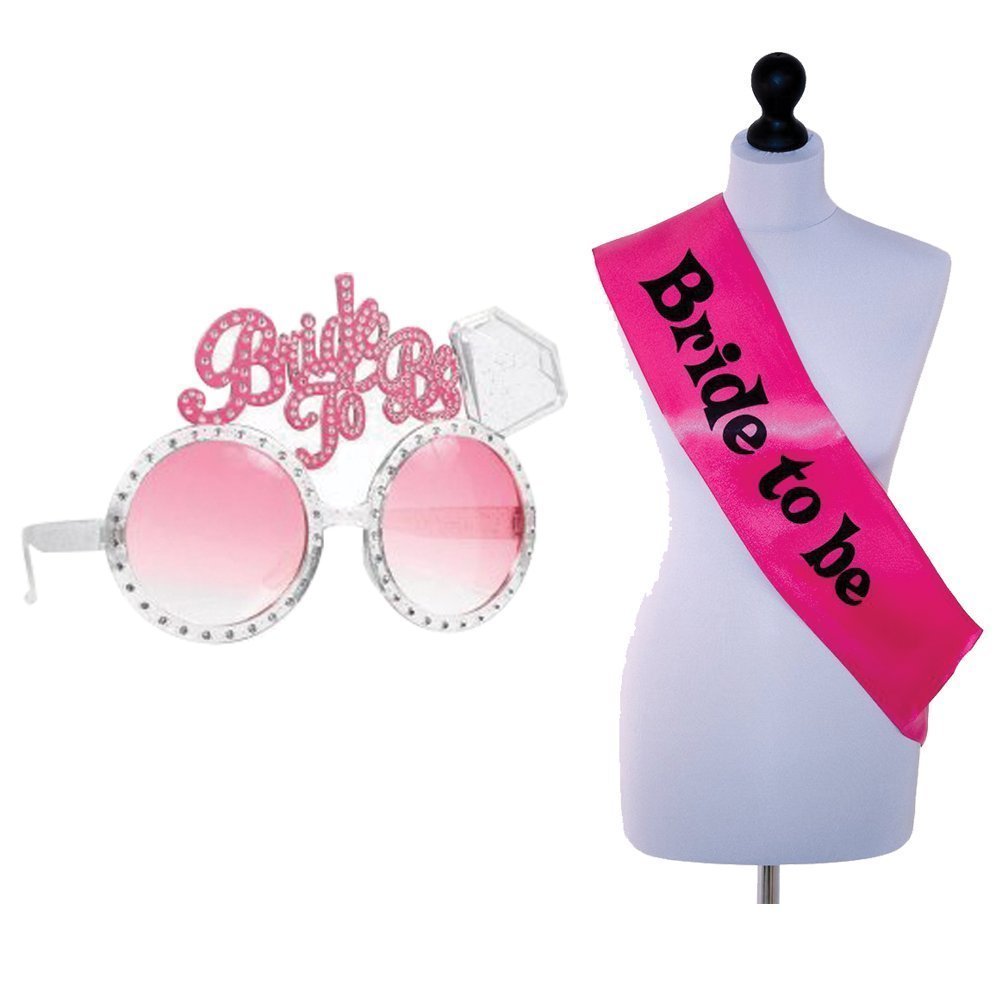 Night Street Food
Street food- Best food! Especially if we talk about Indian food, nothing can ever beat street food! Every city has unique street food items which only available and enjoyable at night. Take your friends for the complete night street food experience, taste the lip-smacking, hot food for which you haven't got any chance yet!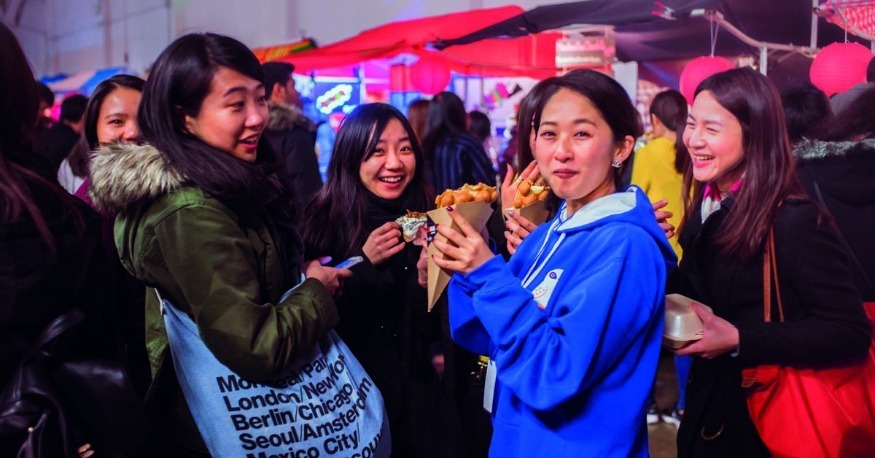 Getting a Tattoo! Together, Forever! 
Getting a Tattoo is a wish of almost every girl but due to some family traditions and other stuff, you have always delayed it. So, if not a permanent one, get a big size Temporary Tattoo with your besties on the similar body part. The Temporary Tattoos don't last more than 2-3 days, and are also painless<3
After reading this detailed post, you wouldn't need to ask "what is Bachelor Party?" or "what is a Hen Party?" Now you have all cutest and craziest hen party themes & ideas with you and they are budget friendly! Yeah?
The main point is to make most out of your Hen Party or Bachelor Party. There's no meaning of bachelor party if you keep shying from doing insane things with your gang! So, enjoy every moment of your hen party, make memories with your friends and cousins, do a little risky stuff, because after all, it would be your last party with them as a bachelor!
Stay tuned for the plethora of crazy ideas for your parties!
Love you all!
HUGS!!!!!