After the top Hollywood celebrities spotted wearing much raved back-lace Gucci Loafers; everybody started talking about this footwear style. But let us tell you, loafers were never out of fashion! They are the footwear which our grandparents used to wear, and we still flaunt them with a touch of our style.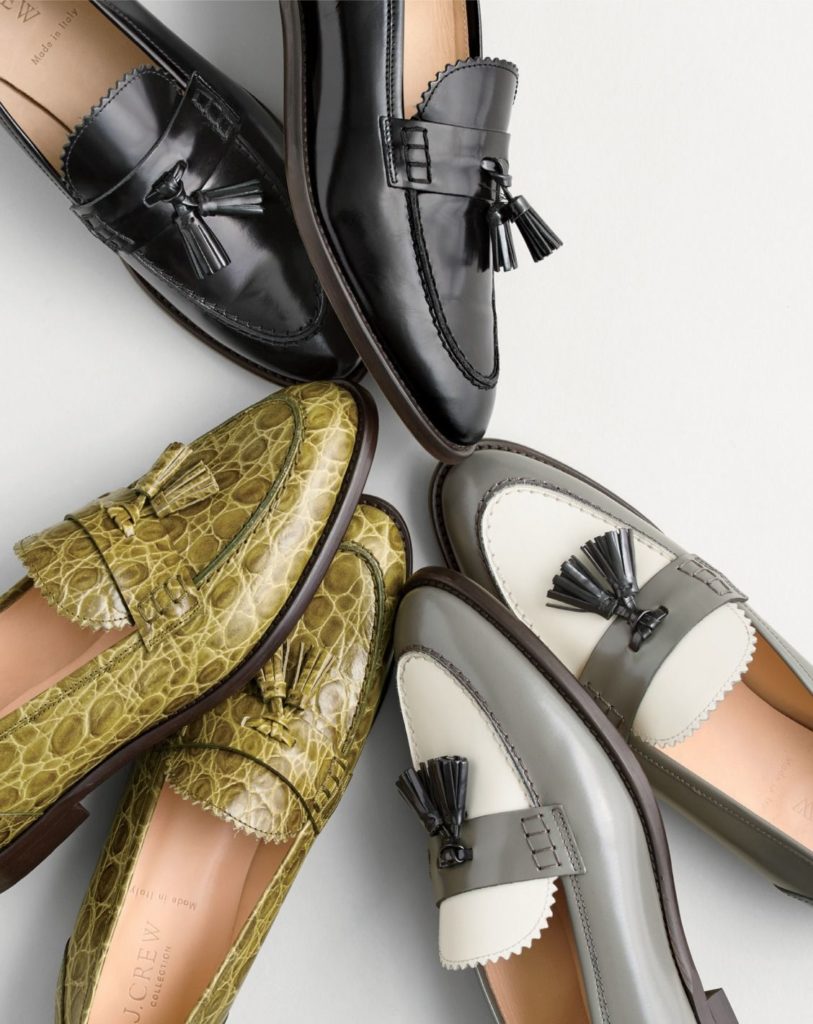 In simple language Loafers are called "the comfortable footwear". Loafers are easy to go footwear that can be comfortably worn the whole day without having sore feet. They are mostly worn during the spring-summer season with cool color tones to match with.
Loafers give a smart yet casual look to the whole outfit and can go with so many different types of outfits if you style them well. Coming to women loafers, they are incredibly comfortable, and a touch of styling never goes wrong. Loafers are the most versatile footwear of all, and even when you pair them with your regular trousers or a skirt, they will always make you look fabulous.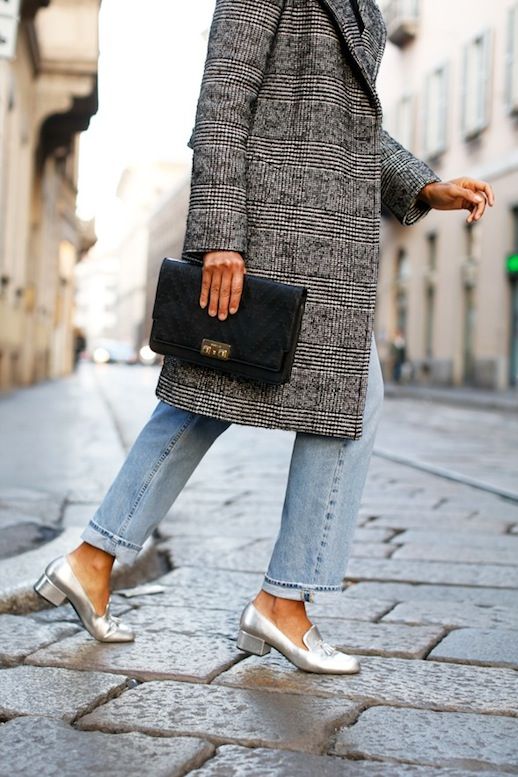 Now let's focus on Styling Women Loafers
Classy Casual Look that Can Never Go Wrong!
The easiest and carefree look of the year is a solid white tee paired with classic blue jeans and a pair of comfortable loafers. Everybody couldn't agree more on this. Be it any place you need to be; the above look will always make you look fashionable.
Not just with jeans, They are also a staple piece to pair with jumpsuits and even shorts.
Comfy Formal Look
It has been an unsaid rule that working women have to wear heels or open shoes to make the outfit look presentable. Well, it's 2020, and women's loafers are a go-to choice to pair with formal outfits. Be it a pencil skirt or formal trousers, pair them with a perfect pair of loafers and work with all the comfort you need.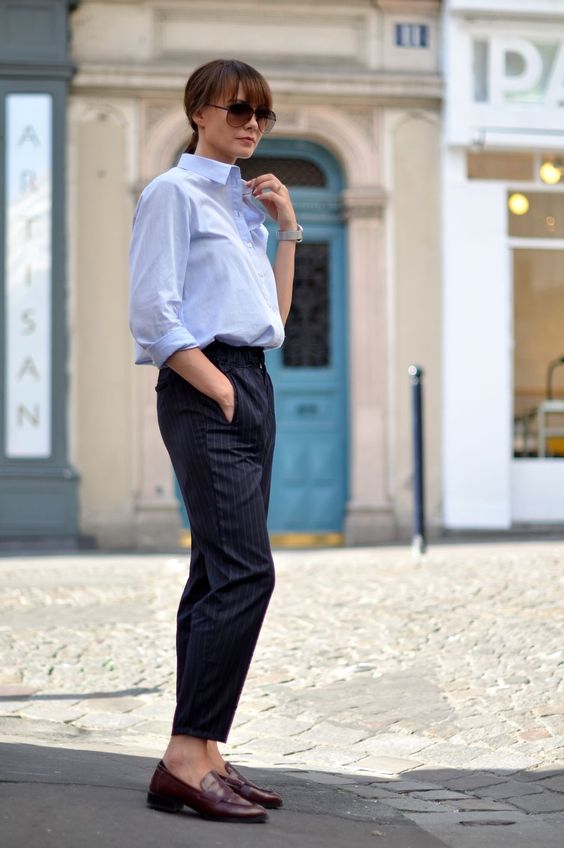 Go Out of the Box
No one ever said that loafers could only be paired with casual outfits. A-line skirts and long pleated skirts are trending this year and if you want to jazz up your look, style it with a classic loafer. You can also go for metallic loafers like golden and silver to stand out from the crowd.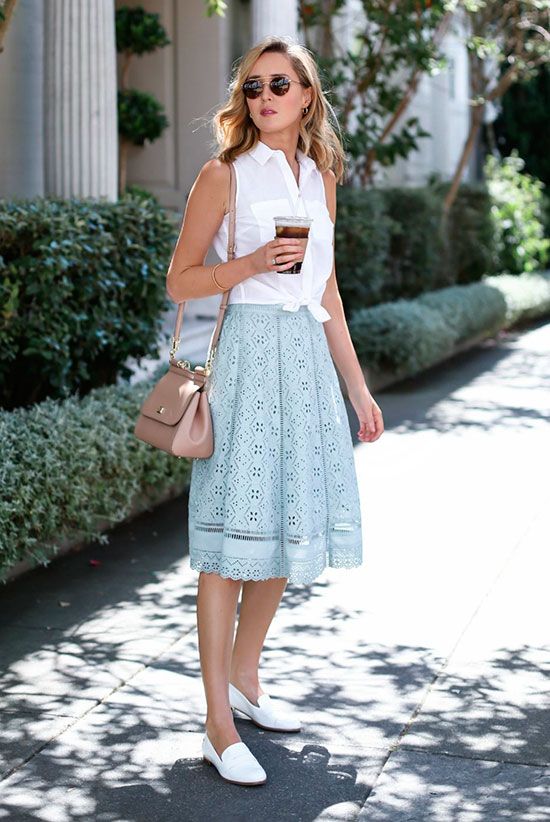 Add Some Drama to Life!
There's a lot more to loafers than just a few classic tan and brown tones. Neon loafers are a big hit among women who love color pop and funk. Even if you aren't a pop style fan, style them with a simple casual outfit, and they will elevate your look like no other footwear.
If you like extra Drama, opt for Loafers with Spikes!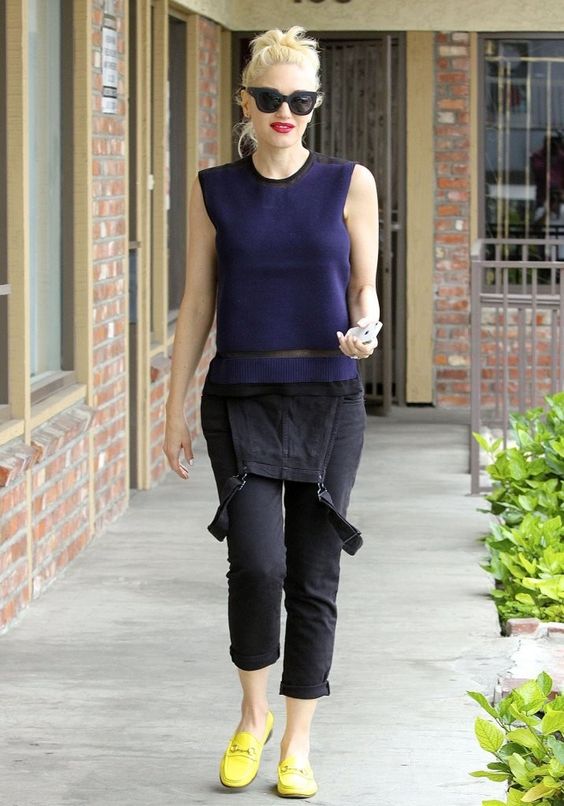 Talking more about casual, dresses are always a go-to option for daily wear during the spring-summer season. Be it a flared floral dress or a semi-formal shirt dress, pairing them with loafers will never make you look out of fashion.
Women's fashion has always been so involved. Loafers are such an all-rounder footwear style! If you don't own a pair yet, this is the time to have one.
We hope you enjoyed reading this post. Until the next post.
Love n Light! xoxo 😉