The Bollywood is expanding its wings! The Cricket mania has taken the world by storm. Its World Cup season and Virat Kohli is the next big thing now. But Can you smell something? So prominent to talk about!! Something is cooking up so gigantic!! Its Virat Kohli?? Some other big names? What's going on? Check the post in detail and you will definitely cheer up!
We have seen Celebrities from different segment coming together on one platform doing something Big. But believe us, this one is going to be a Blockbuster. The Big news which you need to know is, We Caught Virat Kohli at a hush hush film shoot. Could it be his Bollywood Debut?? Let's check.
Well, the handsome boy Virat has been seen in many advertorials in 2014 winning girl's hearts of girls in India? The dashing boy rules girl's heart, isn't it? And there has been mad speculation that Virat Kohli would enter Bollywood soon, does he? Or Some mind blowing Ad? Whatever it is, but We found Virat Kohli being part of one closely guarded shoot. Going in depth of it, we spotted Anurag Basu as well on the same set. Does Virat is auditioning for Anurag's next? And that too just before the start of the biggest sports event "WordCup"?
AND GUESS WHAT?? Not Just Virat Kohli and Anurag Basu! We spotted few other celebrities too. Probably the group of your favourite people coming together!! With Virat Kohli, We spotted Anurag Basu, Ranbir Kapoor, Pritam and Terence Lewis. What??? Yes Guys. That's Reality NOW!
You Don't Believe? Check the Video Below!
But why is everybody talking about the fact that it's all about them? Of course it is a star studded moment and the video speaks itself, the glory of a Blockbuster thing, coming soon but why everyone is point that He is THE STAR? Ranbir Kapoor and Anurag Basu saying its "My Film" Where as Pritam says, actors dance on his creation and Terence Lewis says he made stars dancing. Yeah, we got it that they all are boasting about it being all about them! And probably the signature thing about Bollywood and big stars, isn't it?
But the point here is, We are surely going to see something So huge this season, what Pepsi is bringing for us. The Blockbuster Ad Film featuring your favorite stars? What's The Story? What's the Theme?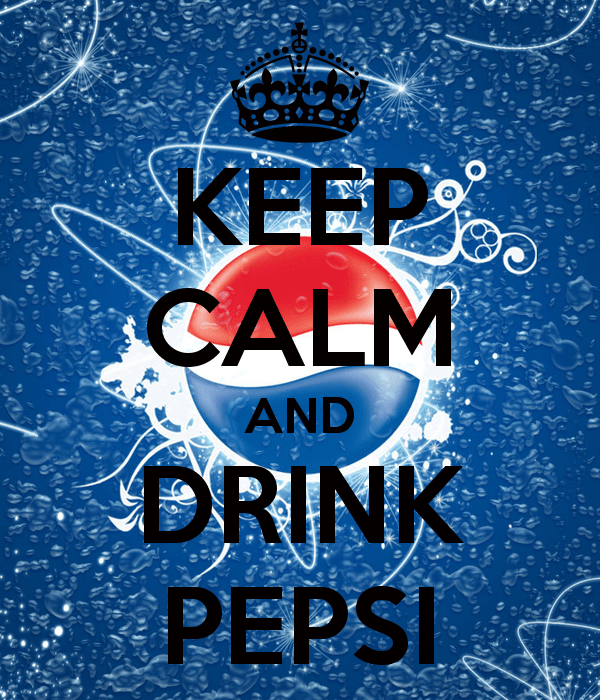 Awaiting? But That's the Fun, isn't it?