It's the Oscar 2016 night and here in India, we are watching the Oscars live in the morning. As usual, I am up in front of Television and with my laptop and mobile watching 88th Academy Awards now. I have seen the complete Red carpet and so far the awards too. On a special note, I am so proud to see our Desi girl Priyanka Chopra at Oscars Red Carpet and presenting the Oscar award for best editing achievement of 2015-2016. I love how she dressed and that made me so..so.. Happy and she definitely among the Best Dressed List of Oscars 2016. Here we have
Top 5 Best Dressed of Oscars 2016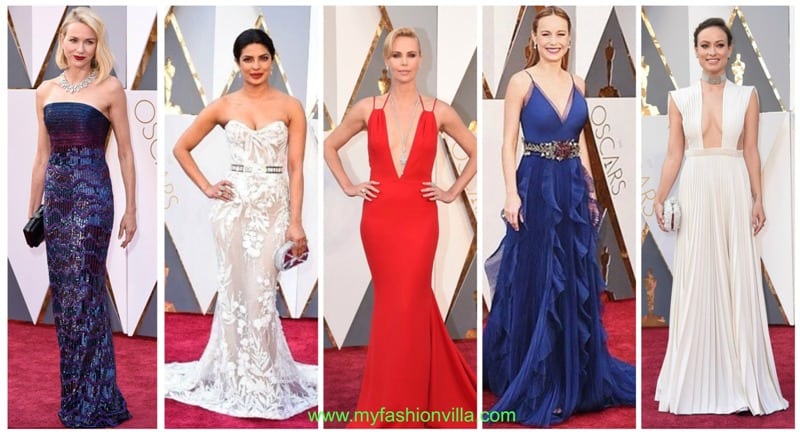 Brie Larson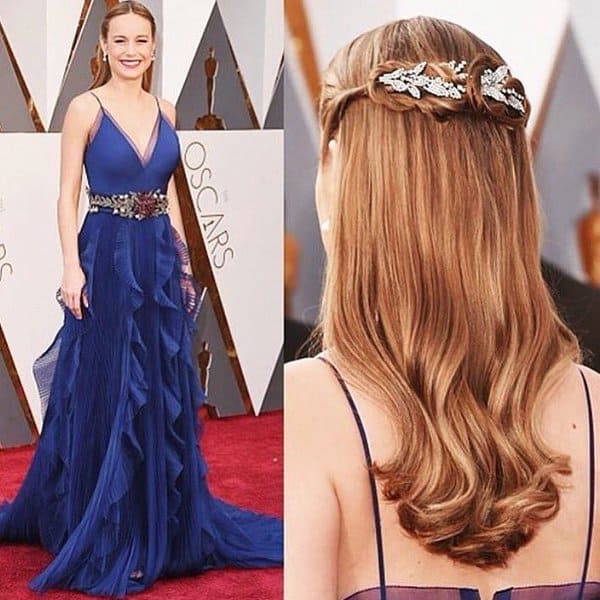 Brie Larson decided to wear a Royal Blue Brie Larson Gucci gown for Oscars 2016. We just loved  the jeweled waist belt that she is wearing and also how she accessorized and styled her hair. Quite elegant look for Oscars.
Charlize Theron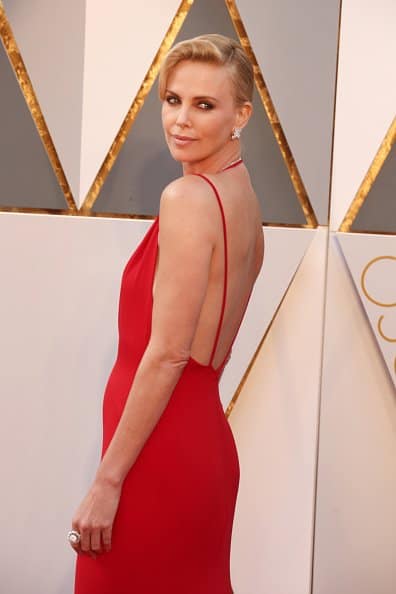 She made it again. Charlize Theron knows the Red Carpet game truly. She was also one of the best dressed of Oscars 2013 if you have seen our post back in the year 2013 -> Best Dressed Celebrities from Oscars 2013 This time she wore a stunning Dior gown with HarryWinston long statemnet diamond neckpiece. Loved the look.
Olivia Wilde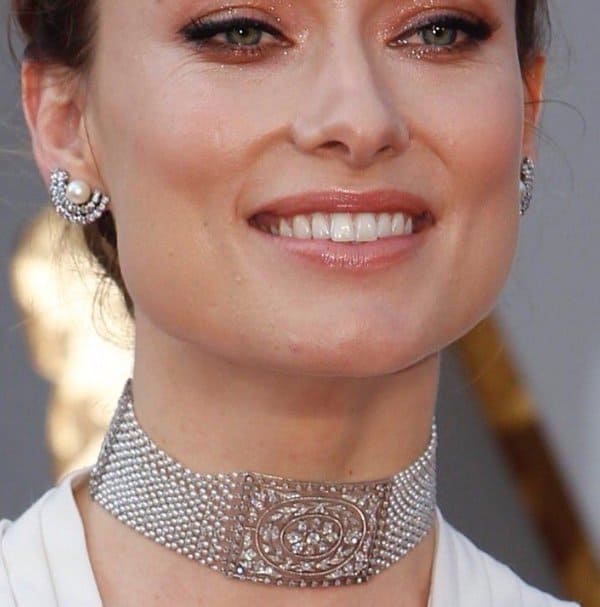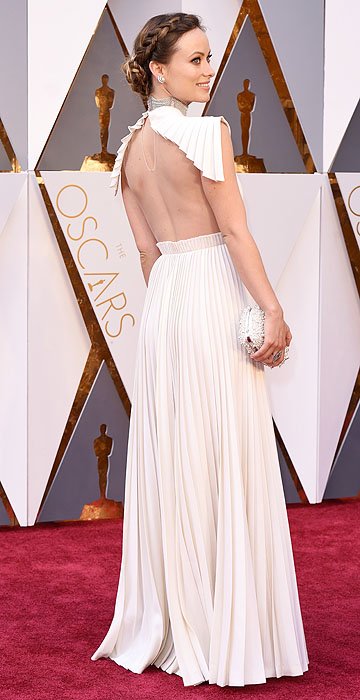 If you ask us to pick one best dressed of the Oscars 2016, We cannot miss Olivia Wilde. From head to toe, she dressed perfectly. Not just her dress for the Oscars, but makeup, hair, accessories and jewelry everything was so good, so rich.. So perfect for Academy Award night. Don't miss her diamond studded choker necklace!! It's gorgeous.
Priyanka Chopra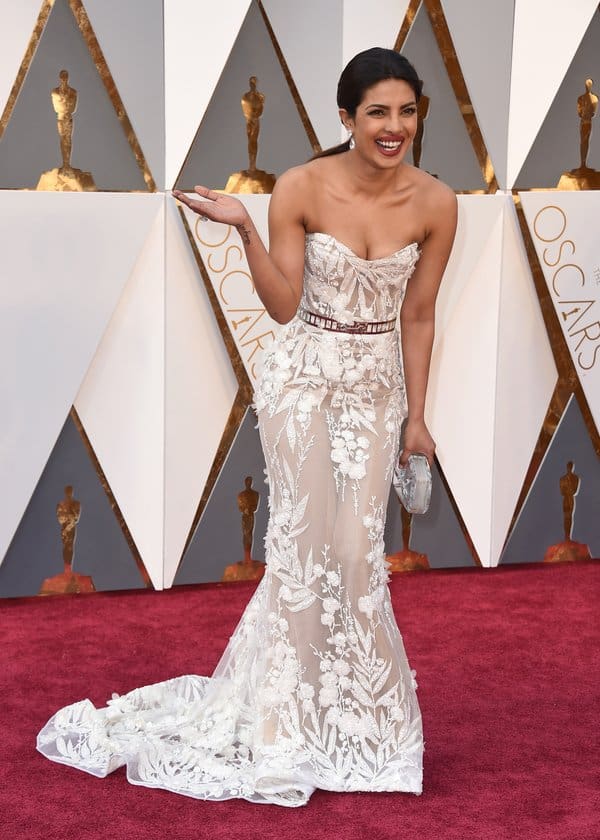 Let's be honest. We had not expected this!! She totally killed it. Priyanka Chopra looks stunning Zuhair Murad for Oscars 2016. The desi girl on the Red Carpet looks heavenly gorgeous.
Naomi Watts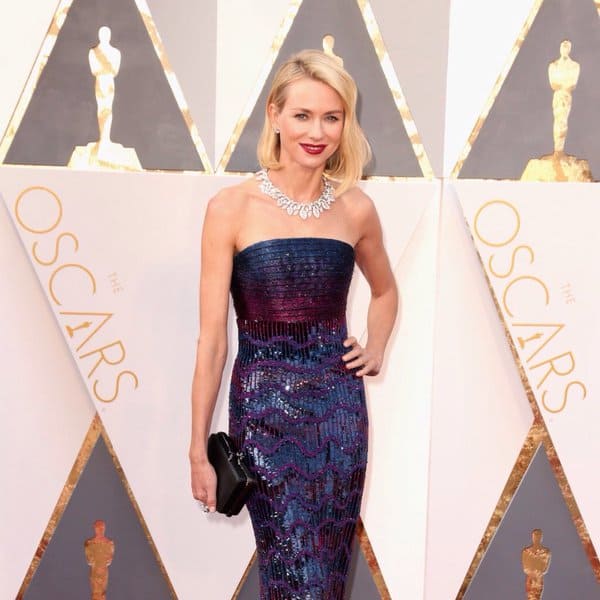 I just can't believe she is 47 years old!! jaw dropping gorgeous..! Naomi Watts wore purple and blue strapless sequined Armani Prive gown at the Oscars 2016. The mermaid gown she accessorized with a diamond necklace. The beautiful smile and a right attitude made her look even more beautiful.
So that was my favourite Looks from Oscars 2016. Who you loved? and Who you think made disaster? Share with us.