Happy 2016 Friends. I am back with a little longer break & today I am sharing a Tête-à-Tête With the Founder of Lounge wear Portal Nuteez.com Earlier I went to Ujjain for 5-6 week and then I was not keeping well; and sadly I am still not well 🙁 send me healing angels sweeties. During the span of last 15 days, I missed this place and all of you a lot. So finally I decided today; to share this beautiful post with all of you today. I had conversation with Vijayshree last month; the founder of Nuteez.com Her energy, ideas and positive attitude touched my heart.
It is the first post of Year 2016! Can't be the Better Start for MyFashionVilla family 🙂
Specializing in cute and fun nightwear for men and women, Nuteez was founded by the husband-wife duo of Vijayashree Parameswaran (Shree) and  Suresh Ganapathy. With a family background of knitwear, and her husband's involvement in export business, Shree, along with Suresh was driven towards creating a brand that focused mainly on lounge wear for men, women and kids.
We got a chance to have an exclusive Tête-à-Tête  with Vijayashree (Shree); the joyful, energetic mind behind Nuteez.com She is truly an inspiration for all the Womeniya like us; those who are working or those who want to start working. Also for those who find it challenging when it comes to balancing the family life, professional life, your own health, passion and social life. She does that like a pro! And that inspired me to talk about her on MyFashionVilla.com.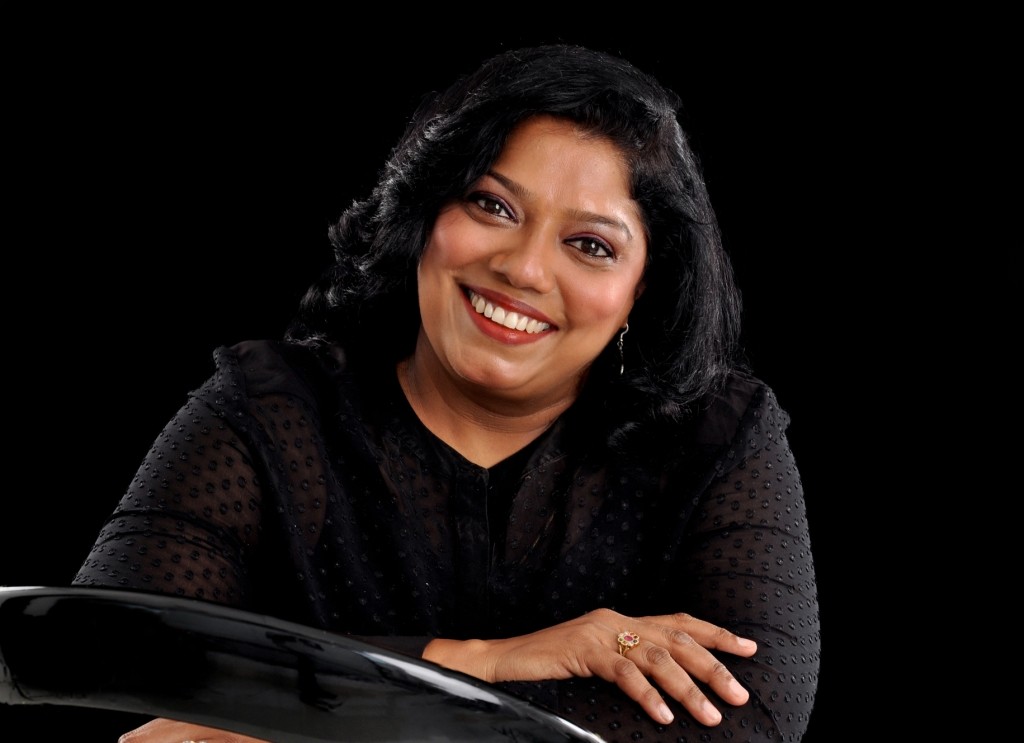 Enjoy the Conversation Below 🙂 And Get Inspired.
The Success Story of Nuteez.com 
Tell us about yourself and Nuteez.com (include how many people are there in your team, where is the manufacturing house etc.)
Nuteez is a lounge wear brand with a vision to bring in a colourful and fulfilled range for its customers. Nuteez (pronounced as New-Teez) is a young brand offering casual, lounge and sleep wear for men, women and children. Nuteez is for customers who want funky clothes to relax in. They are conceptualized to be worn at home, to the local store or cafe where you hang out, at a vacation spot or wherever you wish to chill. Nuteez products are 100% knitted cotton processed with ASO free chemicals. The soft peach finish hand feel of our products makes customers wear them all day long! Our themes are based on nature, animal prints, funky and quirky designs. Nuteez houses Boxers, PJ Shorts, PJ pants and PJ sets for Men, Women and Kids.
Nuteez.com is a lounge wear portal. Why lounge wear? And not anything else?
Loungewear as a category in India is growing and customers are quickly becoming conscious of introducing this line of clothing into their wardrobe. Given our expertise in quality manufacturing, design concepts clubbed with market demand, we are confident about our business vision. We want our existing and prospective customers to shift from the concept of wearing old, worn out clothes at home and to sleep, to being fashionable and chic without compromising on the comfort and coziness.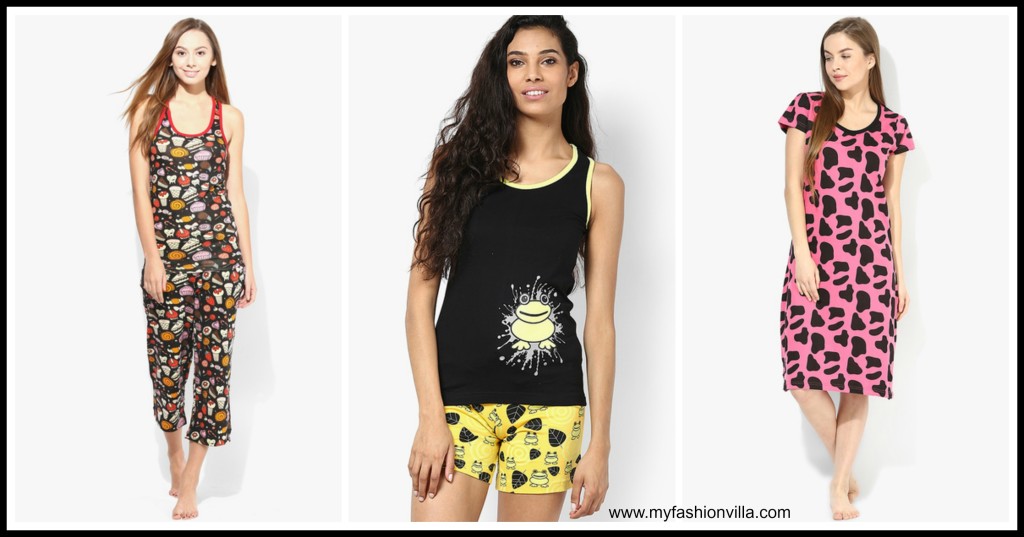 How you thought of entering eCommerce? What/Who inspired you?
When we had launched our brand in 2013 the timing was perfect as the eCommerce landscape was picking up in India. Our initial plan was to operate in a small designer style mode, but with the rising demand and awareness about our brand has helped us scale up faster than we anticipated.
Clothing is such a competitive niche. How you win? And how you compete with big players like Jabong, Myntra, Amazon, Flipkart?
Thanks to digital marketing efforts, we have created a small buzz and awareness for ourselves. We do not compete with these big players, we partner with them. We sell on all major market places in India.
 The time you entered into ecommerce was the start of an online shopping era in India. What kind of challenges you faced at that time?
Understanding the operational aspects and evolving with the growing and changing market has been interesting.
It has been interesting to see how the major eCommerce companies have helped grow this segment in the country. I think India is way ahead in the eCommerce marketplace segment than other countries.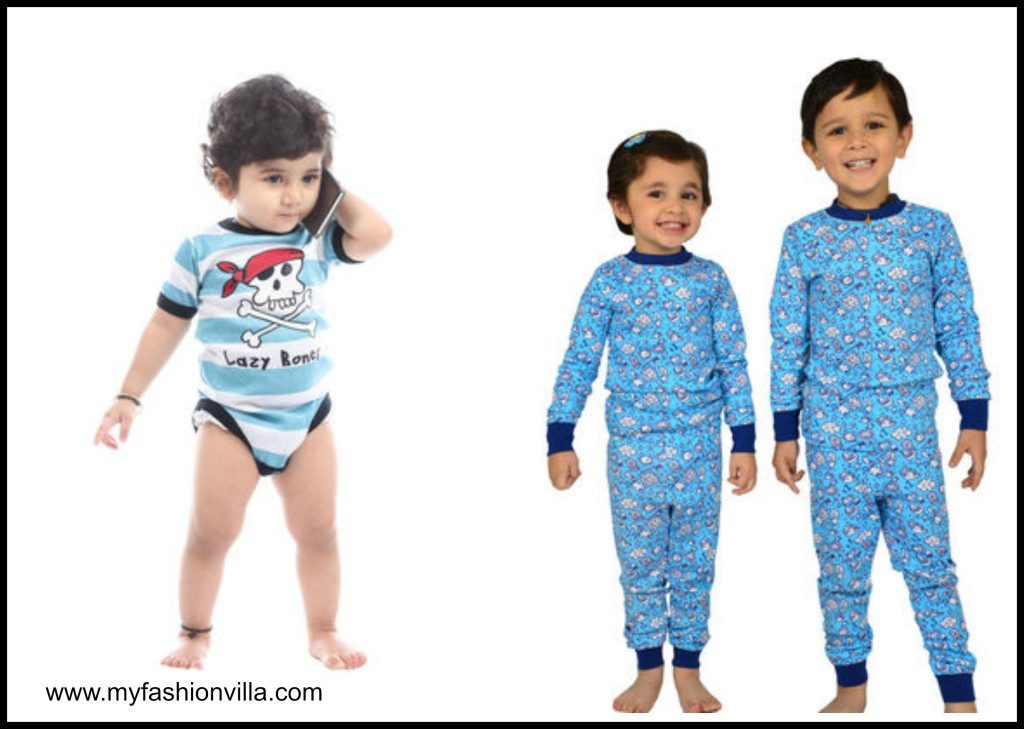 How you overcome those challenges?
It has been a huge learning and we need to adapt to new technologies that evolve as this market segment evolves. We keep reviewing our processes and adapting to the growing changes, which has been sort of organic as this segment grows.
Being a mother and a working professional, how you manage everything? Do you think a woman has to make some compromises if she choose to work with kids?
Being a mother and a working professional – both areas require utmost care and responsibility. When you do your best then everybody around you start giving their best too. I think the whole ecosystem cooperates towards a common goal. I have been very lucky in that way.
Seems like Nuteez Team has a soft – corner for Quirky Print. It shows in your products. Why quirky print?
😀 The entire Nut Gang has its passion for colors and quirky designs, that could be the reason. Fun apart, the goal was to have our customers look fashionable and stylish at all times. That's the deciding factor in our designs.
Nuteez.com is available on all major portals like Jabong, Amazon, Flipkart etc. How's your experience with such portals? At what extend they helps in sales?
Nuteez has grown in partnership with these major ecommerce brands. Our experience has been very good.
What online marketing strategies work for you? At what extend social media helps?
We have used FB and Twitter. Social media has helped us get a good reach and penetration into the target segment.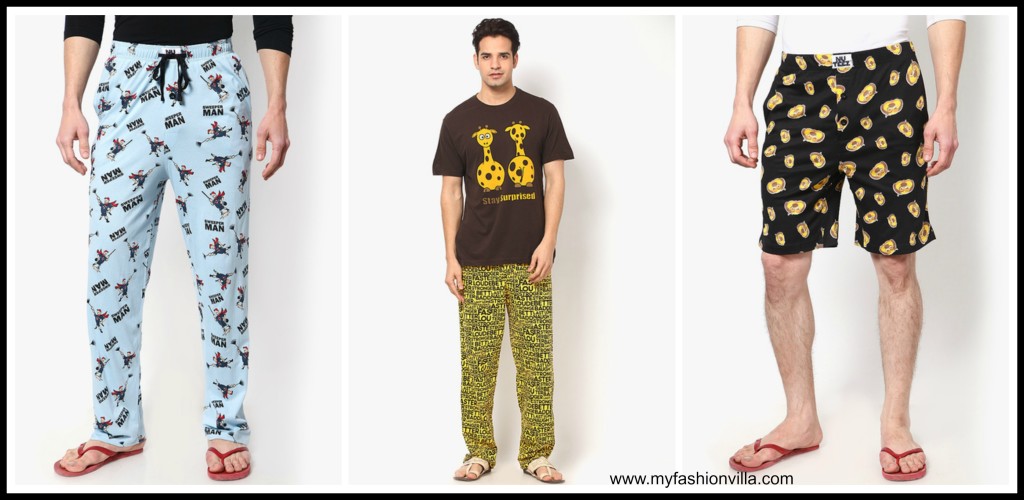 What do you think of the future of ecommerce industry in India and Abroad
The take is ecommerce retail is here to stay, Maybe the future would hold a consolidated and bigger market places.
What are the future plans for Nuteez.com? Where can you see your baby 10 years down the line?
The goal of Nuteez is to become India's household name. We hope to achieve that.
So, that was the conversation with Shree 🙂 Hope you enjoyed the talk. We wish all the good luck to the entire team of Nuteez.com. Soon we would be seeing the Nuzeez.com achieving the pinnacle of success.