"I have enough Jewelry, Said no one ever!" This is a very popular line and true for many of us. Yes, I am a big hoarder of jewelry and, I guess, I can never have enough of them, credit goes to my mother for building this interest of collection some statement pieces! I may go simple with dressing, but my jewelry stands out. If I see my past transactions of online shopping, out of 10, you will see at least 6 transactions of jewelry shopping. I love trying new brands online with some unique collection. I have recently got some pieces from damselcode.com and I loved each and every single piece, and I feel I should share with all of you. If you want to know what I purchased from Damselcode, keep reading 🙂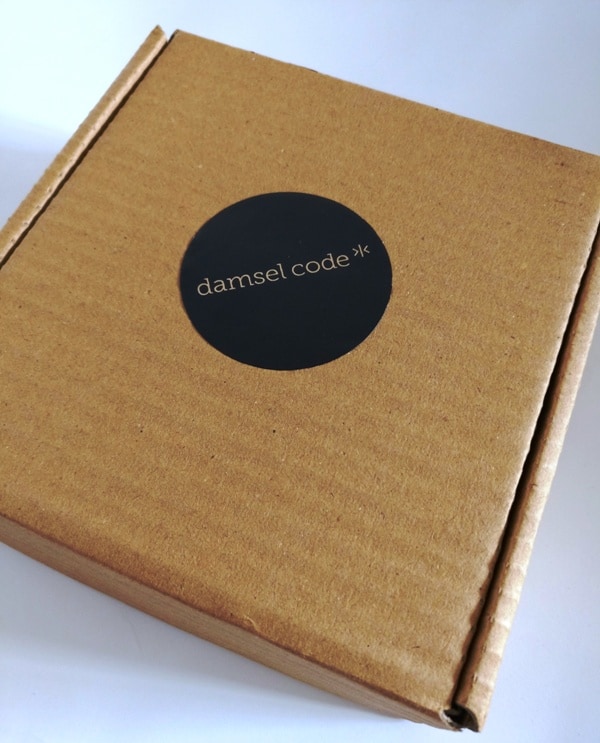 Shopping Haul from

damselcode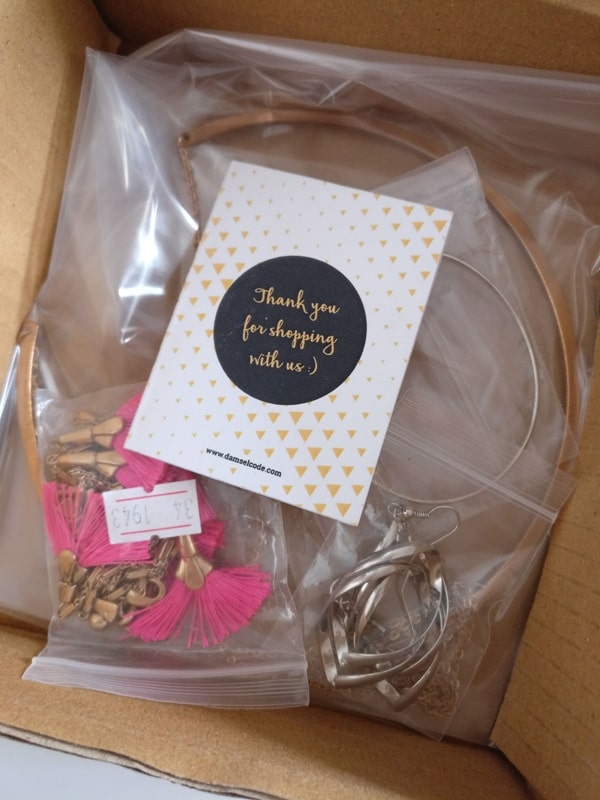 Bling Bracelet
Currently, I am loving all silver jewelry more than golden ones. I loved this delicate yet very elegant bracelet design from Damselcode. It has got two greenish aqua color stones at the center. The bracelet looks great on my wrist 🙂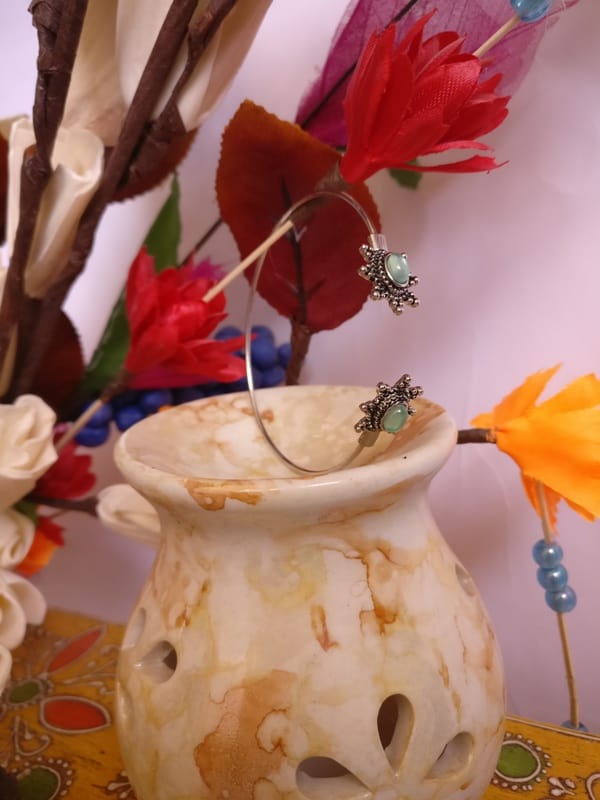 Pink Tassel Necklace
This is one of my favorite pieces. Tassels are so in these days and I love this unique design of Tassel Neckpiece with golden chains. It is difficult to describe the design here, thus I have a picture to show you.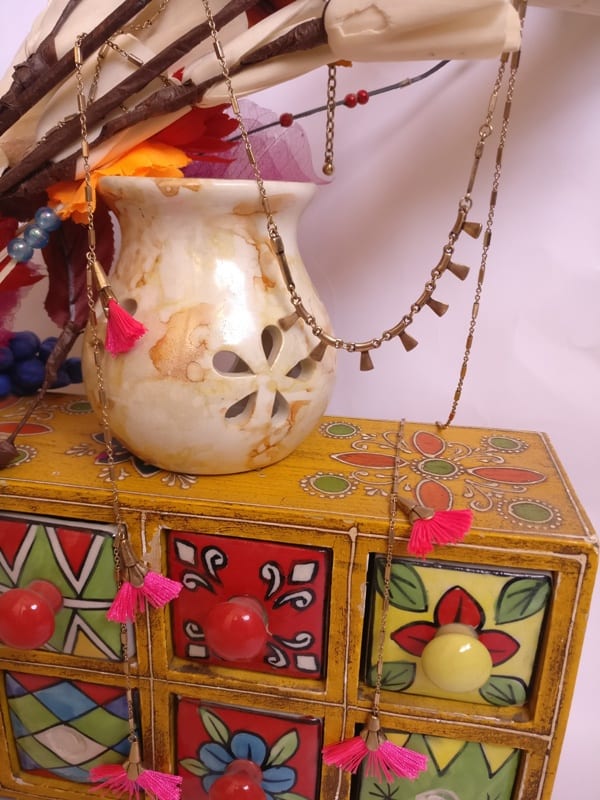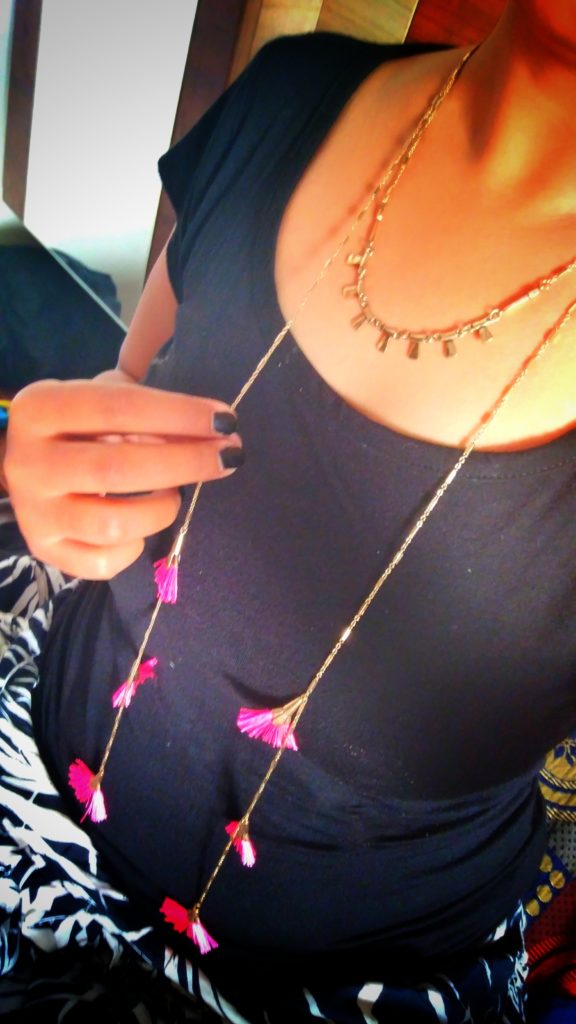 Square Chain Link Earring
I love this earring, because it is oversized, light weight and pass through design. It goes well with all western tops and even some formal dresses.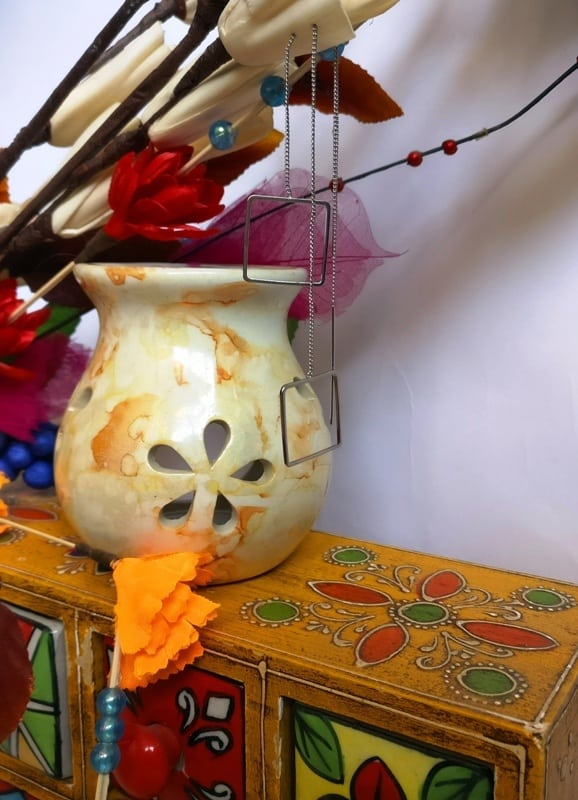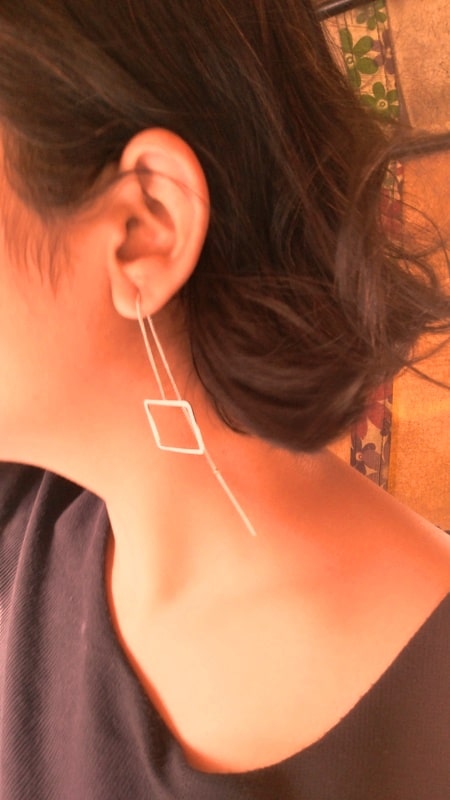 Chain Link Torque
I have a thing for Torques! I have three more Torques, but this is my favorite one now! Even if you are wearing a simple black T-shirt, a Torque like this can be a game changer 😉 And this is totally worth the price 🙂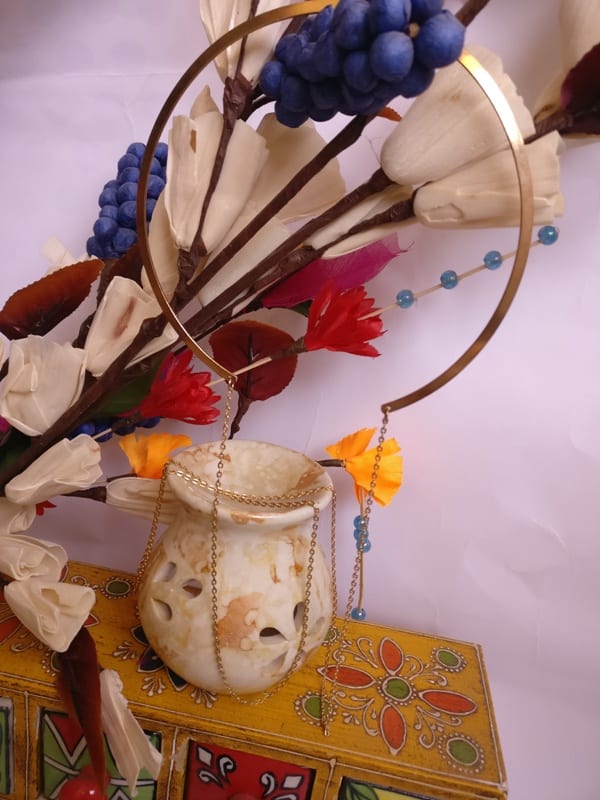 Silver Twisters
As I said above, I am leaning towards silver finish and jewelry with silver detailing these days! I love this pair of Twister earrings and they look great with any dark color kurti or even all western outfits.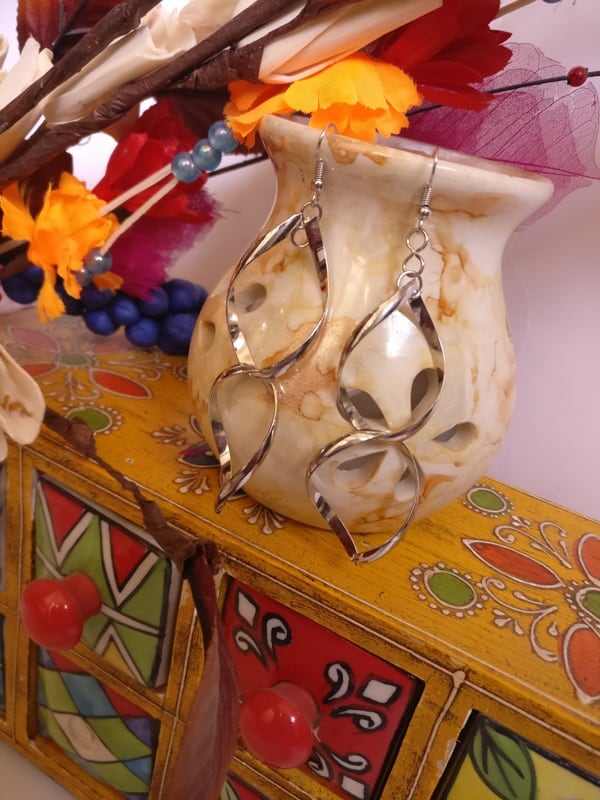 So this was my shopping haul from Damselcode.com I got to know about this website through a friend of mine when I saw; her purchase of this brand. Also, what I love the most about Damselcode is, you get it what you see on the website! The finishing of jewelry, the size of each piece, look and polish everything is just perfect as shown and displayed on their website. In fact, the bracelet and pink tassel necklace look more beautiful in real.
Packaging was excellent as well. They sent each product packed in zip-lock bag covered with bubble wrap for safety. If you have seen my unboxing videos in Instagram Stories, you have seen how good the packaging was 🙂 Prices are quite competitive as well and you can see all latest designs in trend on one single website. I will definitely purchase again from Damselcode again and I highly recommend this brand.
Give it try, Details below!
Website for Online Purchase: https://damselcode.com
Instagram: https://www.instagram.com/damselcode/
Facebook: https://www.facebook.com/DamselCode/
Save
Save