29th April was world dance day! A day to celebrate the culture of dance worldwide. When it comes to health & fitness, Reebok is the name that all count on. For some people, dance is an expression but for others, it is a way to express and stay fit as well.  Thus, this year Reebok celebrated World Dance Day in association with Salsa India. This was on of its kind collaboration happened in Delhi while Reebok organized 3 days long dance carnival. Check complete details below.
About Event:
Reebok, on 28th of April '17, celebrated World Dance Day by organizing a 3-day dance carnival, Afro-Latin Weekender. The global pioneer in fitness, Reebok, encourages consumers to embrace all the fitness forms- from Yoga, Crossfit to Dance.
On the occasion of World Dance Day, Reebok restored their commitment to celebrating different fitness forms by associating with Salsa India- the biggest Latin Dance School in India. The 3-day dance carnival united the dance enthusiast across the city by bringing to them a weekend of dance workshops, performance parties and more.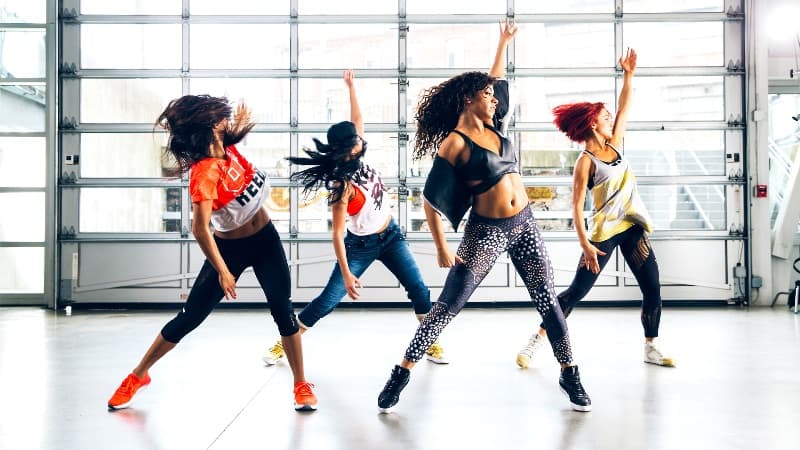 Reebok's opinion for dance-fitness regime
Commenting on Reebok's association, a brand spokesperson, said "Dancing is gradually growing into a popular fitness regime with the FitGen celebrating and exercising this rigorous style. Reebok has been at the forefront of introducing consumers to all fitness forms – be it yoga, Crossfit or dance and has partnered with like-minded platforms to spread its 'fitness is life' philosophy. Danzapura is yet another step in that direction. The event saw coming together of people from all walks of life who shared a passion for dancing, and as a brand, to be able to facilitate such a gathering is both humbling and exhilarating at the same time. We look forward to many such events in the country that will help our consumers to dance freely to a fitter lifestyle."
Among all dance forms, Salsa is one of the most beloved and universally accepted dance forms. There are many Health Benefits associated with Salsa Dance as well. check below image to understand benefits of salsa dance!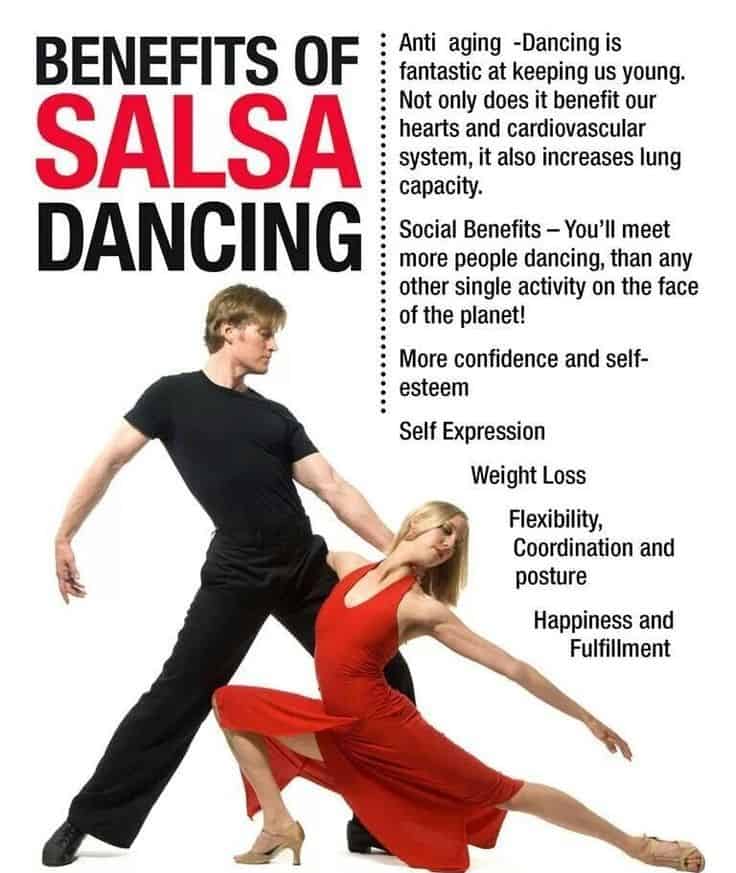 Dance is a way to find yourself!
Dance always excites everyone! And such a great dance carnival was joined by a large number of dance enthusiasts. People came together, enjoyed the party by dancing and learning from 'Reebok Master Trainer', Ms. Kompal Gaur. Ms. Kompal Gaur too performed at the carnival and saw the audiences groove to the beats!
Dance is a way of expression!
From 28th to 30th April, Reebok celebrated the zealous dance carnival and encouraged people to make dance their next fitness routine. Dance gives flexibility to the body and is as important as any other fitness activity.
It was a lively carnival where people grooved to the beats and showed their dancing skills. It seemed like biggest dance party of the town! We look forward to witnessing such spirited carnivals in future by Reebok.
Stay tuned to myfashionvilla.com for upcoming posts!
Love y'all!
     Stay gorgeous 😉