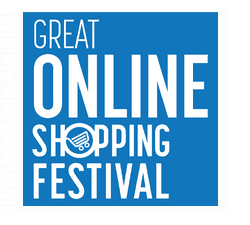 As an avid shopper, you could be waiting for the festive season sales and bargain offers as you could you be able to shop for more but also save a great deal of money too. Instead of looking around newspapers and monthly magazines for the announcement of these sales, it is time you browse the Internet to check out their next round.
The Internet has rapidly evolved as a marketplace which operates 24×7 offering almost all types of goods and services just a click away. With a plethora of ecommerce retailers, you will find almost everything and everything available on the Internet.
You can pick up a new trendy apparel or the latest lip colour or even just launched perfume online and get it delivered at your doorstep in a couple of days. The best part is that you can visit these online store anytime you like, whether it is day or night, a weekday or a weekend, they are never shut. So, the next time you are free to shop, make sure you log online and begin to shop.
Making your shopping more interesting are the online coupon codes which offer additional discounts too. This means a great deal of savings as you can buy products at a slightly lesser price than MRP and save upon the money ideally spent in visiting stores to locate the product along with the effort involved in haggling over for additional discounts. At the same time, do put in a generous measure of time saved as you would have to travel all the way to the stores braving the weather and traffic conditions too.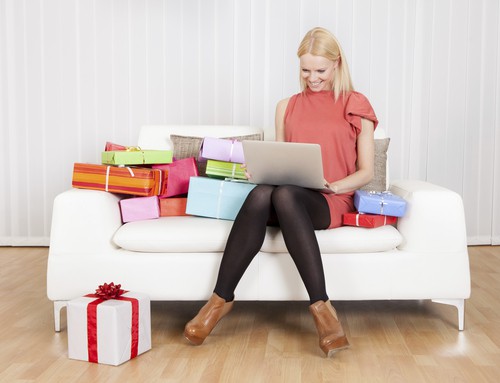 Interestingly, the annually held The Great Online Shopping Festival 2014 is round the corner which offers mind blowing discount offers and bargain deals across most preferred e-retailers such as Myntra, Jabong, Flipkart, Snapdeal and many others. Make sure you check out this two day shopping festival and make most of their offers too. For instance Jabong GOSF offers are likely to be very attractive ones across apparels, watches and fashion accessories with which Jabong is synonymous with.
Online shopping has a charm of its own apart from the immense benefits it offers. Do make it a point to visit some top e-retail stores to check out the products and their deals which are quite promising most of the time.
Hope You Enjoyed Post Sweeties.. Are You Ready for GOSF 2014? Whats in your Wishlist? Let me know..
– Lots of Love