Undoubtedly, gifting makes not only the recipient but also the giver feel good about the entire initiative. Usually done on special occasions such as birthdays, anniversaries, coming of age, and others and also at just for sakes, gifts have a charm of their own…some of them are truly eternal.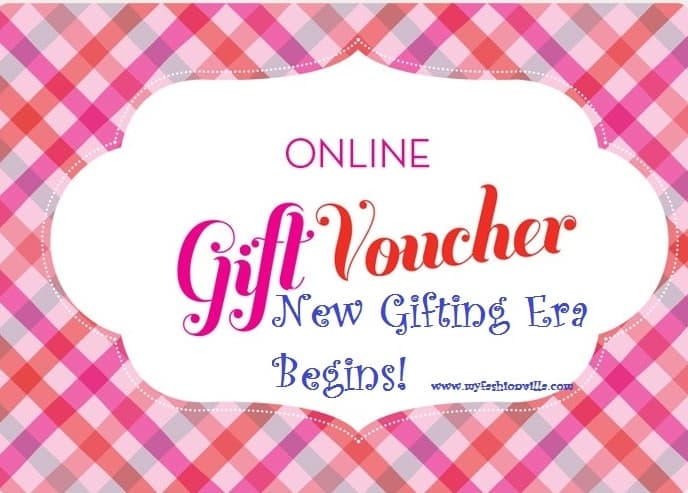 But when it comes to choosing gifts, there are a couple of things that have to be kept in mind which make the gift not only very special but also cherished for a lifetime. Also, to make sure that the gift is what the recipient would love to use and cherish, choosing has to be done with care. Definitely, some efforts would certainly go to make the entire exercise a satisfactory one.
Apart from age and gender of the person, the personality and preferences of the person have to be given importance as well. If gifting your brother or boyfriend or spouse, latest perfumes or a pair of designer sunglasses or designer jackets or a latest mobile phone or a device would be the best option. Make sure you ascertain their preferred brands or designer before you proceed to actually purchase one for gifting.
On similar lines, when gifting women, you need to be careful of what you are looking out for. Most women are known to have special preference for colour, size and even style apart from the designer and the brand.
Though, women are known to be choosy, men are equally choosier while you will come across who are unwilling to compromise or adjust when it comes to their style quotient too. So, do be careful when it comes to choosing for gifts for men and as well as women.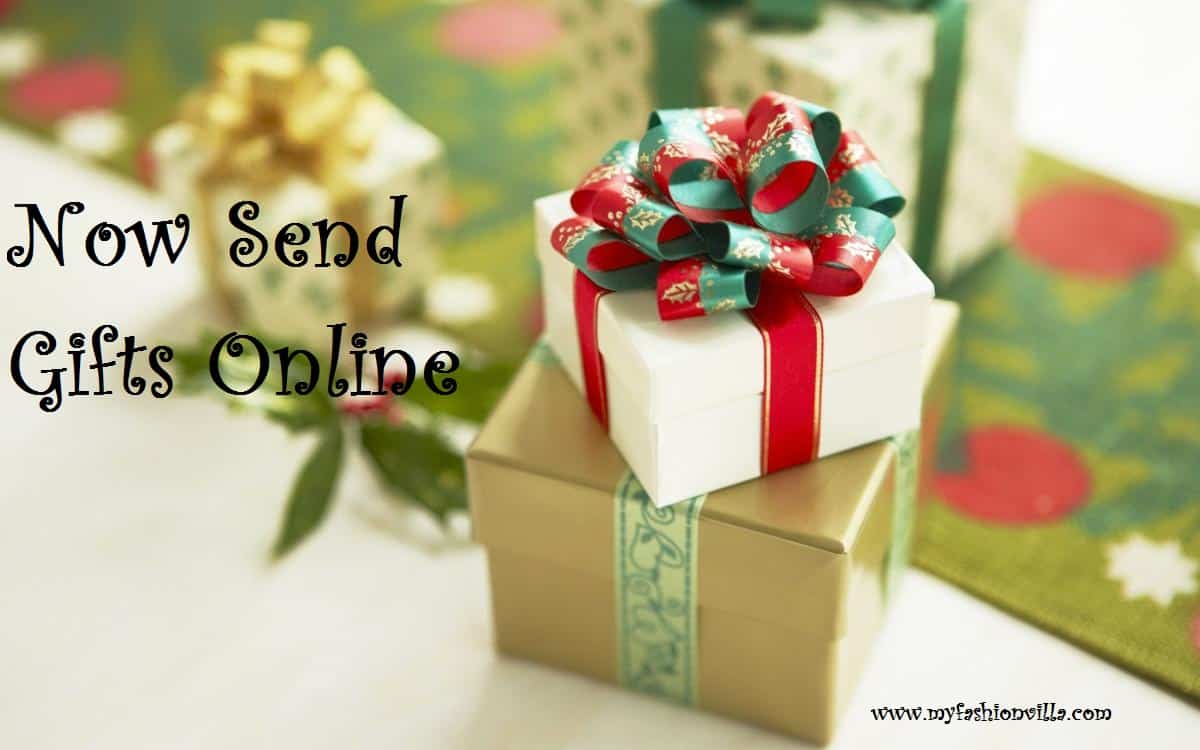 Well, if you are in the midst of choosing for the next gen youth, then make sure you are checking out Louis Vuitton, Christian Dior, YSL, Versace, Gucci, Alexander McQueen, Gap, Paco Rabanne, Ralph Lauren, Tommy Hilfiger and many others.
Planning to gift young ones especially growing children, then you surely need tons of luck for they have their favorite heroes and figures in mind and anything other than that would be simply not acceptable. And, if at all the gift is not on par with what they had in mind what follows would be quite difficult to handle. Isn't it? So, make sure you check out the trending toys and games before you proceed to purchase.
Whew!! Finding it quite cumbersome to choose a gift that will make the recipient truly happy and pleased with it? To simplify things, you can check out E-gift vouchers from Zokudo. These e-gift vouchers can be redeemed by the recipients in India depending upon their preference. Zokudo is a niche gifting portal that offers vouchers of premier luxury brands through mobile phones. By redeeming them, the recipients have to visit stores offering products of these brands and selecting what they actually wish to own and use. Seems cool right?
So, go ahead and gift these vouchers to your loved ones in India and give them the opportunity to own a loving gift worth cherishing for a long long time.