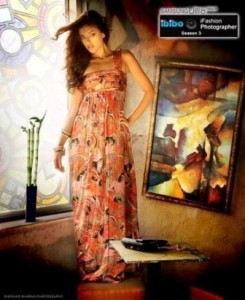 Shekhar Sharma New Delhi an Ace Fashion Photographer talks out his work and excellent tips who wants to take Fashion Photography as profession. Shekhar is a self-Taught photographer. His reportage work reflects an inimitable ability to get inside a subject and explore the inner workings and intricate aspects and deliver an accurate interpretation of mood, environment and emotive balance through his images. Read more about Shekhar Sharma A fashion photographer to follow for all aspiring Fashion Photographers:
More about Shekhar Sharma: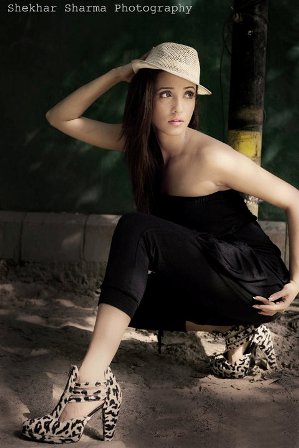 Turning his attention to studio work, Shekhar concentrates his energies on finding and delicately balancing the most effective angles and lighting effects to give a subject depth and perspective. Shekhar has been published in a number of local and international publications and has documented a number of high profile events culminating in an exciting and varied body of work.
Tour de Force!!
Shekhar Sharma now a brand itself traveled a long way…as a passionate young blood and a dreamer he decided to leave his job at a flourishing stage and took a decision to create his own path in 2007,He was determined to the extent that made him first and only Indian photographer to shoot for Miss maxim 2007.
His Work with some prestigious Domestic and International Brands: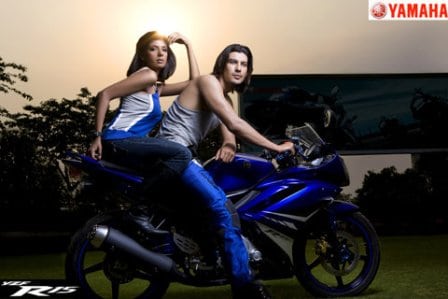 One more golden feather to his cap:
Shekhar added another feather to his cap after winning Samsung Ibibo I Fashion photographer of the year in 2010.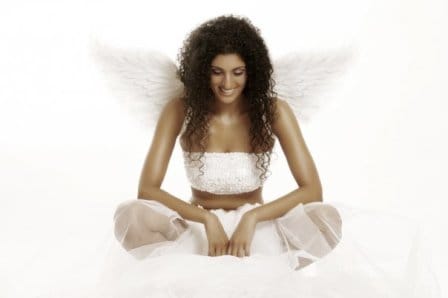 Shekhar says" "I don't click photograph, I click my dreams"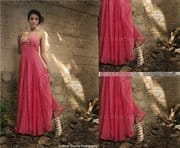 Let's get some Excellent Photography tips from the man himself:
1. Practice makes perfect, so don't expect to be happy with your work at the first try.
2. Be open-minded to adopt new ideas, so your work is always growing richer.
3. Have a desire to learn from every experience, good or bad, and keep on running… As Albert Einstein said, life is like a bicycle — you have to keep moving to keep your balance…
Hope You Guys Enjoyed reading about Shekhar, If you are an inspiring Fashion Photographer, and if you want to reach him, you can get in touch with him at [email protected]
Till Then..
Love.. Keep Flaunting 😉 🙂