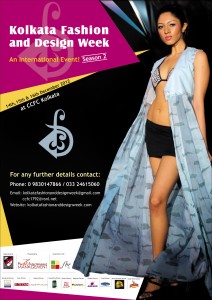 Its "Fashion Week" season we would say, isn't it? Lakme Fashion Week, PCJ Delhi Couture Week, Will Lifestyle Fashion Week, IRFW and Now Kolkata Fashion and Design Week, wow! All fashionistas must be keeping close eye on all fresh designs and collections from these fashion weeks happening nowadays. Well so we have decided to give you brief about one of such promising designer and his collection in upcoming Fashion Event called Kolkata Fashion and Design Week 2012.
Sumit Dasgupta an awesome designer of our country is going to showcase his collection at Kolkata Fashion and Design Week 2012, and this time he picked theme "RAAS LEELA". Wowie!! When we heard the word "Raas Leela" the first thing came to our mind is "Radha n Krishna" and so many lovely colors, isn't it? Think about raas leela posters, paintings.. n you will agree. The same thing he is going to create in his show at Kolkata Fashion and Design Week said by Sumit Dasgupta to My Fashion Villa.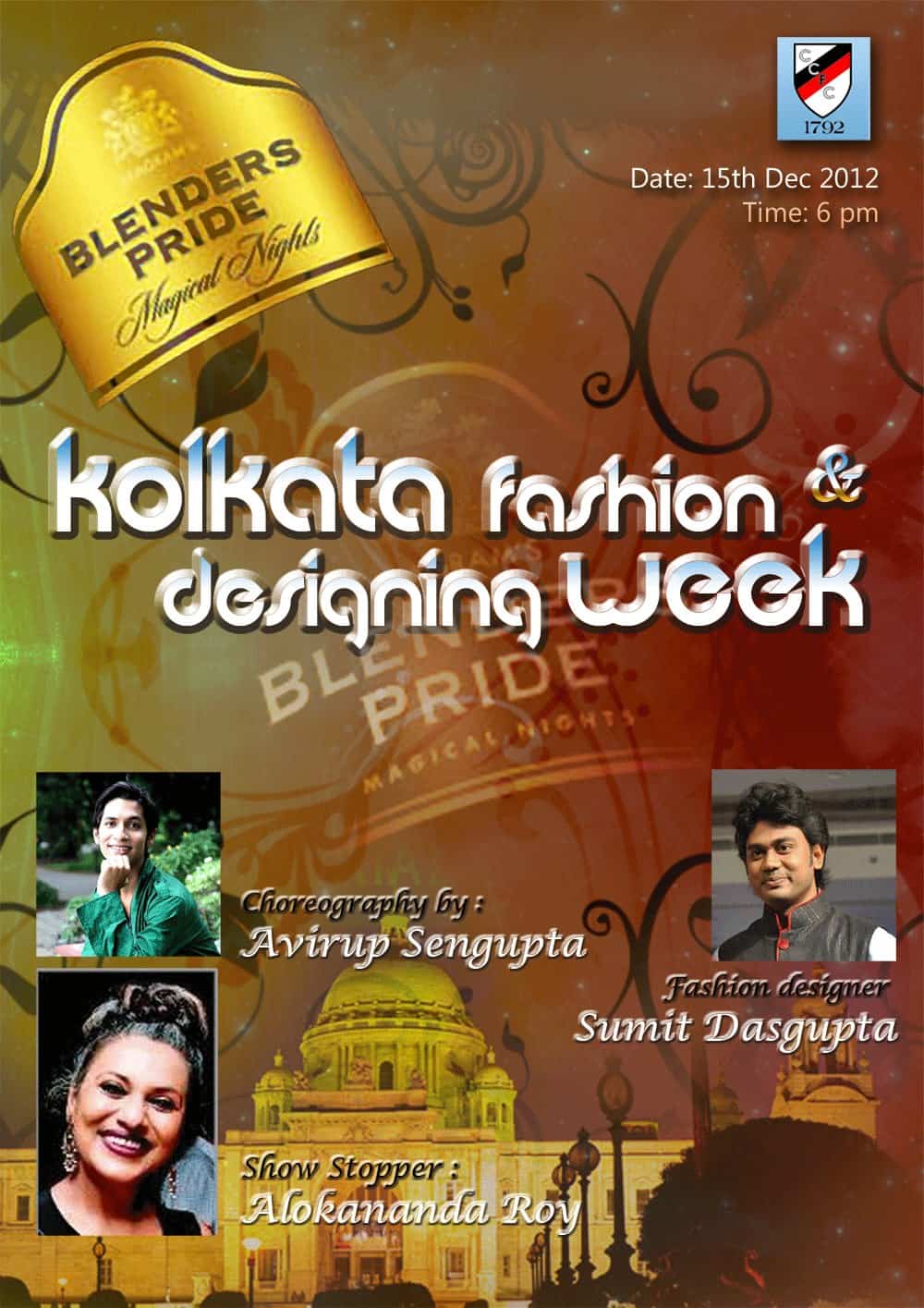 He said that, this will be his latest collection. His collection will be Wedding Collection which will include Men's Collection as well. He has played with many bright colors like Blue, Red, Bottle Green and some Neons as well. This will be very refreshing and versatile collection for sure.
Excited? Well you will soon see his collection and collection from all other Designers from Kolkata Fashion and Design Week 2012 on MyFashionVilla.com 🙂 🙂 🙂 Yeah.. guess what?? YES HERE IS GOOD NEWS, MYFASHIONVILLA.COM is going to review and cover Kolkata Fashion and Design Week.. So keep Visiting and Following us on Facebook
Till Then.. bbye..
xoxo..