Hello Fairies, Hope you all are enjoying this chilling winter and gulping down mugs of hot chocolate and coffee. I am new on this blog and feeling ecstatic to be part of this. Anyways, My derma introduced me to Sebamed 6 years back and since then it has been one of my favourite skin care brands. Let's check out this eye cream:
Product Description and its Claims
Averaging 32% reduction of wrinkles within the 28 day test period.
Co-enzyme Q 10 activates metabolism of oxygen on a cellular level.
Active ingredient complex based on phytopeptides combined with mucopolysaccharides provide intensive moisture.
Valuable, natural lipid resources of shea butter, avocado and almond oils smooth the skin
Natural bisabolol soothes irritation in this highly sensitive area.
pH value of 5.5 safeguards the barrier function of the skin.
Protects against irritants and allergens.
Efficacy and high skin tolerability dermatologicaly and ophthalmologically tested.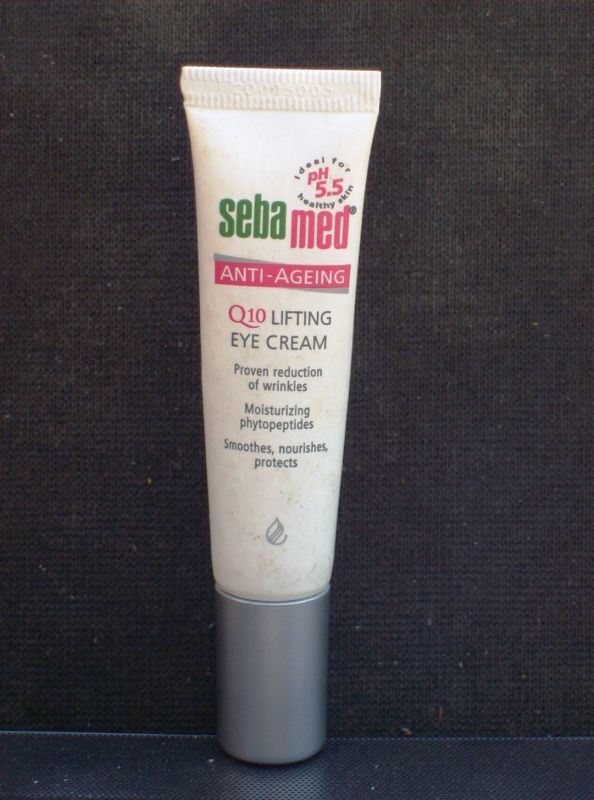 Direction for Use
Twice daily after make-up removal and gentle cleansing Taking a small amount of cream on finger tip apply with circular motion from the inside of the upper lid to the lower eye area in the direction of the nose. Using two fingers, pat gently into the skin. The cream is absorb rapidly. Do not rub. Avoid direct contact with eyes.
Price
800/- INR I got it for 760/-INR from an online shop sometime back.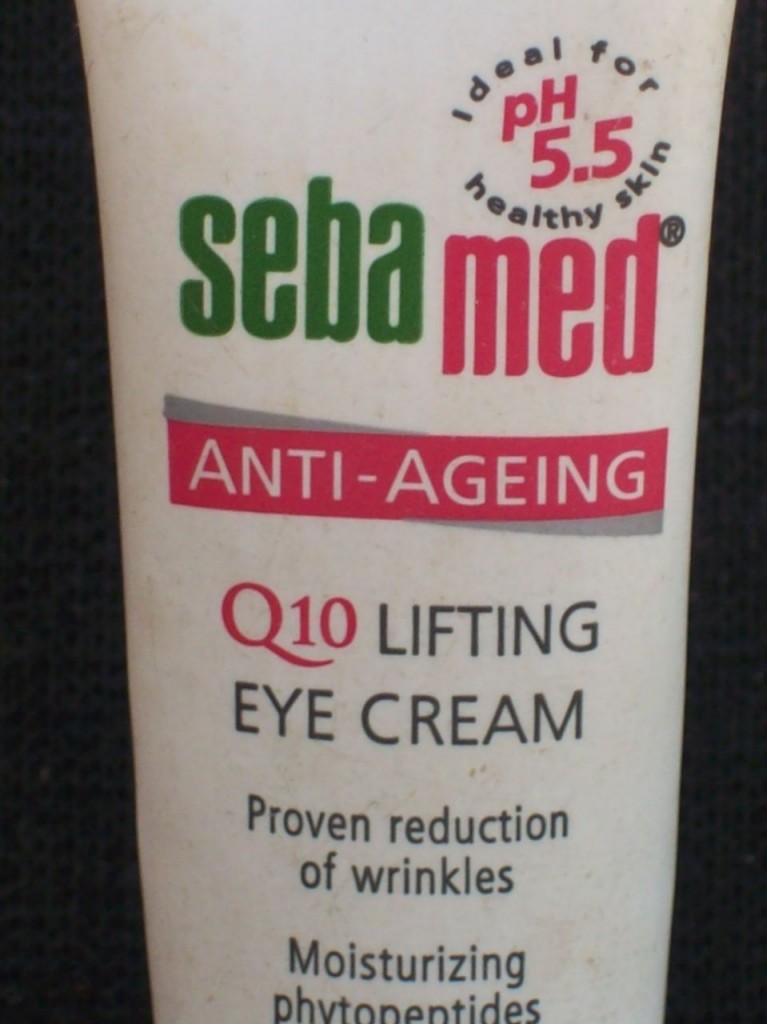 My take on this baby
I own a call centre and staring laptop screen and stressing eyes are just like my best friends who give me good dark under eye circles and a few fine lines always. I am using this cream since almost 2 months now. It has soft creamy consistency and has mild fragrance which is not at all bothersome. Initially I did not notice any change but slowly I could find slight difference in fine lines. It works but very gradually. It hydrates and nourishes under eye skin very well and gets absorbs in seconds. It doesn't do anything with dark circles, but then it doesn't claim for that. All in all, I am happy with this eye cream.
Yups for the cream
It gets absorb in skin in no time and doesn't leave skin greasy
Really small amount is needed for both the eyes. So that way it will last longer
Ph claim is absolutely true as it hydrates skin very well
Dermatological and Ophthalmological tasted so safe for sensitive eye area
Contents like shea butter and almond oil are beneficial for skin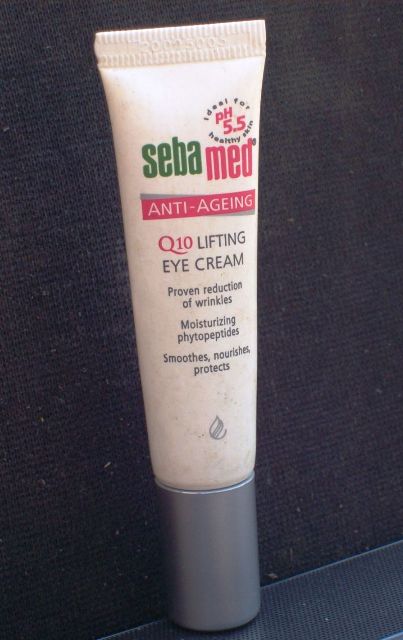 Nopes for the cream
Price
28days claim is false because you have to use it patiently to see difference
Works really slowly
Is it recommendable
Yes, I do recommend this. If you are looking something for fine line reduction and really have patience, go for it.  But don't expect anything magical.
About Our Guest Author
This post is by kalyani. She enjoys reading, writing and baking. A die hard Pani Puri Fan (Yeah! She is passionate about it 🙂 )with Bubbling Energy All the time 😉 She is my bestie too :-* Hope to see more reviews from her 🙂 kalyani You read that? 😛
Hope You Enjoyed The Post 🙂
xoxo