Hey dolls! How are you keeping? I am super busy with ongoing work and my little kiddo; Khushansh. If you are following me on Instagram then you must have seen a few pictures of him. He is super cute kid and very supportive as well. Anyways, today, I am sharing a review of Oriflame The One Illuskin Foundation with you all. Read about my experience with this foundation below.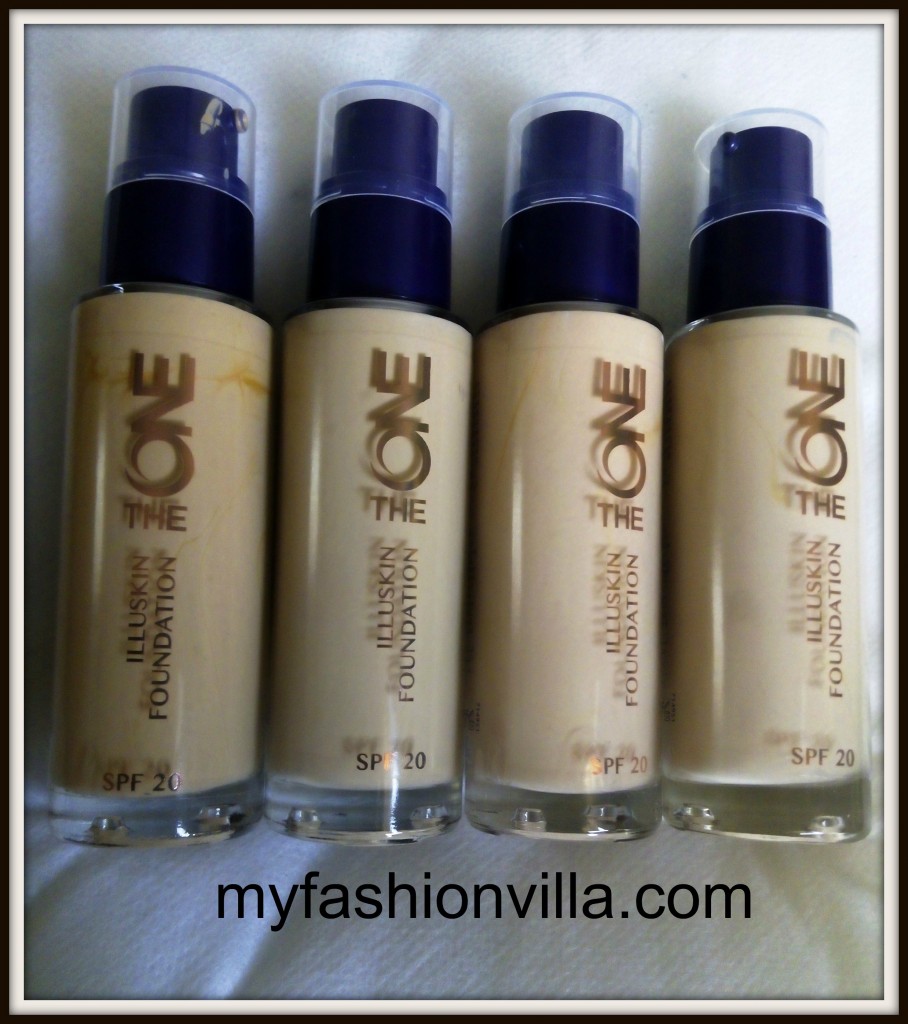 What Oriflame Says About This Foundation?
• A light perfection foundation with HoloLight Technology to perfect and illuminate skin.
• Buildable Coverage for Fresh, Natural Look
• Oil Free Formula means no Shine
• With SPF 20
Quantity: 30 ml
Price: 799
Self Life: 3 Years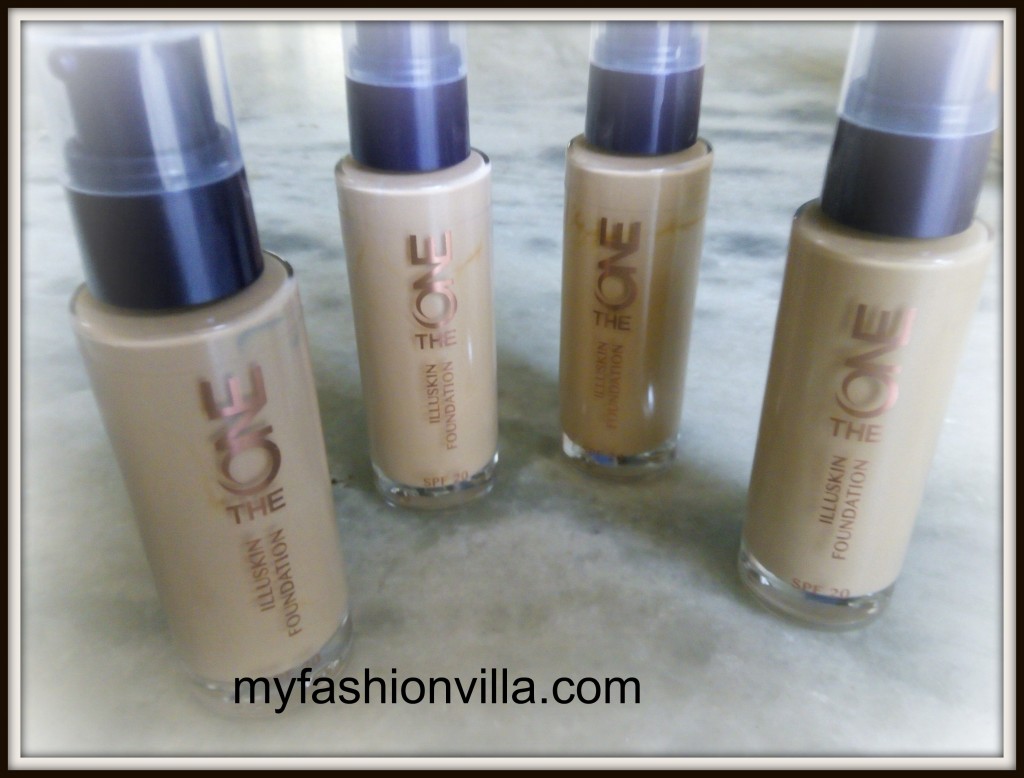 Total Available Shades:
Oriflame The One IlluSkin Foundation available in four shades, Porcelain, Nude Pink, Natural Beige, Olive Beige
Packaging
The One IlluSkin Foundation comes in a glass bottle with pump dispenser. You just need to press the pump gently and a drop of foundation comes out. For my face, I felt; two pumps are enough to cover entire face and neck area. With that, this 30 ml foundation will last for a few months surely.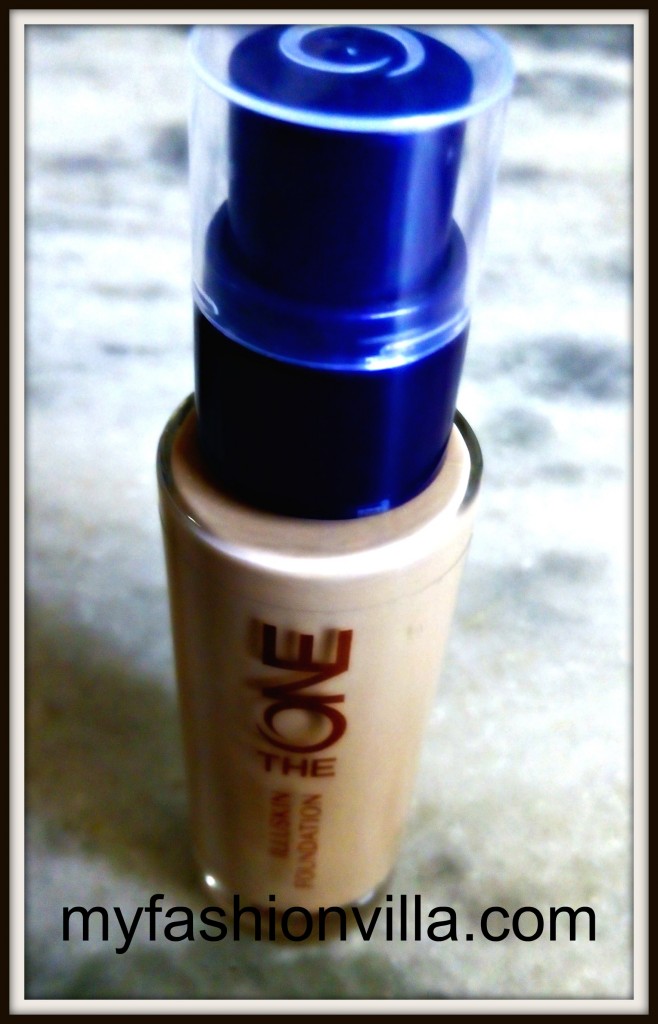 My Experience With Oriflame The One IlluSkin Foundation
I am using it for two months now. I started using it in the first week of October. I found this foundation perfect for daily wear as it is light and oil free. You don't get that cacky effect at all. Even after wearing foundation, You still get a very natural look, which is the major plus point.
Being oil free, it gives a perfect matte look. If you go very dry skin, I suggest using a good moisturizer under it. For the perfect look, you can use primer as well.
This is my LOTD with Oriflame The One IlluSkin Foundation
Highlights
 Feels Very Light
 No Cackey Look
 Comes with SPF 20
 Ideal for Daily Wear
 Pump dispenser to Take Right Amount of Foundation Easily
 The Oil Free formula gives a perfect matte look
Do I recommend It?
If you are looking for a quality foundation for daily wear in affordable price, you must try this Oriflame The One IlluSkin Foundation.
Have you tried this foundation? Do you like LOTD? Share your views in comments.
– Lots Of Love.. 🙂
Disclaimer:
Opinions expressed are solely my own, The Company Oriflame is not liable for the same.