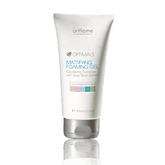 With this post we are starting Product Review Section at www.myfashionvilla.com. We are going to review cosmetic and grooming products for Male and Female both under this Review Section. Hope these reviews will help you to find good suitable product.
Oriflame Mattifying Forming Gel is a kind of face wash in Gel form. I bought Oriflame Mattifying Forming Gel two months back. This Gel is having Equalising Comlex with silver birch Extract. I bought this just to give it try, but I must say it is worth buying and I am happy with this product.
For which type of skin? – Oily to Combination Skin. If you have oily to combination skin, you can use it.
What is Combination skin? – Combination skin means, your T-Zone remains mostly oily and rest of face part is normal, like I have. Mostly in India, people have Combination skin in summer and monsoon season.
Price – 398/- MRP however, every few months it comes in discounted price. I bought it in 298 INR, there was discount on this product when I buy it.
Pros:
It requires very small quantity at a time for one face wash, and comes in to 150 ml pack. Worth price.
It clears your skin in such a way that you will feel instant cleanness and glow on your face after you use it.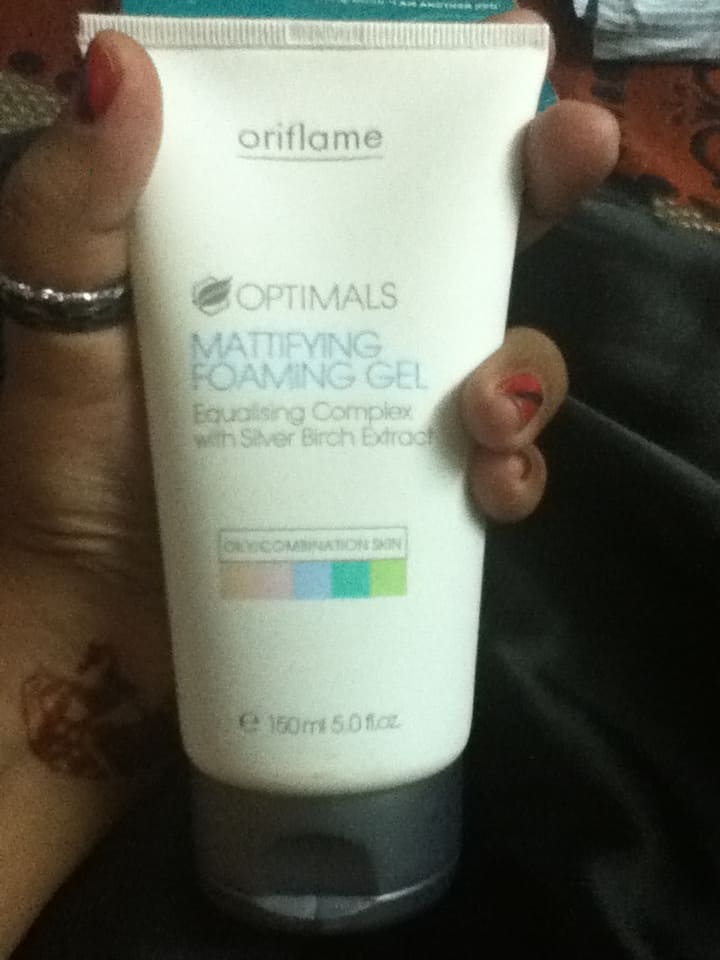 It is 100% vegetarian product, having nice fragrance too.
The packaging is quite good and ingredients are measured.
Cons:
It comes in to little bulky tube packaging, so if you are going for 1-2 days trip, this product will require space in your bags, however I will not consider it as a big problem 😉
Final Rating?
Over all it is a very nice product to have, I am truly happy with its results, and it is worth buying product along with price.
Do I Recommend It?
Yes, Definitely. If you have Combination to Oily Skin.