Hey Girls.. Hope you all are doing well. Winter has set everywhere and we all are chilling, right? Anyways today I am going to share my shopping experience with nykaa.com and my haul with all of you. Check it out.
Before I move ahead, let me share that you will see 3 Men's Product in this haul, as I ordered those products for hubby and my younger bro. Only one product was for me, but still can't stop to share with all of you 🙂 I should have done this post in December itself as I shop from Nykaa in the last month while they were having some good deals as a part of GOSF. But due to some other pre scheduled posts, I couldn't. Anyways doing is always better than not doing at all right? So here is my Nykaa Shopping Haul.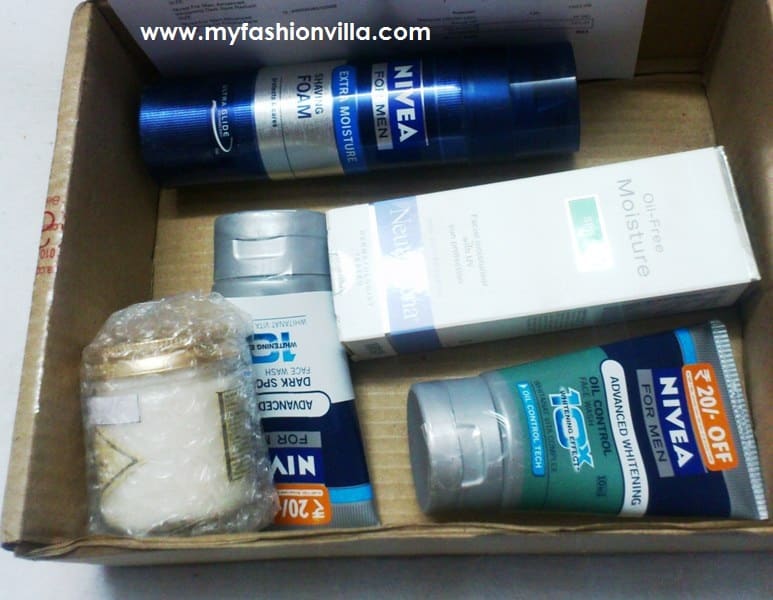 P.S. Sorry for Flashy Click! I was in hurry to open my parcel and it was night time 😛 next time I will click better pictures, Pakka!!
Nivea Dark Spot Reduction Face wash
I bought this face wash for hubby as I noticed some dark spots near his eye area. While searching for good product for dark spot removal, I came to know about this facewash by Nivea called "Advance Whitening Dark Spot Reduction Face Wash". I instantly grabbed it and now he is using it. I will share review soon.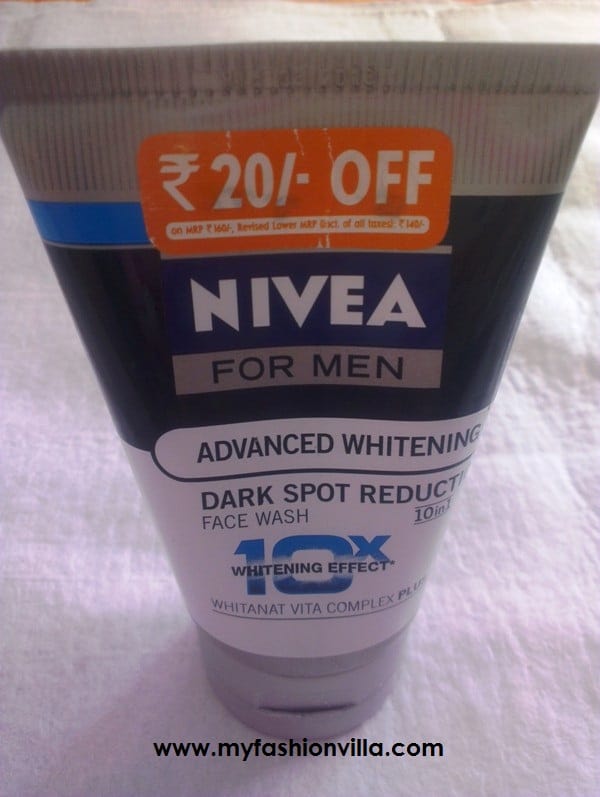 Just Herbs Herbal Nourishing Massage Cream
This is my first product from Just Herbs. It is a Face Cream by Just Herbs that I bought from Nykaa. I am currently using it since last 20 days, Going to review soon.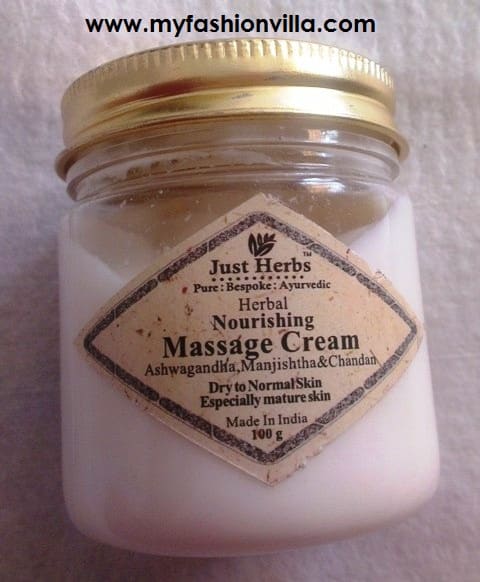 Neutrogena Oil Free Moisturiser SPF15
I bought this for my younger bro as he is having oily skin and suffering from some acne problem on his face. Thought to give this brand a try! Let's see.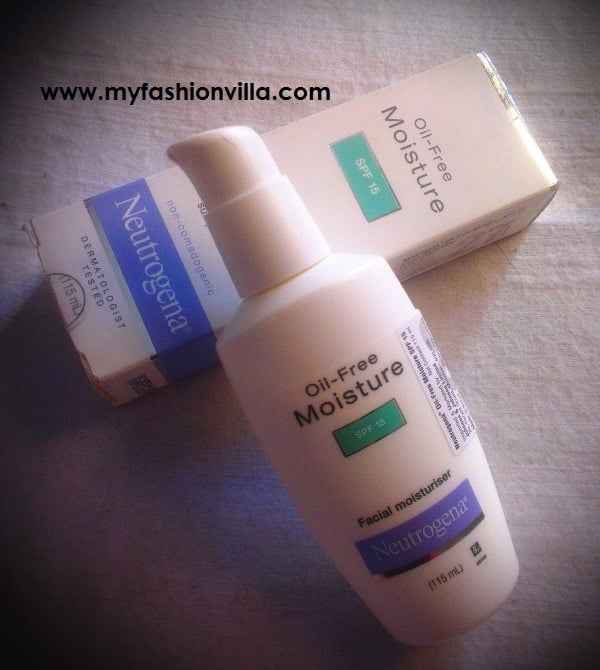 Nivea Extra Moisture Shaving Foam
One more regular use product for hubby.
Nivea For Men Advanced Whitening Oil Control Face Wash
This I bought for my bro again, to match with Oil Free Moisturiser from Neutrogena.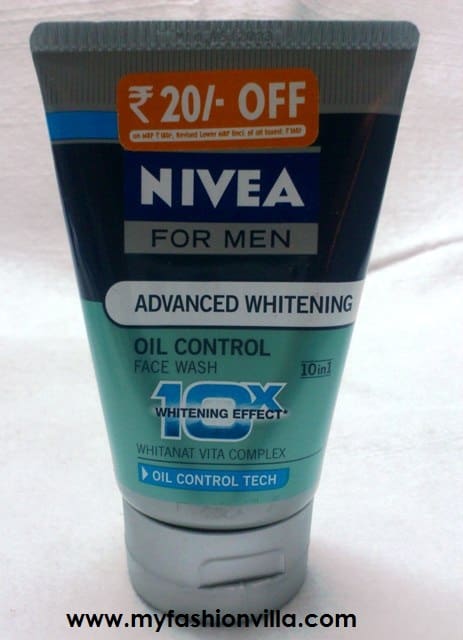 Nykaa.com Review
My Shopping Experience With Nykaa.com:
I Ordered above 5 products on 14th December at night and I received my parcel on 18th Dec. So they delivered my products in 3 days. Full Points. I Got Free Shipping too as my Order was more than Rs 500, Also I dint pay anything For COD as they say No COD charges for orders more than 1000 Rs. Good Ya?? 🙂
Product Range, Price and Offers:
When I shop anything online, I always check product price on multiple online shopping portals, When I ordered products from Nykaa I did the same, and price on nykaa were least compared to other portals. They run offers for several brands always, if you buy from that range, prices are less.
Also I find all major Skincare and Haircare brands on nykaa.
So full Points for Product Range & Price!
Okie, I know.. I bought more products for hubby and my bro than me from nykaa but that's me. When it comes to shopping, I do it for hubby, my bro and sis 🙂 Shopaholic me!! 😛
What I expect more from Nykaa?
It is a great Beauty Portal for sure but still I want something more and I want to propose the same here. Well, beauty bloggers like me purchase so many products from Nykaa every month, so I suggest that they should have something like beauty bloggers program through which beauty bloggers get rewards and that way Nykaa can encourage more beauty bloggers. I hope team Nykaa will read this 😛
Disclaimer: This is my personal experience and review about Nykaa. This one is not a sponsored post 😛
Hope you liked my haul post girls! Have you ever shopped from Nykaa? What was your experience? Please do share through comments.
Lots of Love!
–   Hetal