Hey guys and girls!! I have got some good news for you. As the summer has already set and here in Ahmedabad it's already 41 Degree Temperature, I have already started stocking up some cool pairs of sun glasses to beat the hit of summer in style. I guess this is the single most important accessory you need to have in your bag always in summer. And for Boys!! Well, this is the time to impress your girl with some stunning pair of sunglasses. Isn't it boys?? Well, I hear your mind always 😉 But tell me, what better than you get some cool branded sunglasses at the awesome prices? Well, that's the news today.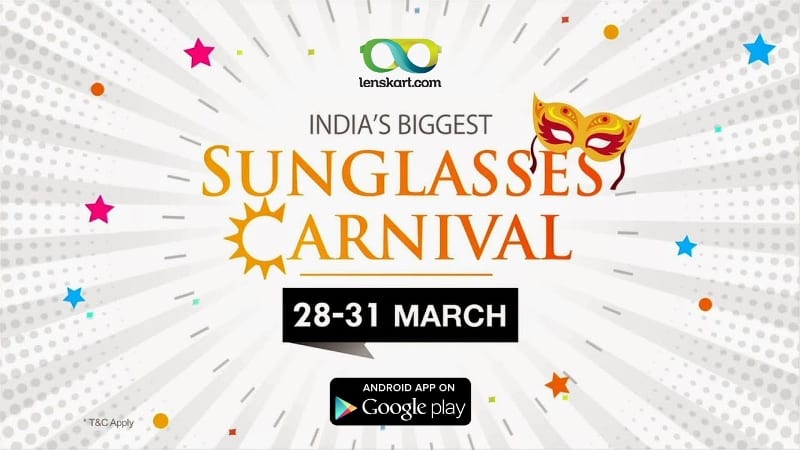 Note It and Mark It in Your Calendar. Lenskart.com announced biggest sunglasses summer festival.
When I heard about it for the first time yesterday, the first few words came out of my mouth were, "Hell Yeah!! Finally….!!" Well simply because this is the right time to purchase sunglasses if you do not own a few already. And I am already planning to purchase a few.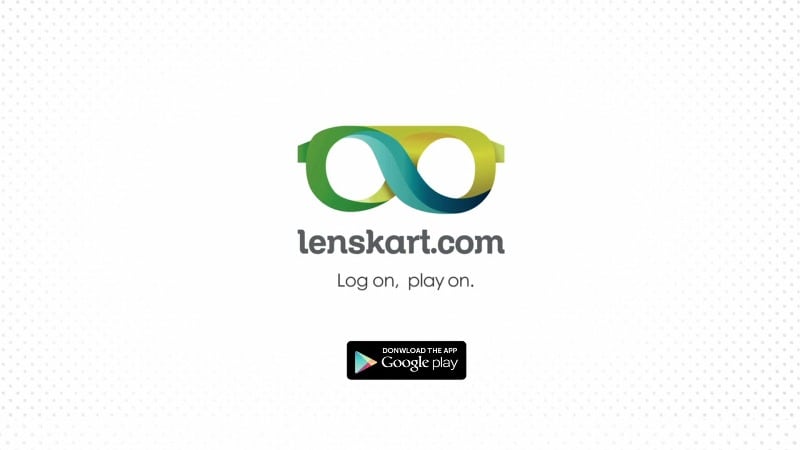 So, in this Lenskart Sunglasses Summer Sale, You will have access to more than 5,000 pairs of sunglasses. The sale will start on 28th and will be up for three days till 30h March. So, start building your wish list now! Who knows you get some fantastic deal for it!! I have already started working on my wish list for summer sunglasses. This season, I would love to play with different and funky sunglasses as they are trending these days. I am also eyeing on high quality Polaroid sunglasses as I think I must have at least one pair of Polaroid Sunglasses. So that's what I want.
What are your choices for Sunglasses? Some specific brands you prefer? And don't miss the Sunglasses Carnival…!!!