Hola! We hope you all are healthy and safe. Most of us are healthy because this pandemic stopped our junk food consumption for 3-4 months XD. In contrast, some of us started following a workout regime at home. Not to ignore, many women too started working out with full enthusiasm and dedication; donning their gym clothes and sweating it out! Talking about GYMing, the right clothes for the same are highly important, whether you are home or at the Gym. Why? Because inappropriate or uncomfortable clothing can result in significant skin issues and inconvenience. Specially, you must consider some significant points while buying the best leggings for women for a workout.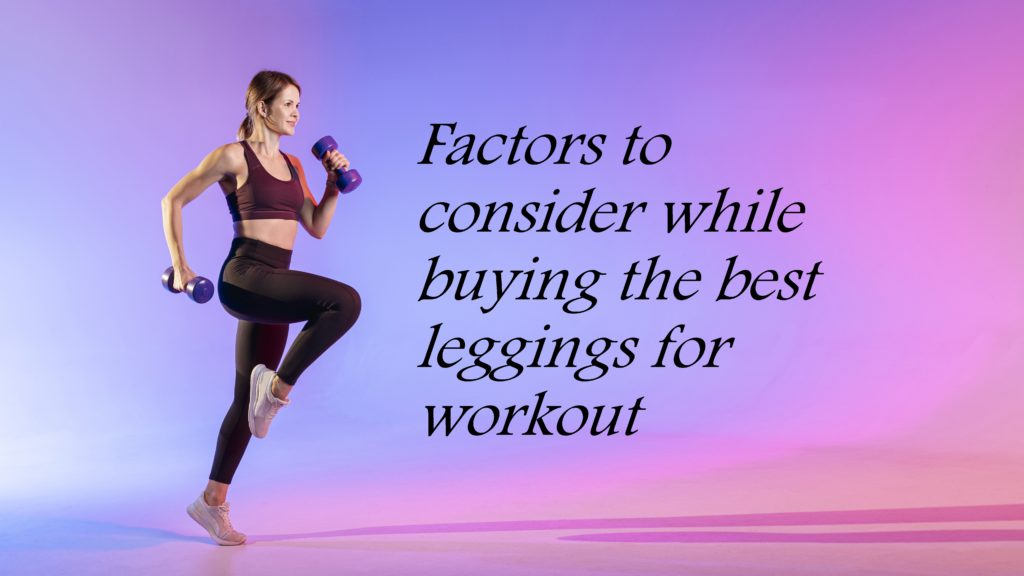 Let's jump to these points, and help you choose the correct gym wear!
Durability
The first and foremost thing you should decide is the lasting duration you require. If you are looking for durable wear, then go for spandex or nylon blends. However, if lesser durability and comfort are your requirements, then you can go for pure cotton lowers. The reason is, cotton loses its firmness and shape after a short period of regular usage, while nylon and spandex blends stay sharp.
Length
Why is length a vital aspect? Because the inappropriate length of leggings can disturb your workout activities, if you indulge in kick-boxing or climbing, Capri-length or knee-length would be the best choice for you. The longer length might hinder your stretchy leg movements. While doing the lower-intensity activities, you can opt for full-length or cropped length (ankle-length) leggings.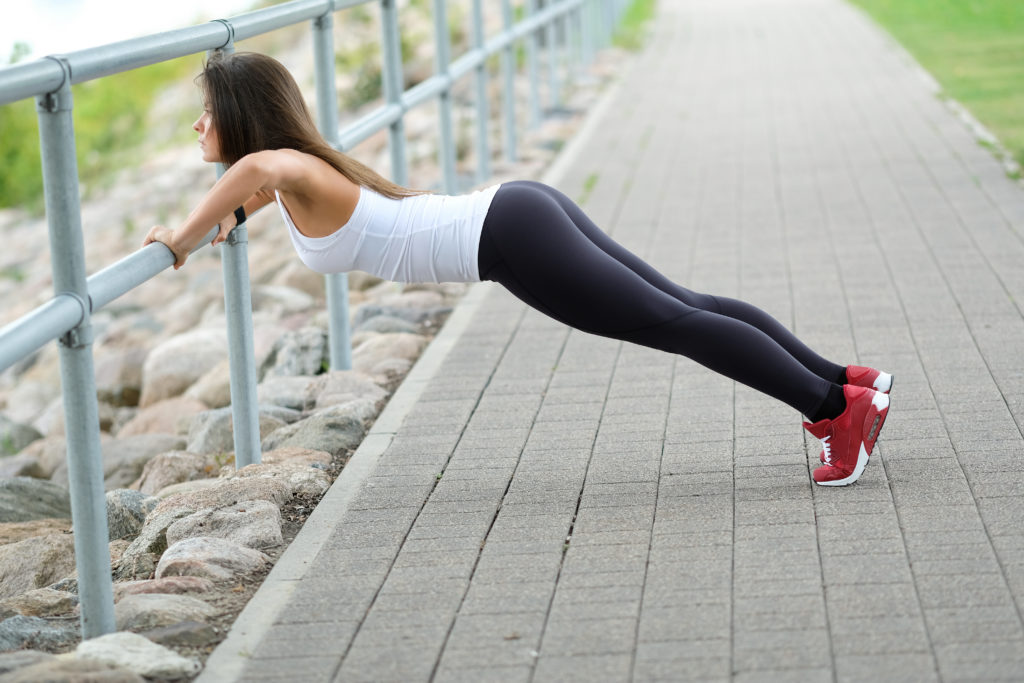 Zippers and Buttons
Stressing this firmly, you should avoid zippers and buttons in your workout lowers. While bending, leaning or doing an exercise involving stretch, the zippers and buttons would poke your groin/ waist area; making it uncomfortable for you. Plus, the fabric around the zipper gets torn easily if the quality is not good.
Fabric
Fabric is the most important attribute you should consider while buying workout leggings. Make sure it is breathable and stretchable. If you want to avoid the sweat stains, we suggest you pick the nylon or spandex blends for your hardcore exercises. These fabrics have sweat-wicking properties; they will absorb the excess moisture quickly. Perfect for light activities, the cotton fabric would ensure complete air-flow and softness.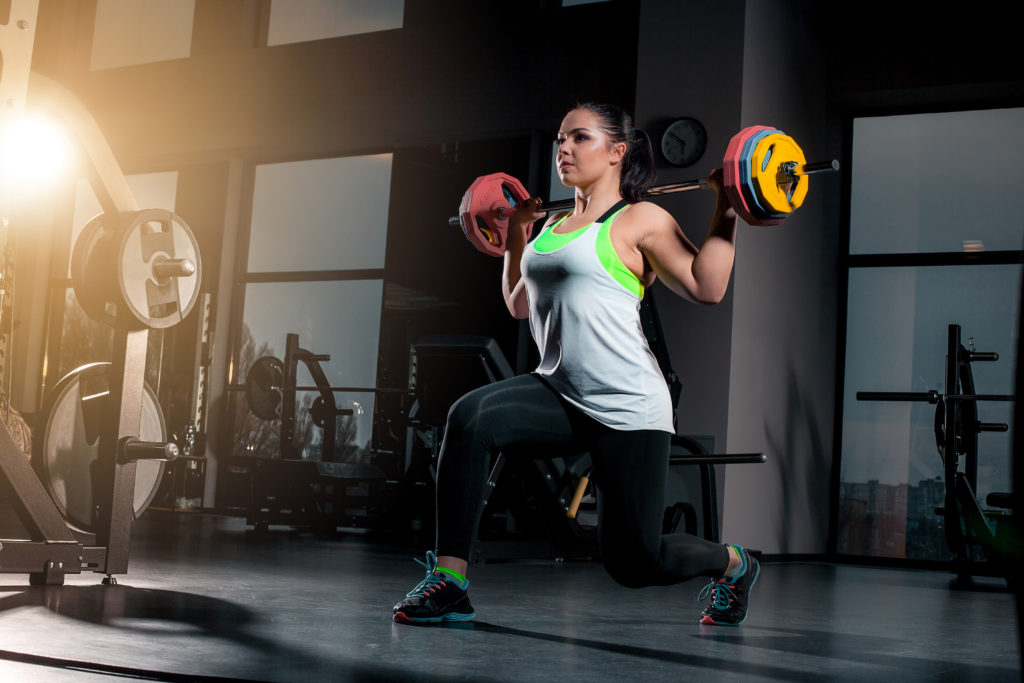 Compression
Compression means the tightness and grip of the fabric that helps with maintaining blood circulation. There are a few doctors who don't advise wearing high compression garments daily. However, if you want the muscles of your legs to be gripped by garment while your intensive workout routine; giving good blood-circulation, you can go for medium-compression lowers.
Tip! Do not choose compression type at all, if you engage in an easy-going routine.
Waist
We would advise you to go for high-waist, moderately-tight leggings for a workout, no matter what type of exercise you do. Because these would not slip down when you bend, squat, leap, or stretch.
Price
The pricing of the gym wear depends on various factors like quality, brand, fabric, etc. Going for good quality, you would have to spend higher than spending on relatively lower quality ones. Also, the higher-priced and quality wear will ensure you, convenience, and durability. They can handle certain rough-and-tough moves 😉
Having the right gym wear for your exercise routines, without any doubt, is necessary. If you pick inappropriate wear, you may face Skin reactions or skin infections in the long-run. Thus, we narrowed down a few things you should look for in good leggings for a workout.
You May Also Like to Read: Losing Weight On a Budget – 5 Tips We Swear By
We hope this will help you make the right choice for yourself.
We will be back with the next post soon. Till then, stay safe and healthy (keep junk food at bay ;D)
HUGS!