The definition of ideal Yatra differs from person to person. Or should I put this way that there is no such thing called ideal Yatra; as the perception and choices of travel changes for person to person. People even travels with different intentions! Like some people travel to explore new places, some love luxurious travel trips and visit places which offer leisure. A few people like me; travel to rediscover themselves! The hustle & bustle of day to day life, we really don't spend enough time with our self. And when each of us complains, "I don't have time !!" forget about spending time with nature! Right? At least not possible in day to day life. In the entire scenario; An ideal Yatra of your choice works like a magic that happened to me recently.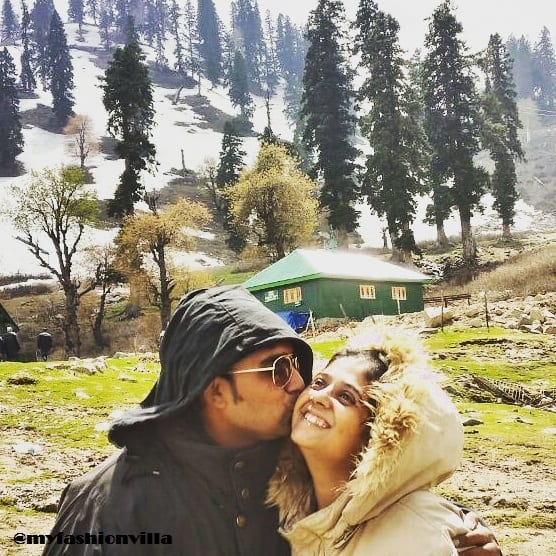 While I am writing this post, my bags are still lying unpacked with me. We are just back from Kashmir Trip & I feel, the past 15 days were the best days of my life; can't wait to share details here.
Mainly the trip was more about Kashmir that we spent major time in J&K. However we also visited Jodhpur, Amritsar, Dalhousie & Bikaner.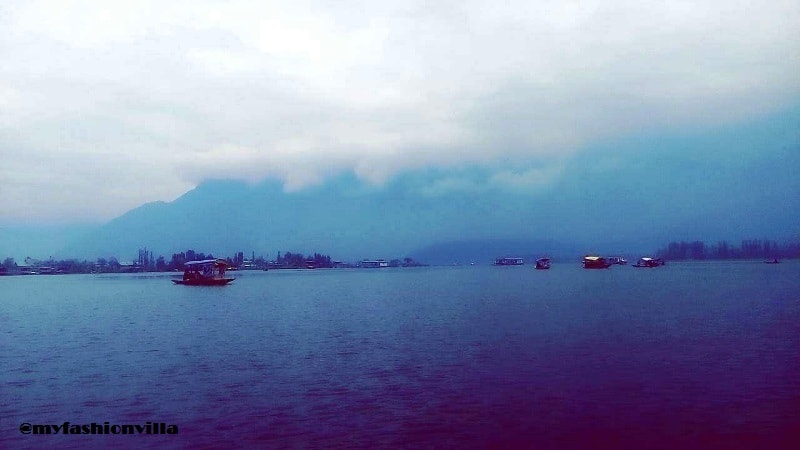 Planning: This year, Papa was getting LTC and it was his last LTC before his retirement. So we wanted to make it special. We checked options with Yatra.com and then decided to visit Kashmir. The sole reason was to see heaven on earth with family. And finally we decided 15 days of trip.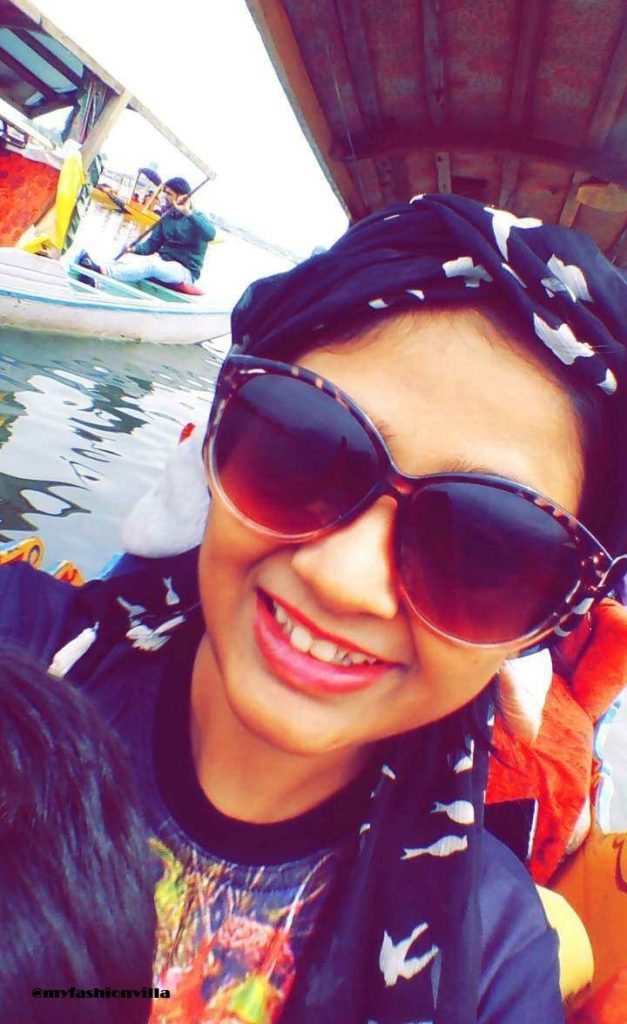 Reaching to the Destination: Earlier we decided to check available Airlines & board a flight to Chandigadh but then I love Road Trips always; you know? (P.S. Check my past posts about Road Trips I took Here)  & we decided to go with that option. According to me, it's all about journey and the moments you spend during that journey. When we take road trips, we get ample of time to check beauty around us. We take breaks in between and explore other small places. Those Chai at Dhaba, Drinking Water from Head pumps, Stopping car and clicking pictures on the lonely highway!! All these is not possible when you decide to board a flight and reach destination directly. So, for Kashmir Trip, We decided to take Road Trio only.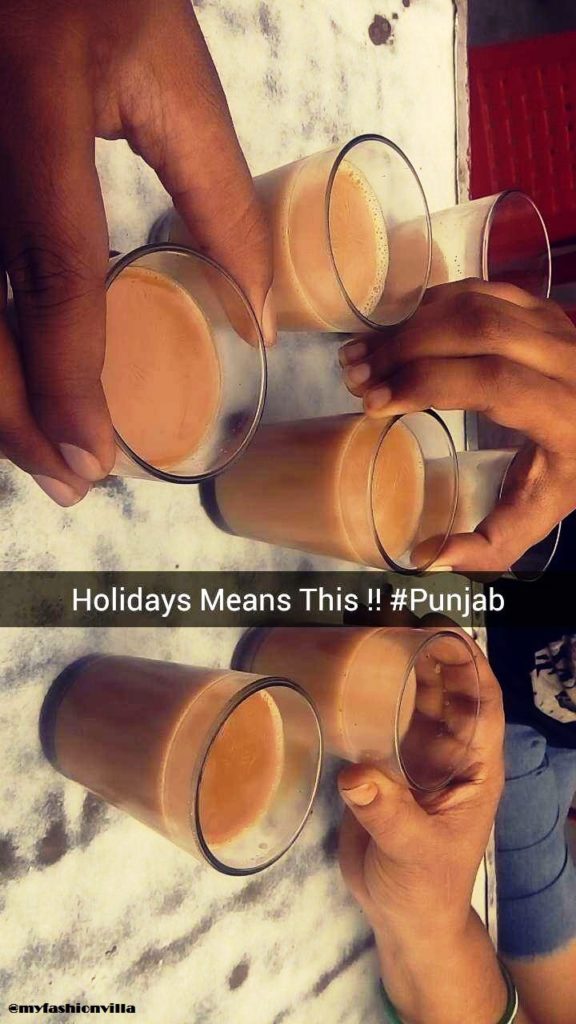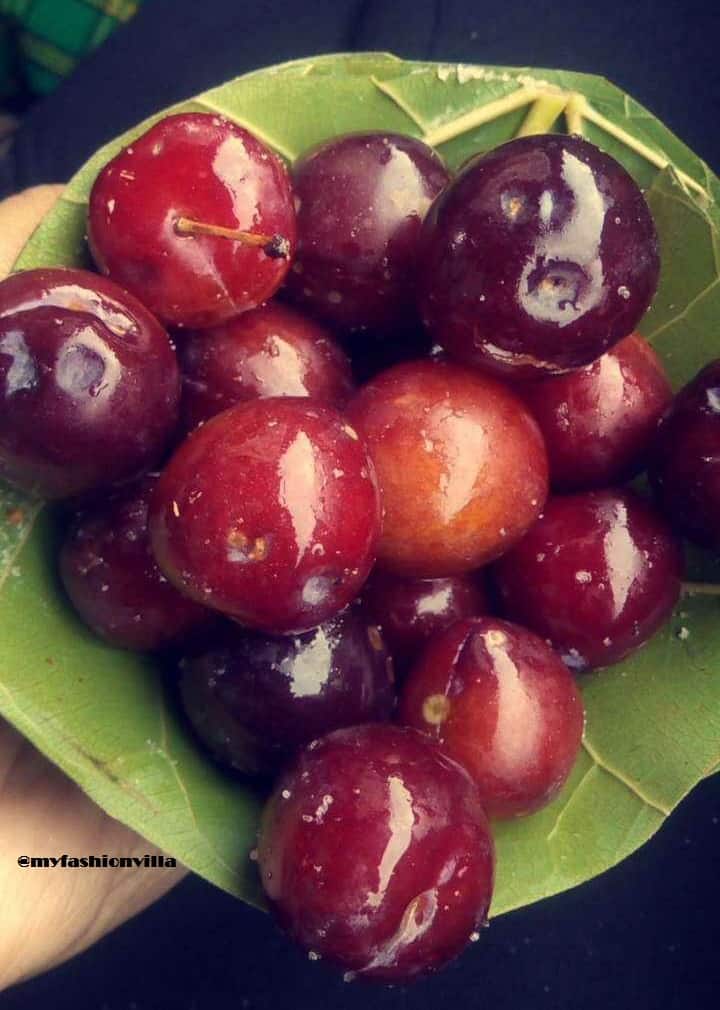 The Most Amazing Places:
During the trip the most amazing place was Pahalgam for us. We booked a private taxi from Pahalgam to Aru Valley, Chanadanwari & Betab Valley. The route is heavily beautiful. When we started from Pahalgam; the weather was pleasant and temperature was around 13 Degree. We were enjoying the green mountains and the river at the other side with crystal clear water.. Aahh !! I wish to go back..!! The moment we sited in the car again, it started raining heavily. The view was spectacular! On one side there were endless mountains covered with snow and on the other side, that beautiful river. And that's not all, it was raining too. Cannot ask for more 🙂 And honestly I have not witnessed more beautiful moments before. Heavenly Stunning it was!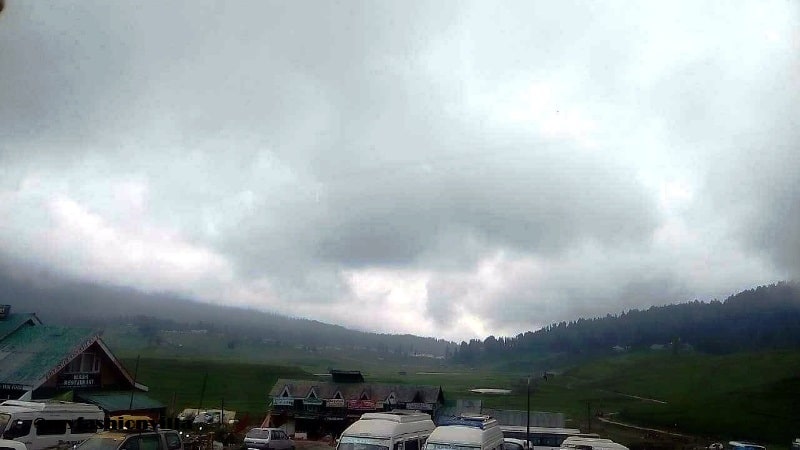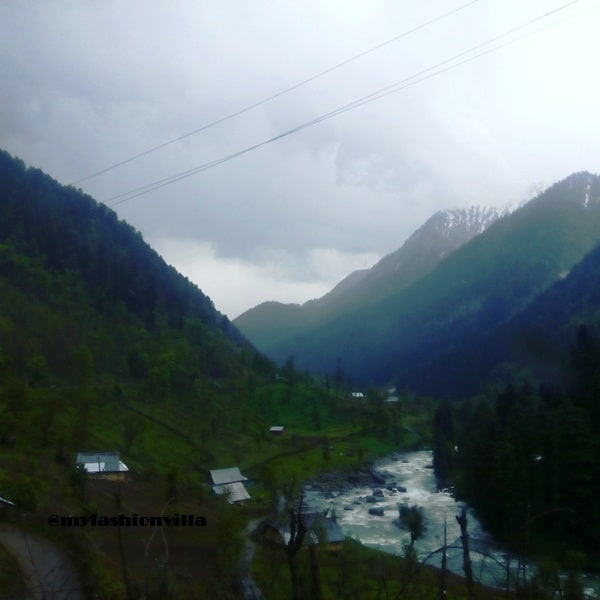 We also went Gulmarg. It was Sunday and the place was quite crowded. A few people decided to stay in the Valley and check other tour point there. But we were firmed to reach at the top point of Gulmarg. To reach the Top point at Gulmarg, you need to take a cable car ride. The height of that point is 14000 ft. The view from the cable car and the top point was breathtaking. Enjoy clicks !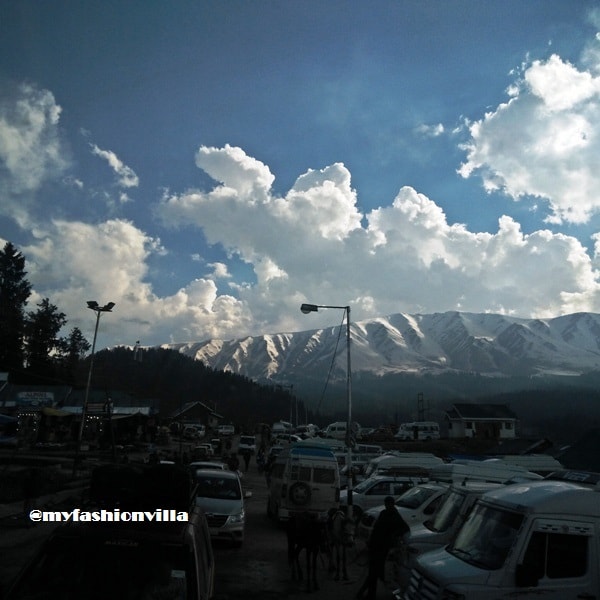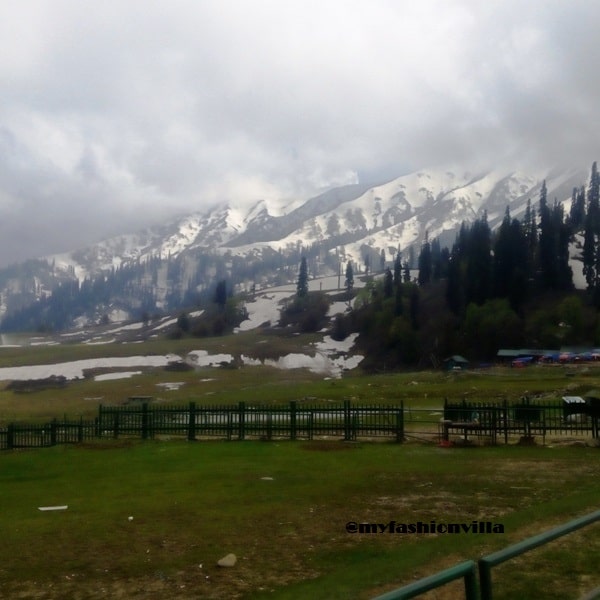 Other favourite places of mine are Patnitop, which is near Udhampur, Jammu. The Dal Lake in Srinagar, The Gardens in Srinagar, The Golden Temple in Amritsar & Dharamshala in Himachal Pradesh. We visited all these places in last 15 days but cannot accommodate everything here. Do not worry, I have planned more posts with all the details and lovely pictures. Keep checking this space 🙂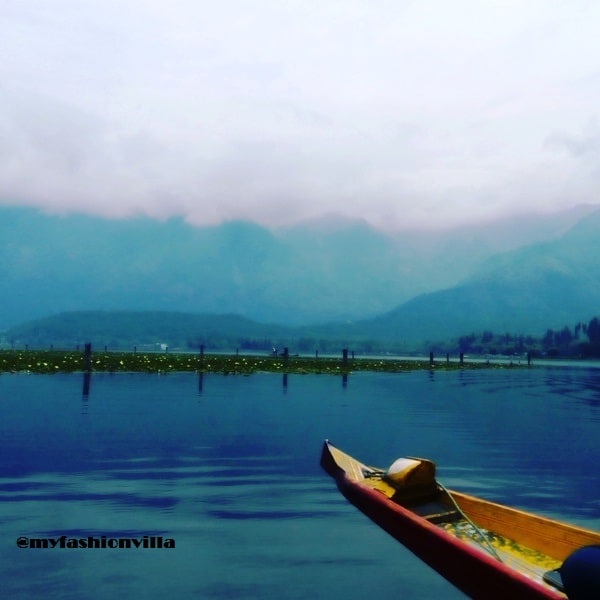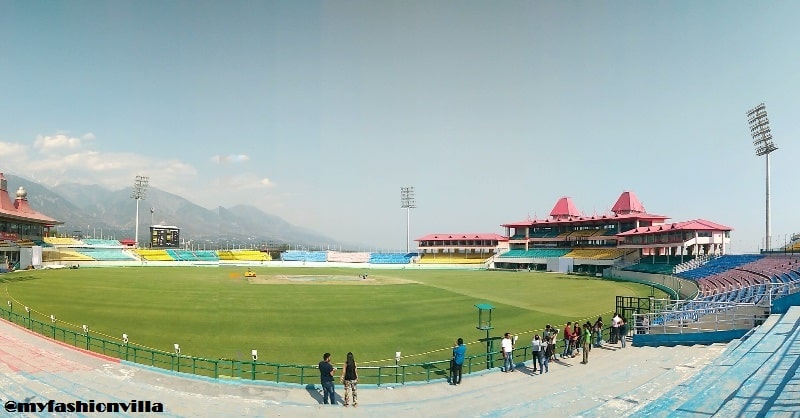 Hope you enjoyed the post and pictures 🙂