Latest, 2019 Update: In the Year 2018, they have closed their Ahmedabad Store! Now at present, Fashion Designer duo Shantanu and Nikhil have stores in Delhi, Mumbai and Hyderabad.
Finally we see some strong Fashion Movements happening in Ahmedabad. India's Leading Fashion Designer duo Shantanu and Nikhil open their 7th Store in Ahmedabad today and we got first look of their store for you, exclusively on MyFashionVilla.com
Before you see pictures of the store, let me give you brief introduction of Shantanu & Nikhil. Shantanu Mehra owns a management degree where as Nikhil Mehra owns a Designing Degree. Creative heart of Nikhil and entrepreneurial mind of Shantanu – the winning combination duo creating wonders today in Fashion Industry of India.
Shantanu and Nikhil Biography 
Shantanu and Nikhil started their label in Year 1999 when the landscape of fashion industry in India was almost empty with extraordinary, modern yet aesthetic menswear designers. Later in year 2001, they also started Women's wear line with signature collections like Diffusion and Couture, at display at the Indian Fashion Week. They have showcased their designs nationally and internationally including Lakme Fashion week, India Fashion week etc.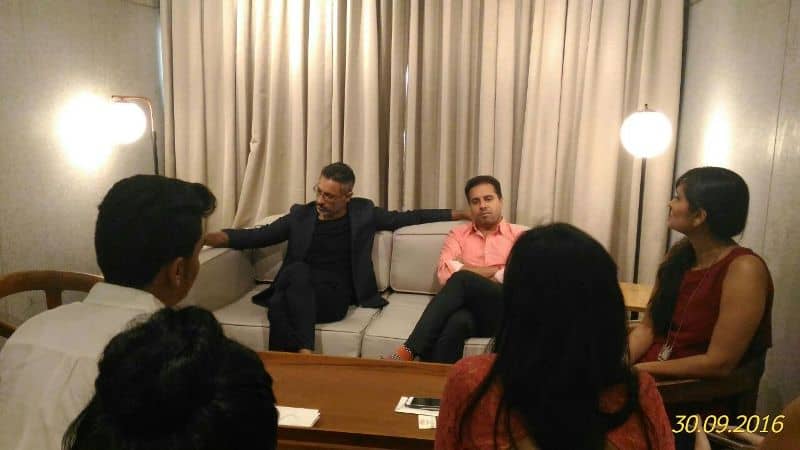 One more feather added when Shantanu & Nikhil designed outfits for Mr Amitabh Bachchan for India's one of the popular TV show Kaun Banega Crorepati. Every other person was seen talking about what BigB was wearing while hosting KBC and people started looking for similar designs. Shantanu and Nikhil did fantastic job surely!
Their clientele includes many Bollywood and Sports Celebrities like Zaheer Khan, Irfan Pathan, Leander Peas, rithik Roshan, Saif Ali Khan, Shahrukh Khan, Dia Mirza, Neha Dhupia, A.R.Rehman, Kunal Kapoor, Shah, Shilpa Shetty, Sushmita Sen and Bipasha Basu and many more. The label Shantanu & Nikhil is now available internationally in Dubai, Kuwait, Tokyo, Switzerland, Birmingham, London, Jeddah, New York and Vancouver.
On a personal note, Shantanu and Nikhil is one of my favourite brands when it comes to Menswear outfits. I love… love… love… the way they play with Handloom. Their designs are vibrant and versatile. I love their collection for aesthetic touch, detailing and edgy cuts. Those jackets with Leather details, Royal looking Square Pockets, Golden embroidered shoes, Drapes are to die for!!
And here is me, with none other than Shantanu & Nikhil Mehra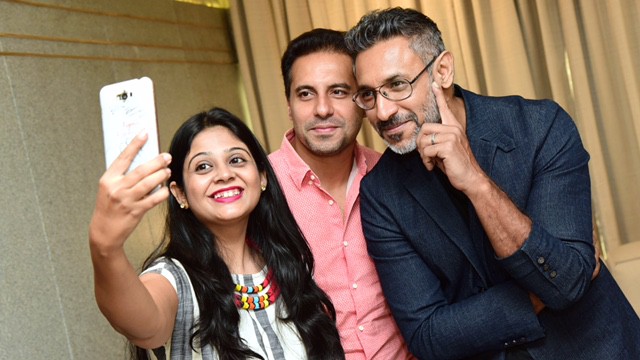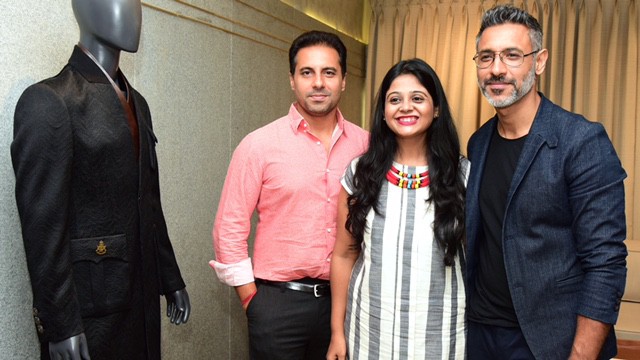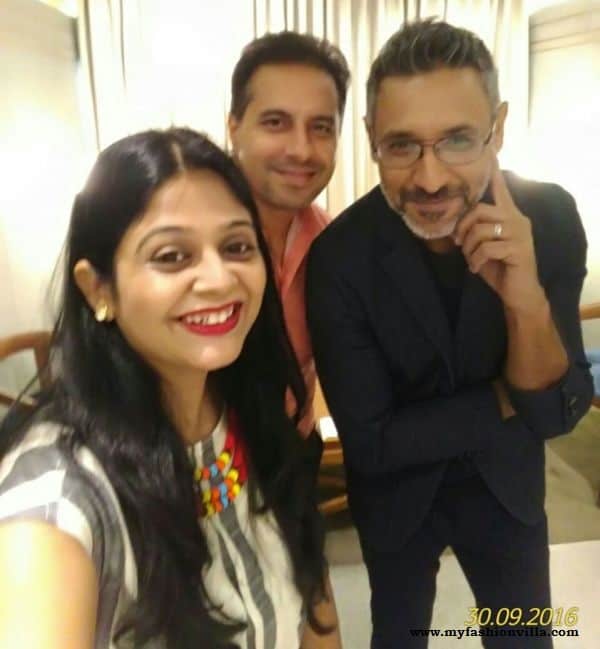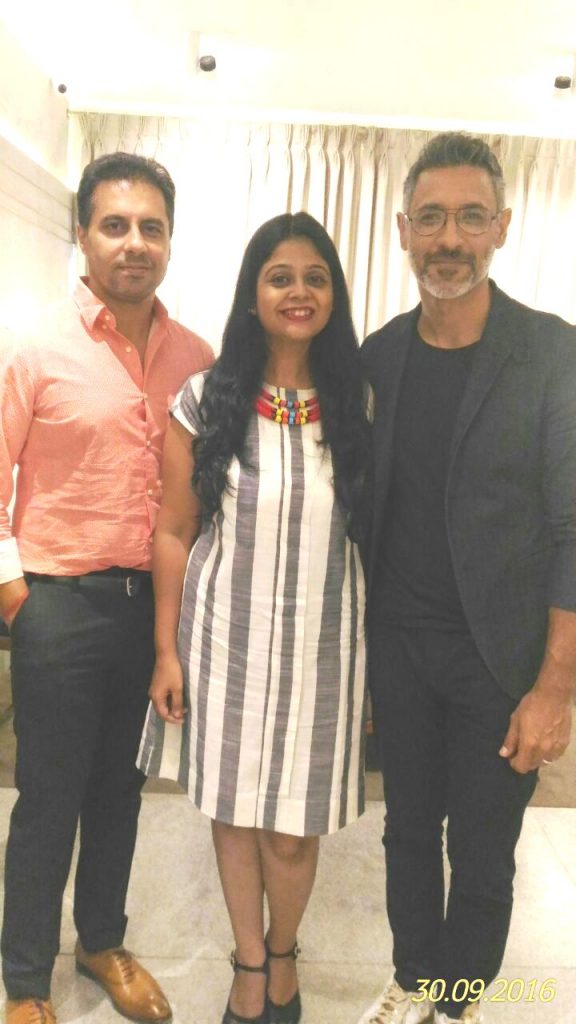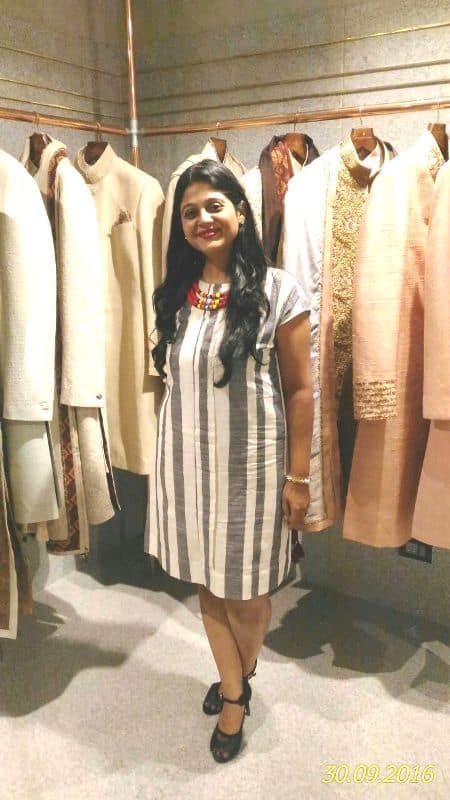 Shantanu and Nikhil Store Ahmedabad
As I mentioned above, this is their 7th store in India. Ahmedabad store is a flagship menswear store by Shantanu and Nikhil, where we will be able to see their Latest Collection.
Shantanu and Nikhil Store Location:
Venue: 36, Rajpath Row House, Opp. AIS School, Bodakdev, Ahmedabad
Dear all Groom to Be!! For your Wedding outfit, This is the place to check out in Ahmedabad for breath taking Menswear Couture Design!
Stay Tuned for More Updates!!
Exclusive First Look – Shantanu and Nikhil Store in Ahmedabad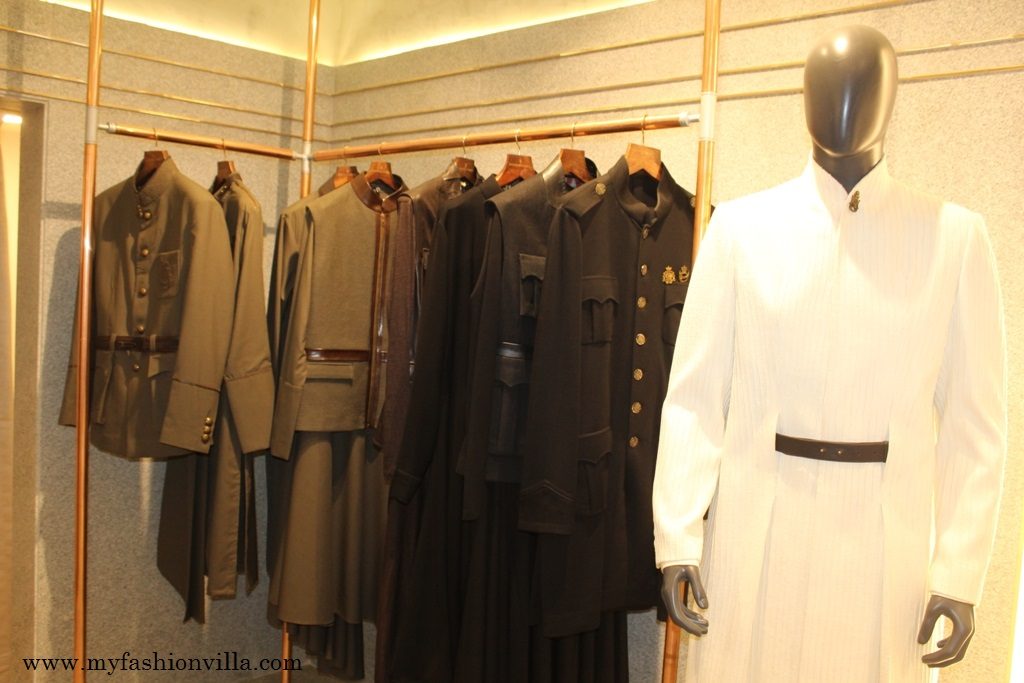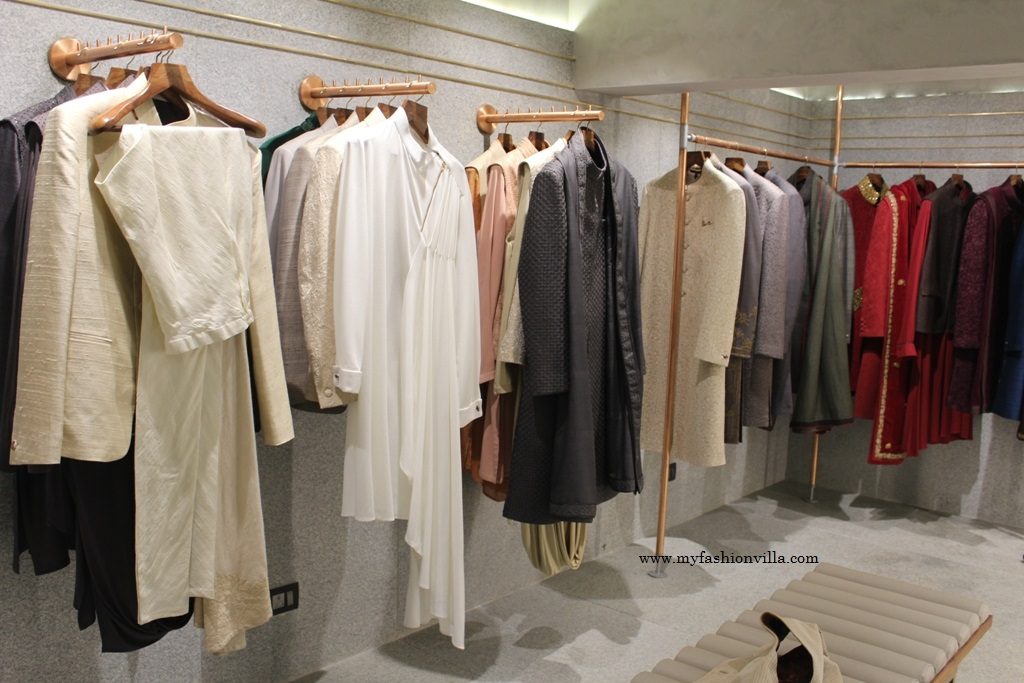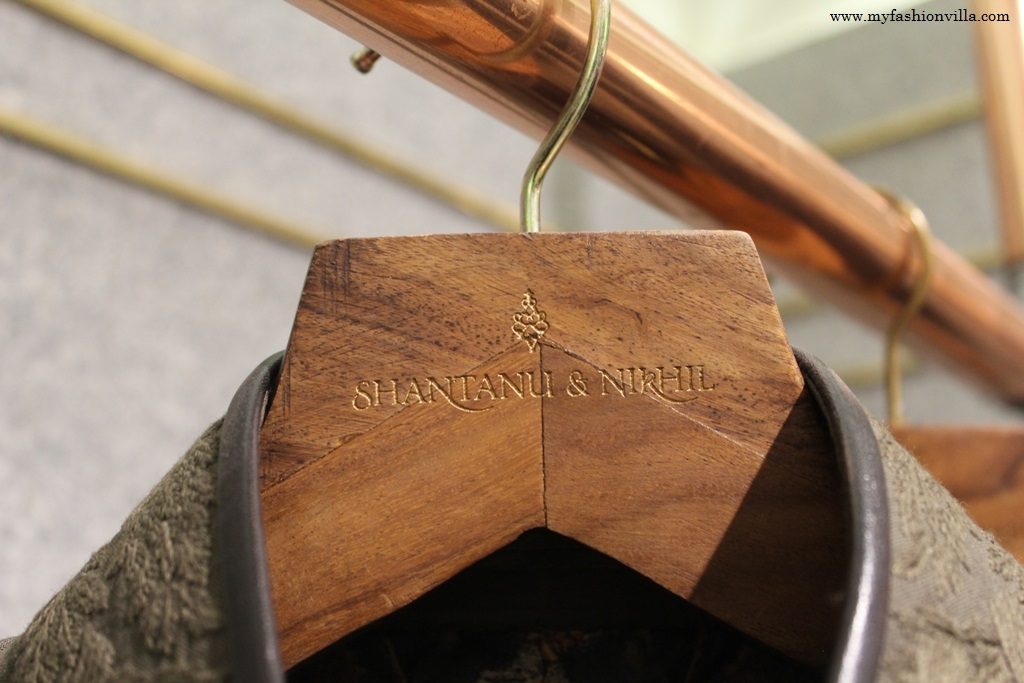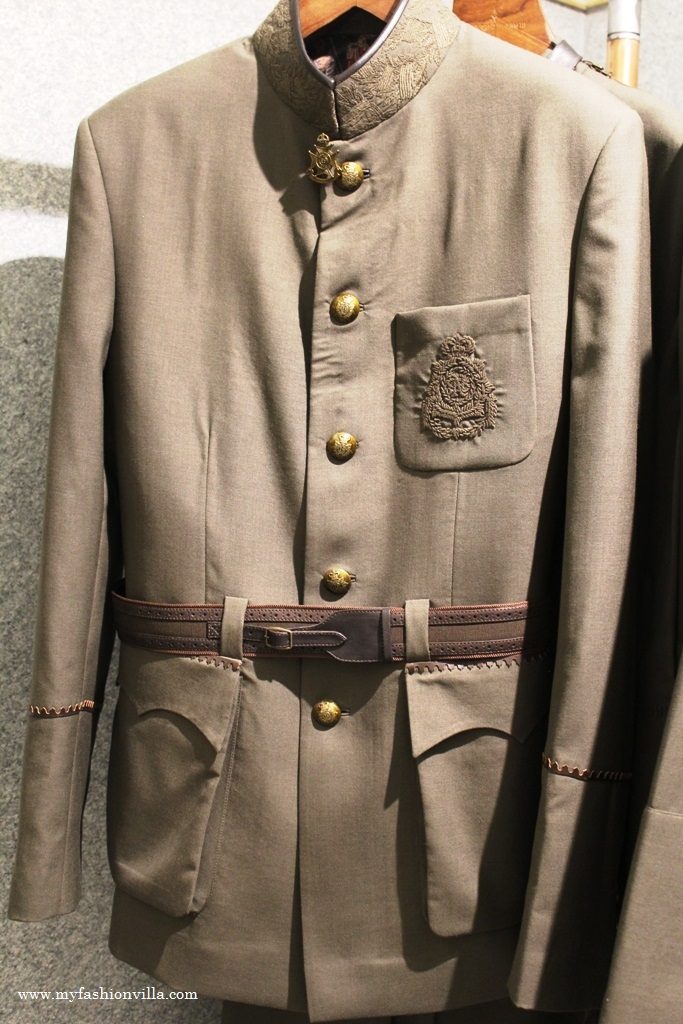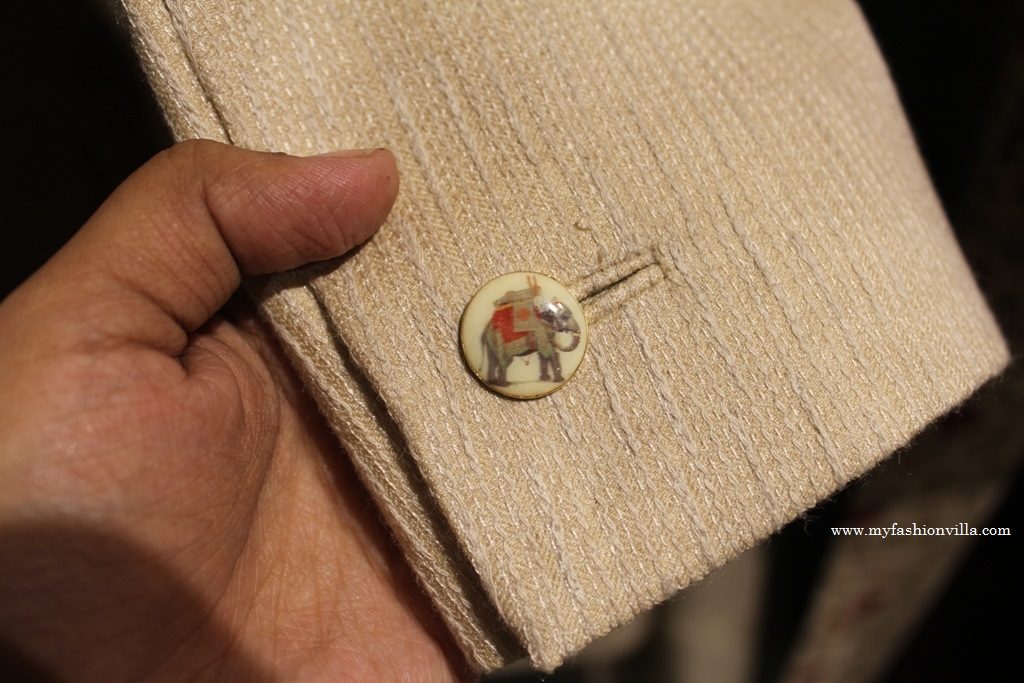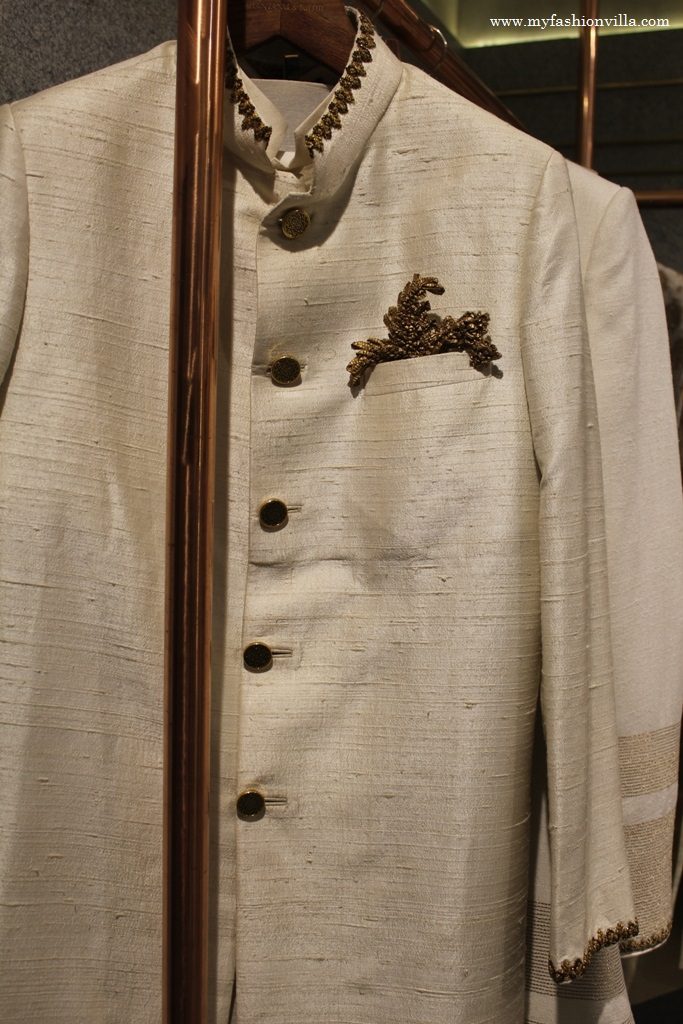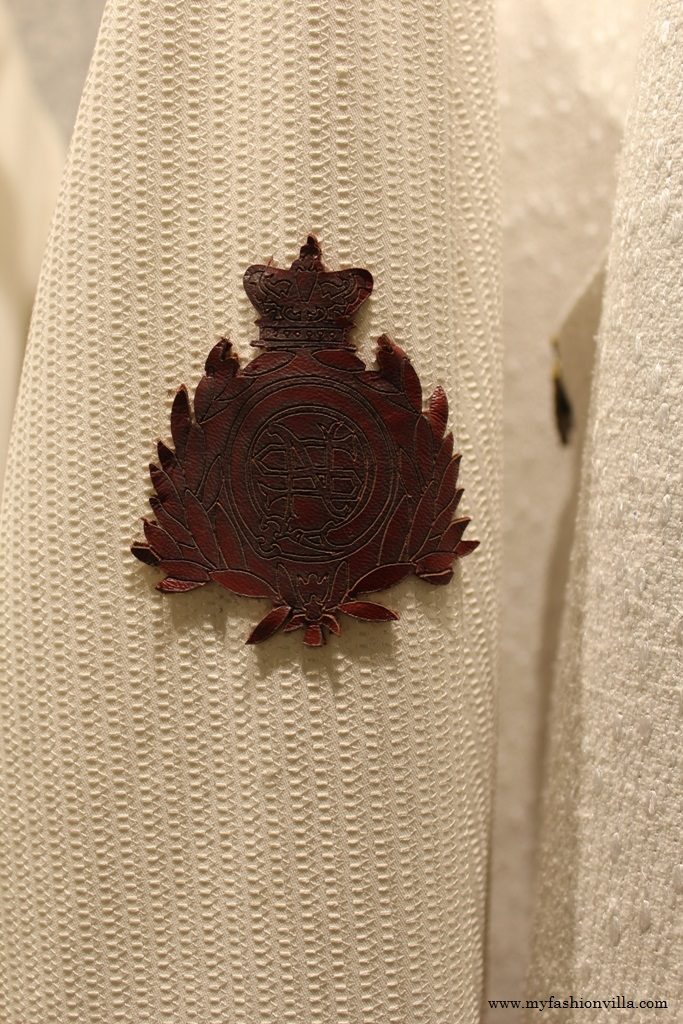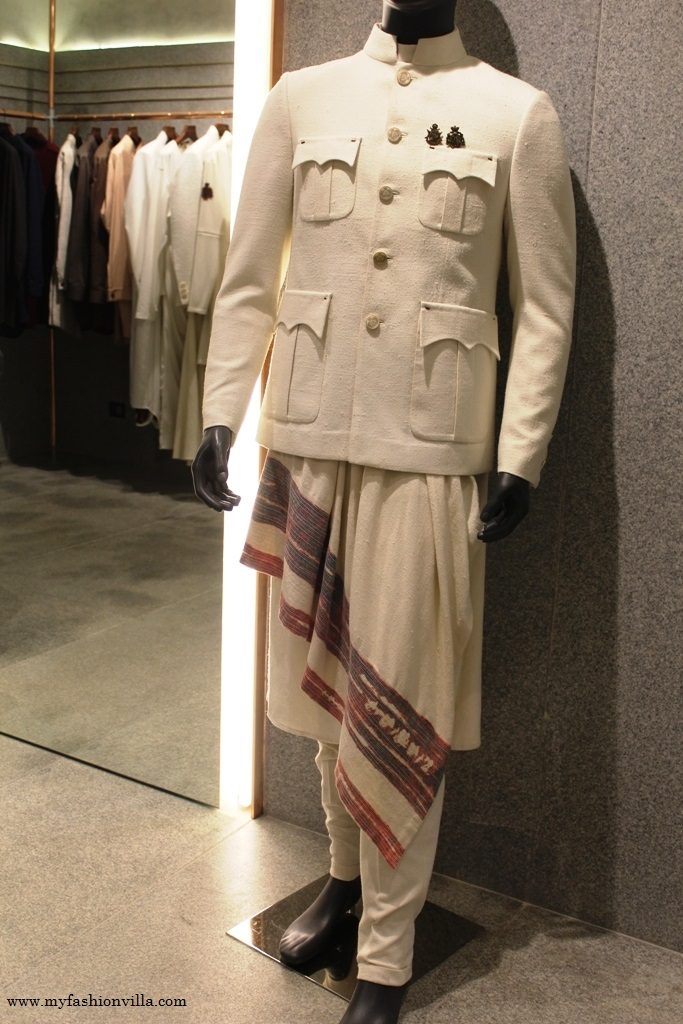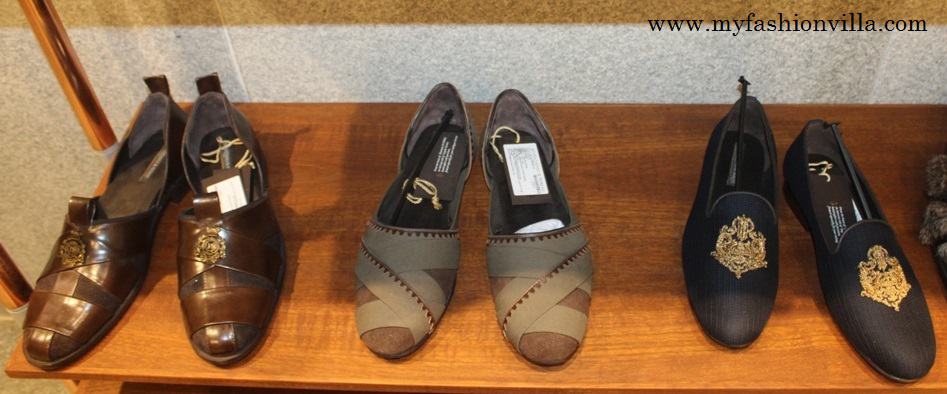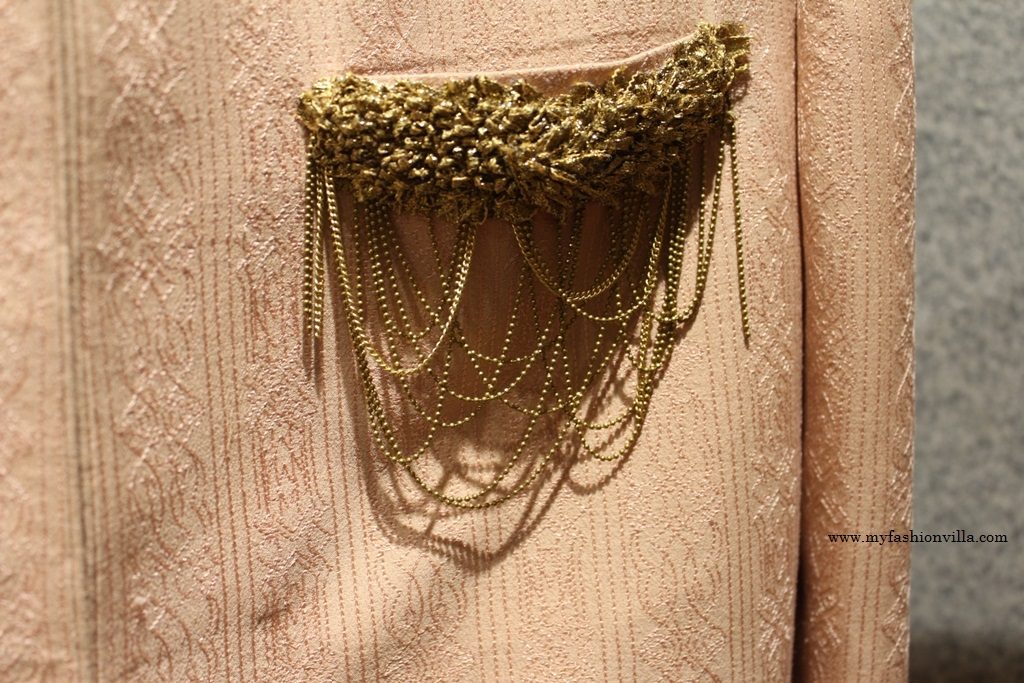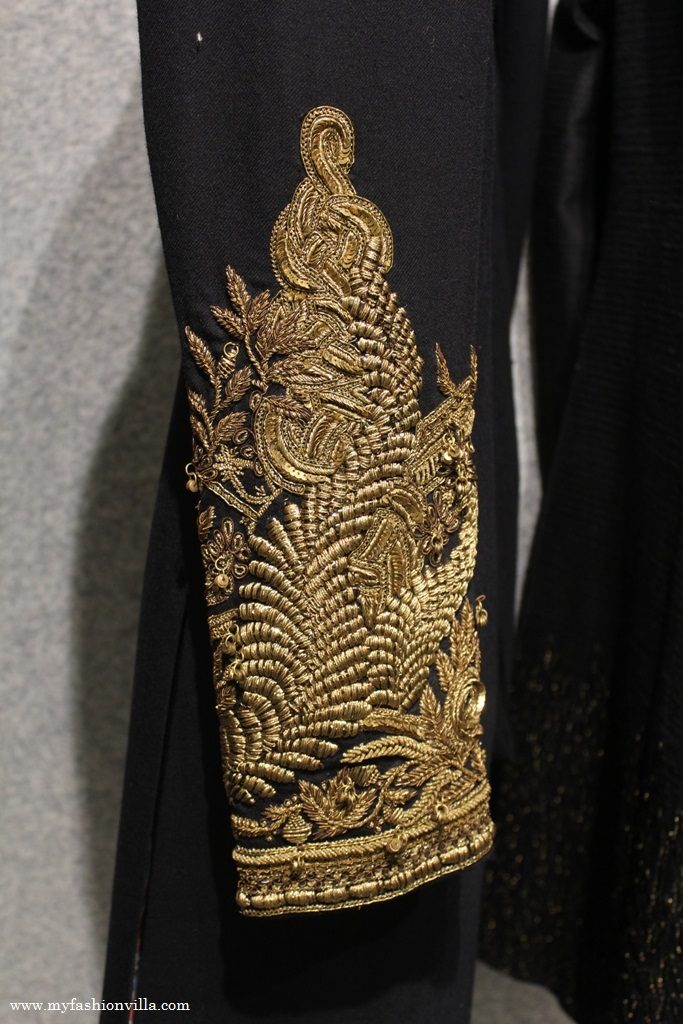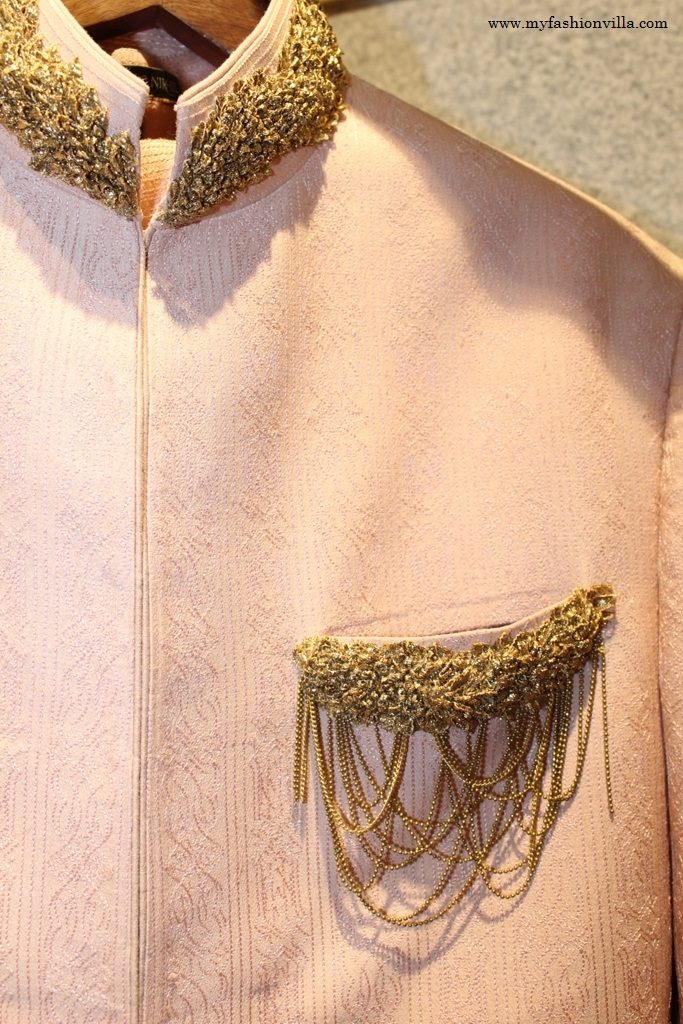 Event was organized by Closet Buddies, Ahmedabad's largest fashion community. They invited key Fashion Bloggers from Ahmedabad to have an exclusive candid chat with Designer Duo Shantanu & Nikhil.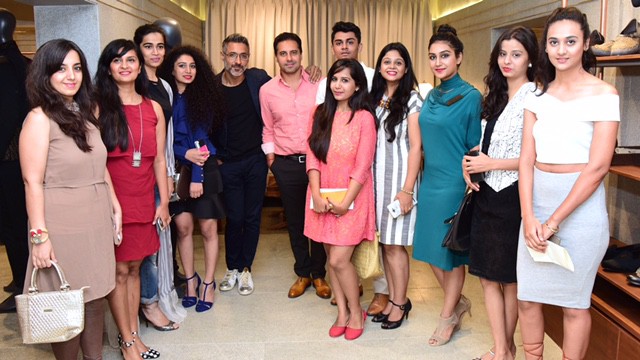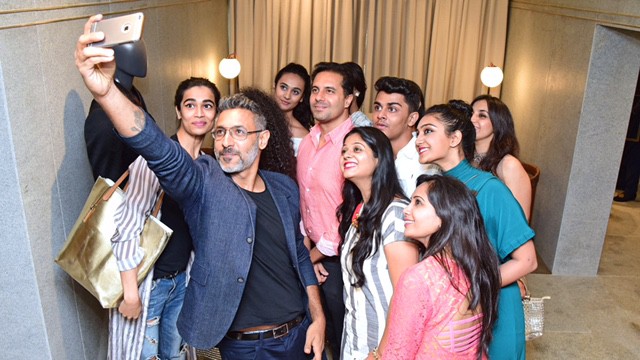 It was fun talking to these amazing designers and entrepreneurs. We asked them questions regarding Current Trends, How India is appearing as a leading fashion hub with wearable designs, cuts and handloom fabric. We also asked them about their journey and experience about styling Mr Amitabh Bachchan and many other bollywood celebrities. They also shared some useful tips for aspiring Fashion Designers.
So that was all about Shantanu & Nikhil store launch in Ahmedabad. 
Hope You Enjoyed the Post !
Hugs…