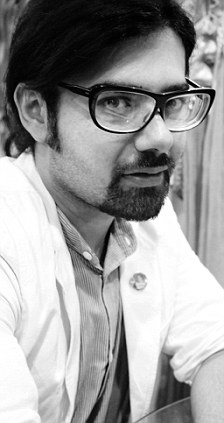 Countdown has already begun for Wills Lifestyle India Fashion Week Autumn winter 2013. We are just a week away to witness India's Biggest Fashion Event to be held at Pragati Maidan, Delhi. As you know; we are going to bring you all stories; It may runway fashion, designs, interviews and collections from WLIFW. Here we talked with one of the leading designers of India, Anand Bhushan who is going to showcase his collection at WLIFW on 16th March 2013. He Talks about His Fall Winter Collection at WIFW here .
What is Theme of Your upcoming Show at WIFW 2013:
It is named "BLOCK"
What are we going to see in your Collection at WIFW 2013?
The blocks of life are built on the foundation of our earliest memories. We carry traits from childhood into adulthood, but as we grow, our experiences start tinting our vibrant mental labyrinth with shades of grey, that continue to darken with time. This loss of innocence is a natural process and is a strong textural reference at our studio this season.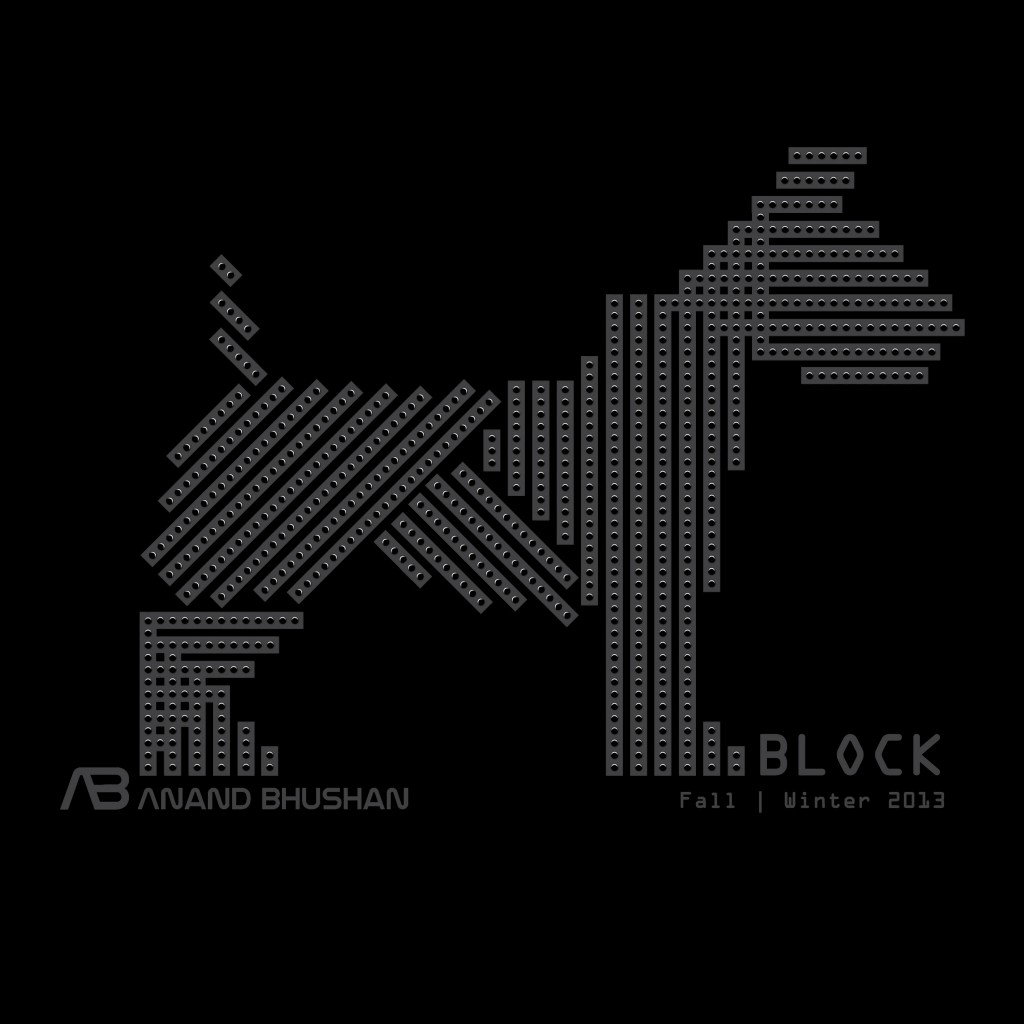 What is Your Inspiration This time to Create Designs on the Theme of "BLOCK"
Surfaces inspired by Lego blocks are created in a gunpowder-dusted palette – pewter and anthracite move into charcoal and black. As though denoting the thickening of our skins, tough leather is used plentifully – as yardage and also as broken down textural components. The memory of 'man's best friend' binds it all together with our print story, assuring that in the midst of mourning and cynicism, there exists a nostalgic escape. The shapes are clean and streamlined as a new, mature Anand Bhushan woman emerges.
The Time I heard, "Lego Blocks" I instantly thought of My Favorited childhood game! I am sure, all of you have some childhood memories with Lego Blocks! Let me show you picture and you will say: Yey!!!
Remember This??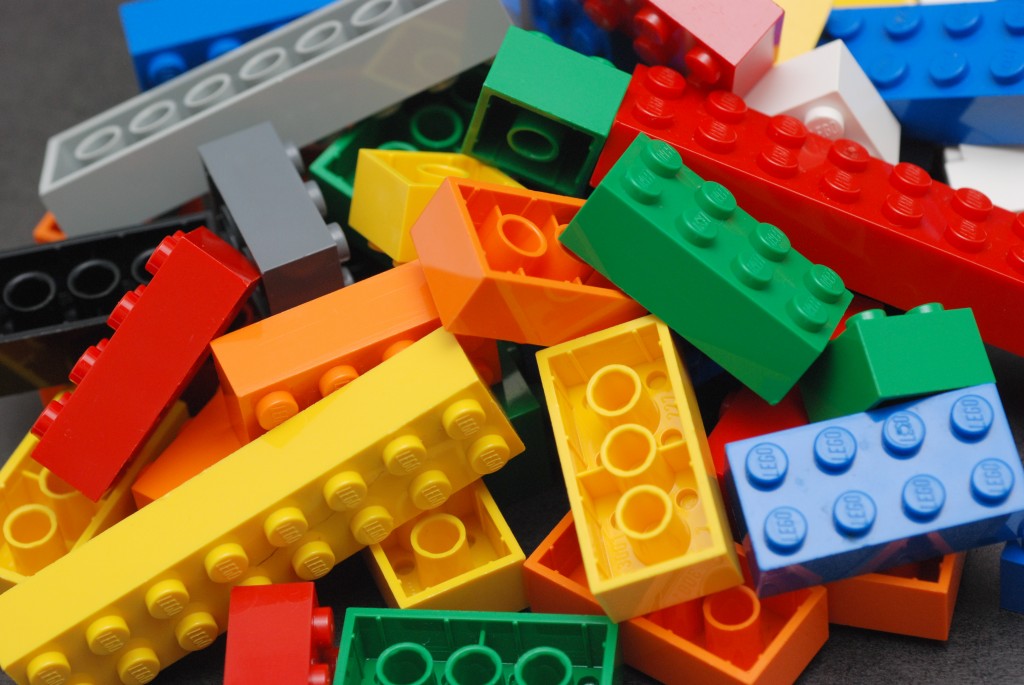 Aha!! Looks so interesting na!!! SO what will be connection between Lego Blocks and Anand Bhushan's Upcoming collection at Wills Lifestyle India Fashion Week 2013?? Well you will get that answer soon when we will see his collection on Ramp!
For now Wishing Anand Bhushan All the Best for his Show 🙂 🙂
keep visiting MyFashionVilla.com 🙂
Till then…
Stay Stylish and Keep Flaunting!!
Love.. xoxoxo…