Bridal Collection is all time favorite for all girls, isn't it? And when we talk about Elie Saab Bridal collection, it is breath taking gorgeous always. If we ask girls, most of us will agree, that wearing Elie Saab Wedding Dress is something like Dream Comes true, so start dreaming again as we are presenting you Elie Saab Bridal 2013 Collection. and believe us each wedding dress by Elie Saab is to Die for, Let us know which is your favorite one? Enjoy the collection..
Elie Saab Bridal 2013 Collection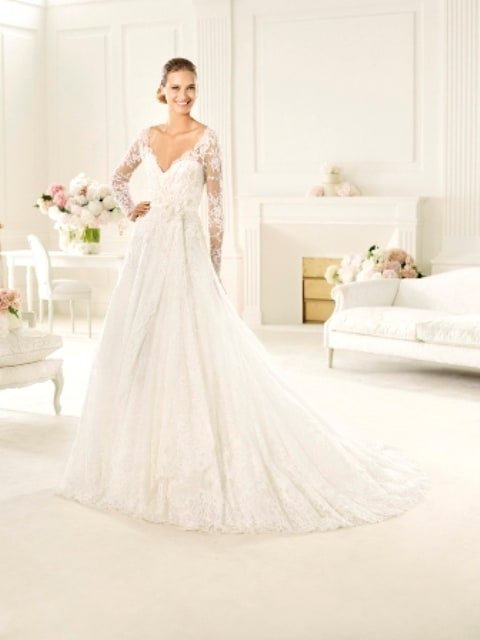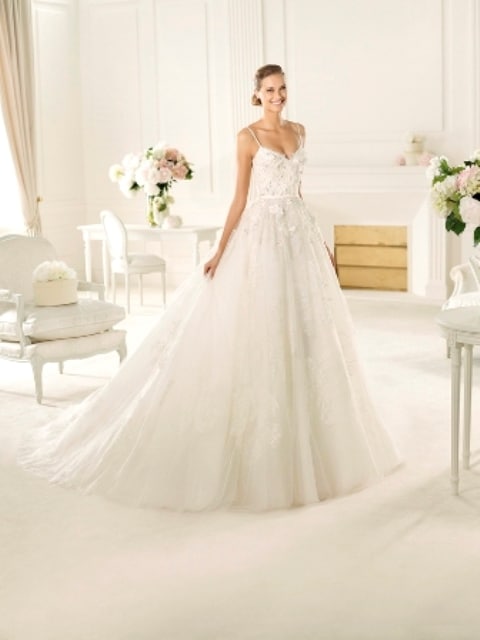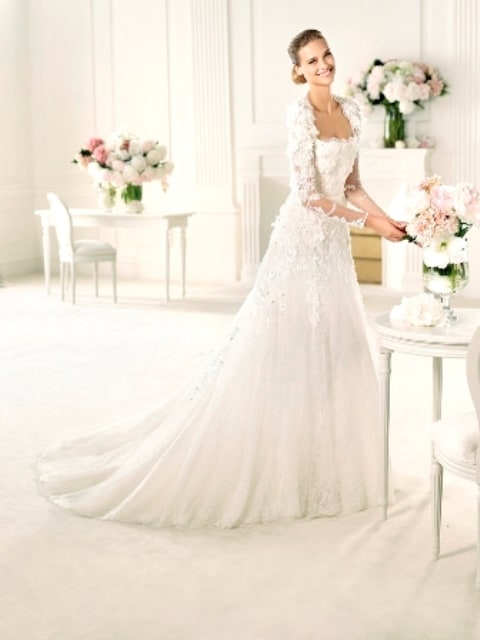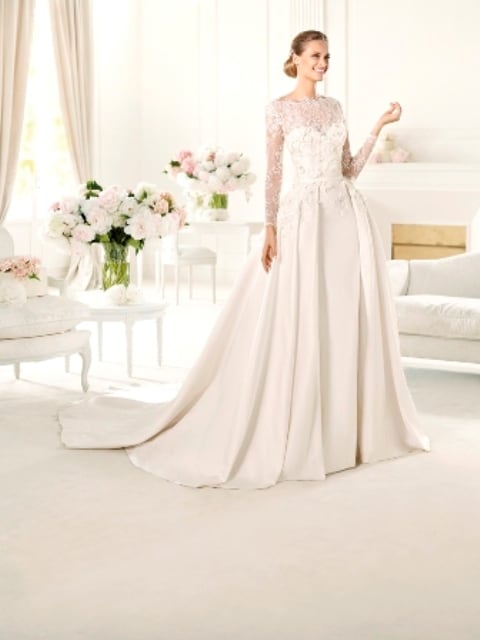 Aren't each of them are gorgeous? Want More? see Complete Collection Here.. Elie Saab Bridal 2013 Collection
About Elie Saab (Source Wikipedia )
Elie Saab, sometimes known simply as 'ES', is a Lebanese fashion designer. In 1982, Saab launched his Beirut-based fashion label when he was 18 years old. His main workshop is in Lebanon. He also has workshops in Milan and Paris
And after seeing his Bridal 2013 Collection, let us know.. which is your Favorite One? Through Comments or on Facebook…
Love You All… xoxoxo..