Hey Girls! How are you all? Winter is signing off soon, and weather is too bad everywhere, so take care of yourself and your family these days.  With that note, let me share that I found the best body butter ever! Yeah, after so many trial and errors with many brands, finally I have right body butter with me and today I am going to review it. Read my review of Bottega Di Lungavita Firming Toning Body Butter today!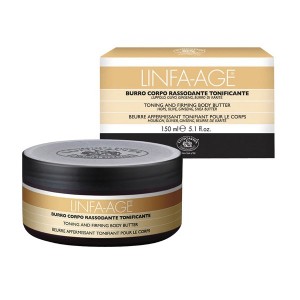 About Bottega Di Lungavita Firming Toning Body Butter
Bottega Di Lungavita Firming Toning Body Butter has an extraordinary solid butter-like texture that melts on the skin stimulates fibroblastic function, increases tone, compactness and improves the structure & suppleness of the skin.
The ingredients mentioned on it sound awesome to me. Here are ingredients!
Ingredients: Olive oil, Hop, Ginseng, Shea and cupuacu butters, sweet almond oil and commiphora resin are key ingredients and many others too.
Quantity: 150 ml
Self-Life: 5 Years
Buy it From: Here
Price: Rs 1,550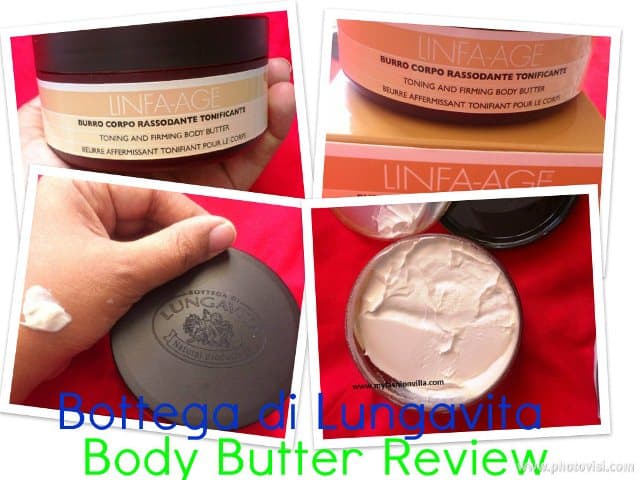 How to Apply: Apply a generous quantity of the butter cream, massaging delicately with gentle circular movements & lightly pressing with the fingertips to stimulate the epidermis until the emulsion has been completely absorbed.
My Experience with Bottega Di Lungavita Firming Toning Body Butter
Let me share one thing with all of you that I am a huge fan of Body Butters, especially body butters with Shea Butter as a key ingredient, I just love it.
After experimenting with dozens of Body Butters so far, I think I found the right one now and it is by far the best body butter I have ever tried. This body butter has very soft texture (You actually feel like applying butter!!) which gets absorb immediately after application. It is very light and my skin doesn't feel greasy at all. It moisturizes my skin very well and leaves it softer and revitalized for whole day. I have very dry skin in winters and this body butter doesn't need another application in same day.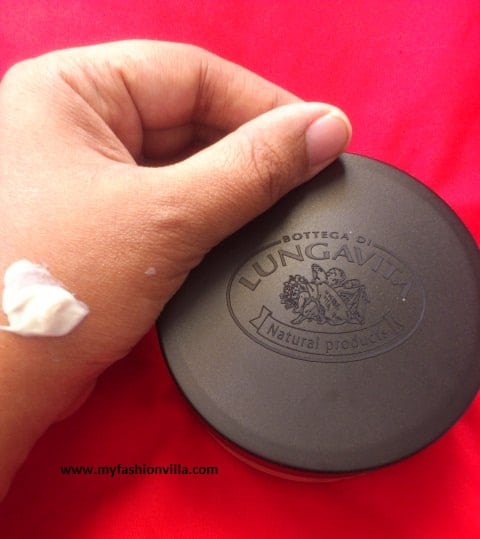 Also, I feel my skin is more firm, toned and soft now! Overall I love it and wish it never gets finish.
So here are my Likes and Dis Likes.
Likes
It is as effective as it claims, and works best on skin.
Ingredients are very rich, natural and beneficial for skin.
It leaves skin smooth, soft and revitalized.
It makes skin toned and firmed after regular use.
It moisturizes skin for whole day.
It is not too oily and never makes skin greasy at all.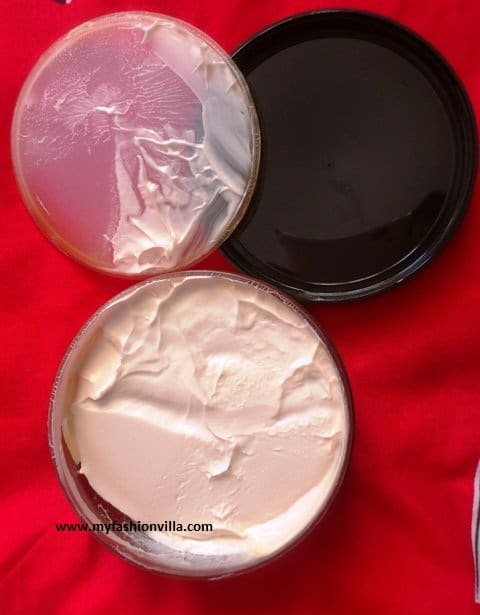 Dislikes
Not easily available. Available on Bottega Di Lungavita Website
Little Pricey for some of us however the quality it offers is totally worth for money spent.
Do I recommend This Body Butter!
Well, let me tell you that once you will use Bottega Di Lungavita Body Butter, you will not like others 🙂 🙂 Totally love it and I strongly recommend this one if you are looking for effective, Shea butter rich body butter for you.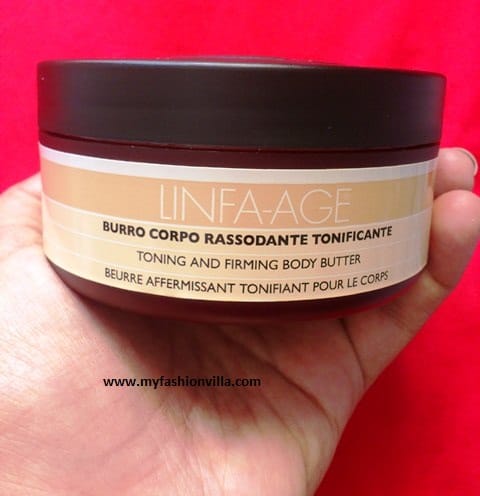 So that was today's post! Hope you all like it.
Share Your Views through comments! I am eagerly waiting 😉
Lots of Love and Hugs!!
xoxo