Mysore is often considered to be the cultural nerve center of Karnataka and a city that complements Bangalore's more frenzied and modern cosmopolitan vibes. Bangalore to Mysore is a route that holds numerous pleasures along the way. Some of the attractions en route include Ramanagra, a place famous for its Wild West like rocky landscape and now a favorite haunt for photographers and rock climbers. There are many enterprising Dhabas and Restaurants dotting the NH275. The distance of 150 km can be covered in a span of three hours, with a quick visit in-between to Shivasamudram falls, near Mandya.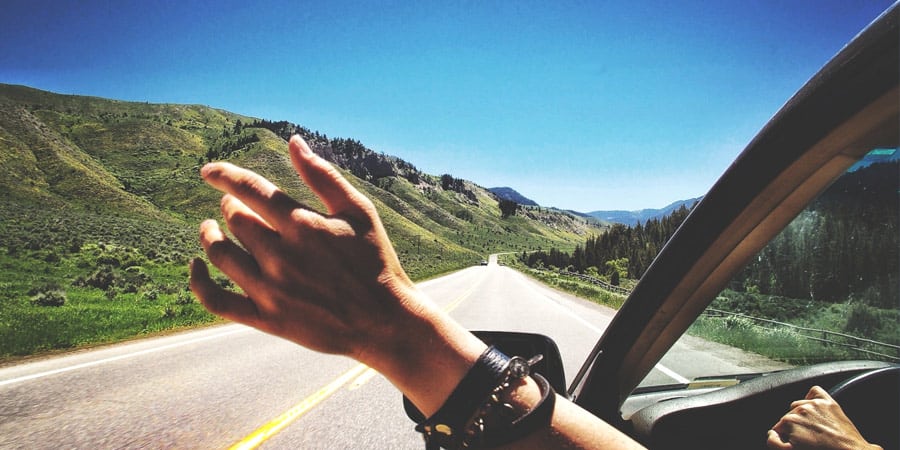 Informed travelers are skipping regular cabs and buses for this scenic and moderately short journey by driving a self-drive car. These car rentals are offering affordable plans along with a wide range of vehicles to choose from. Car rental services like Zoomcar have features like app-based booking and cashless payments to ensure a seamless experience. Privacy is always appreciated on a journey and so is extra space (useful for some impromptu shopping too). Self-drive cars deliver on both these aspects, without burning a hole in the pocket.
Mysore for Business
Mysore is an important business hub of Karnataka and there are many sectors around the city dedicated to industrial and manufacturing businesses. As an IT center, Mysore plays home to numerous offices of Infosys, one of India's tech and services BPO giants. People who come to Mysore for a business trip can save a lot on travel expenses, including the Bangalore to Mysore cab fare by hiring a self-drive rented car instead.
Exploring the City
With a self drive rental, one can also explore the city's many attractions. The Mysore Palace may be the centerpiece of this royal city, but there are many more landmarks, from the niche attractions at the Railway Museum to the natural wealth of the world on display at the celebrated Mysore Zoo. Travelers can also head off to Srirangapatna, a town famous for being the site of Tipu Sultanâ's fort, his last battle, and his final resting place.
The splendor of the city is on display again in the Brindavan Gardens, a sprawling terraced landscape famous for its orchards, works of topiary and musical fountains. Chamundi Hills is the site of a temple overlooking the city of Mysore. Many enjoy the drive along winding roads that are flanked by the wilderness to the summit. Mysore is also the gateway for further exploration into the Kodava district, home to the distinctive Coorg community. A visit to Nagarhole National Park is always recommended.
24/7 on-road support and open-ended time frames add to the convenience of self-drive cars. Renting a car is a preferred option by the new generation of travelers, who enjoy the benefits and freedom of self-drive rentals. From business to leisure, Mysore is a present waiting to be opened, filled with multiple surprises. Self-drive car rental is an option that helps one make the most of Sandalwood City.