Today's post is about someone we truly admire. A renowned celebrity stylist and The New York Image Consultant; Amanda Sanders. She is known for styling many big celebrities like Dave Chappelle, Colin Quinn, John Stossel, Ali Wentworth, Whoopi Goldberg, Jennifer Coolidge, Lynn Whitfield, Ira Glass, Bernie Mac, as well as several Arista Records musicians. And when Amanda Sanders joined The Real Housewives of New York City; she got more popular.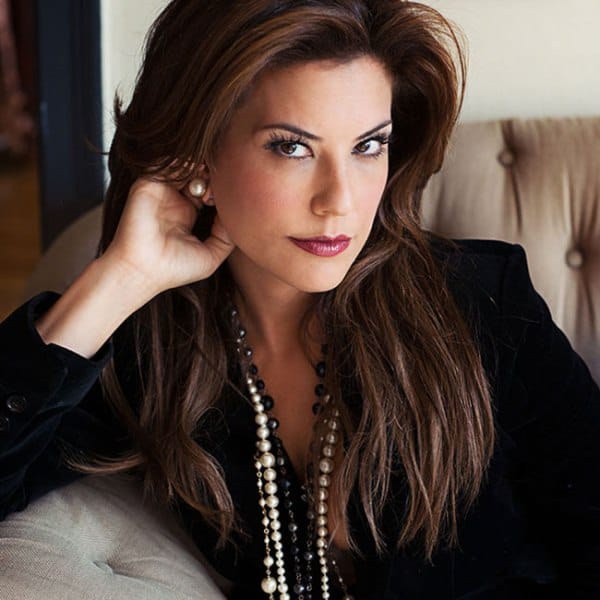 When she say's; "Her Love for shopping, and passion for fashion" Inspires her all the time; we can see.. How passionate she is!! If you are planning to enter the fashion industry; as a stylist, as a wardrobe consultant or want to be an image consultant, this interview is for you.
Enjoy our talk, Get Inspired And Follow Your Passion! Like Amanda Sanders.
Question: Tell us about yourself Amanda.
I am a celebrity stylist, TV personality, and Image expert with fifteen years of experience. Working both with men and woman, ranging from CEOs, celebrities and everyday people of all ages.
Question: Can you tell us about your journey being a Fresh graduate from Boston University to a successful Image & a Wardrobe Specialist in NYC?
I interned in college on many movie sets, and had many retail jobs. I was truly fearless of being rejected and sought out any opportunity available. Failure was not an option.

Question: What inspired you to be an image consultant?
My love for shopping, and passion for fashion.
Question: What challenges you have faced; being an image consultant & Wardrobe Specialist?
Creating signature looks for celebrities, that feel fresh and unique, and convincing clients that change is good.
Question: We heard about your current project; BlingJewelry.com Can you tell us more about it?
Accessories have always been the finishing touch to every look, and creates more of a personal detail for everyone's individual style. Bling Jewelry has many varieties for great affordable prices!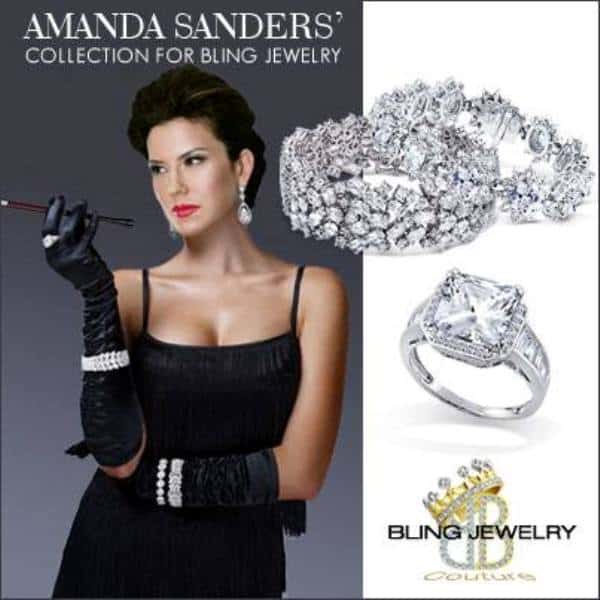 Question: Which TV Shows you have done so far? And some celebrities you have styled..?
The Chris Rock Show, Living it up with Ali and Jack, Tough Crowd with Collin Quinn, Wanda Sykes' show, countless award shows, Head of State, and Pootietang. I have styled Chris Rock, Jamie Fox, Wanda Sykes, Collin Quinn, Robin Givens, Gweneth Paltrow, Ali Wentworth, Jack Ford, Ananda Louis, Jennifer Coolige, Dave Chapelle, David Allen Grier, Bernie Mack, Tracy Morgan, Stephanie March, Louie CK, and Lynn Whitfield.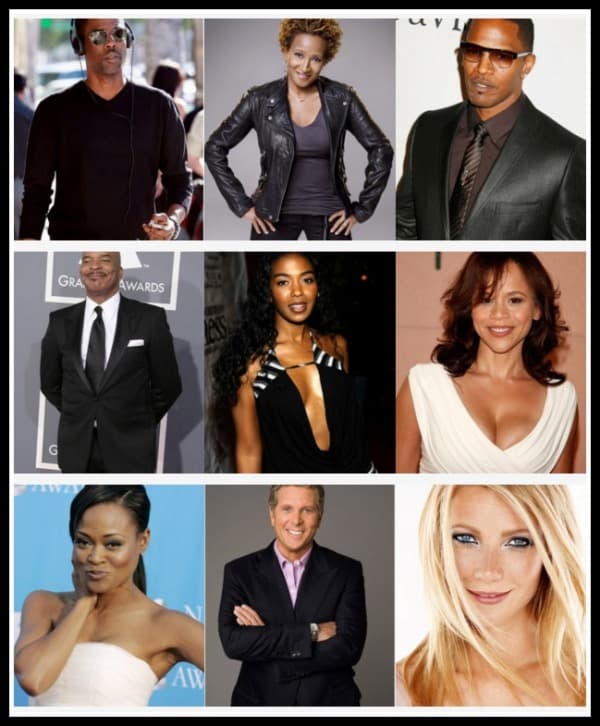 Question: Some of your favorite Hollywood celebrities who know, how to dress up for the occasion!
Jennifer Lopez and Sofia Vergara always hit it out the park!!!
Question: You have styled many celebrities, who are some of your favorites that you enjoyed working with?
Chris Rock and Wanda Sykes always keep me laughing!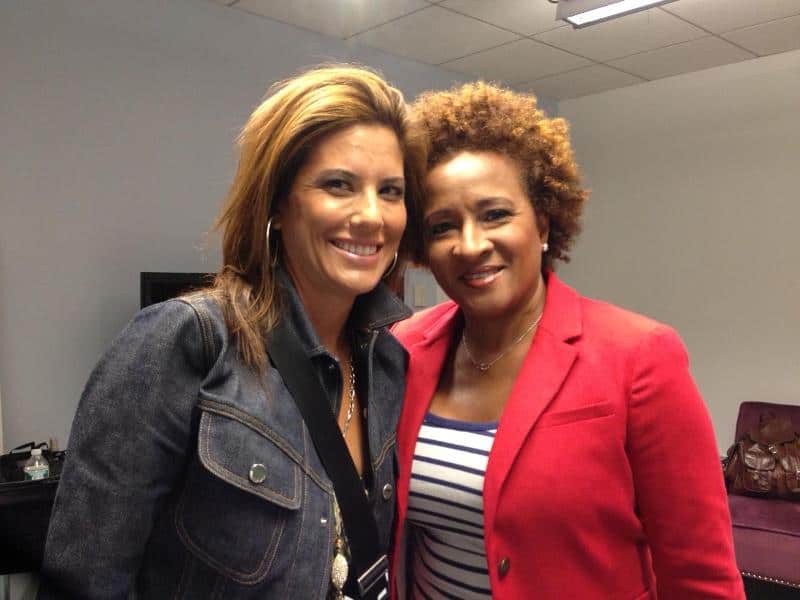 Question: What are the future plans and projects?
Hopefully dressing Chris Rock to host the Oscars!
Question: How do you see, the future of Image Consultancy as a career and profession?
The future is changing, due to internet shopping, and the ability to communicate on skype, and dress people all over the world.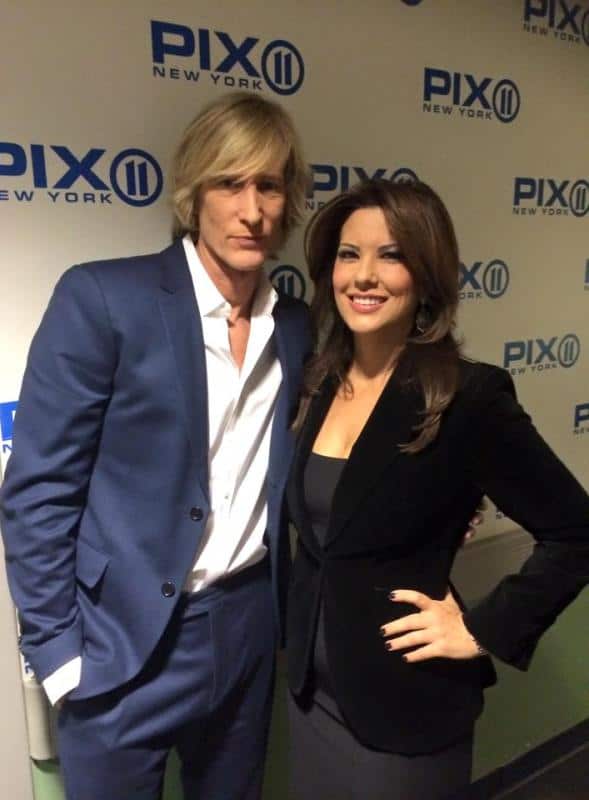 Question: Your words for the aspiring image consultants and Wardrobe Specialist.
Work hard, never say no to an opportunity, understand that fashion as it pertains to your clients' needs, body type, and budget. Good Luck.
Stay in Touch with Amanda Sanders on Facebook, Twitter and Instagram 🙂
Facebook: www.facebook.com/SandersStyle/
Twitter: twitter.com/sandersstyle
Instagram: www.instagram.com/sandersstyle/
Hope you enjoyed the post 🙂 share your views in comment below
Hugs!