Hello pretties.. How are you all keeping? Hope you all enjoyed my last post about Solution for Dampness & Leakages! Today, I am going to share one of my favourite natural organic skin care brand called Alanna. Currently my daytime skin care routine, my night time routine, my bath routine contains various Alanna products 🙂 Their tagline itself is so.. attractive…!! "Naturally Beautiful" and trust me, they have maintained the quality of products to keep their tagline to be true for everything.
When it comes to skin care, my first preference; is always organic products which are chemical free. Usually such organic products give slower results than chemical loaded products, but they treat the problem from its root and I have personally experienced that.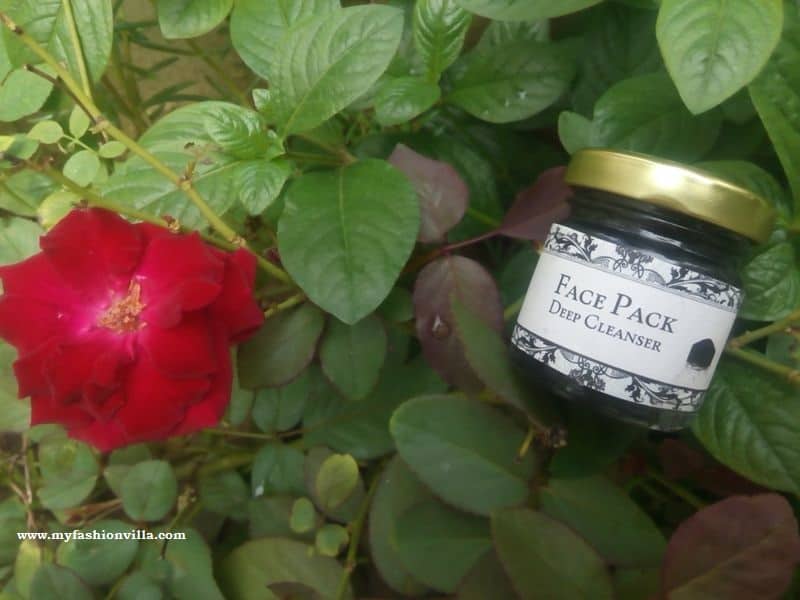 For example, I have tried many face washes so far, I cannot even count.. But An Organic Face Cleansers have given me good results in the long term. Out of many Alanna products I am testing these days, today I am reviewing one of them and I promise to review more soon.
About Alanna Deep Cleansing Face Pack with Activated Charcoal
Well it's a common myth that only oily or combination skin leads to blackheads. For people like me who want to deep cleanse their skin without making it dry you have to try our Deep Cleansing Face Pack that includes Activated Charcoal.
Ingredients:
It's a gel based product that includes Aloe, Lavender Essential Oil, Activated Charcoal and Avocado Oil.
How to Apply:
You just have to apply a thin layer of it on a clean and dry face for 20 min and rinse.
Price, Quantity & Validity
375 Rs for 50 gms. Validity 1 Year.
How to Buy: Update!
Earlier Alanna products were available for purchase through their Facebook page only but Now… the brand Alanna Naturally Beautiful is Present on Amazon, Check their products: Here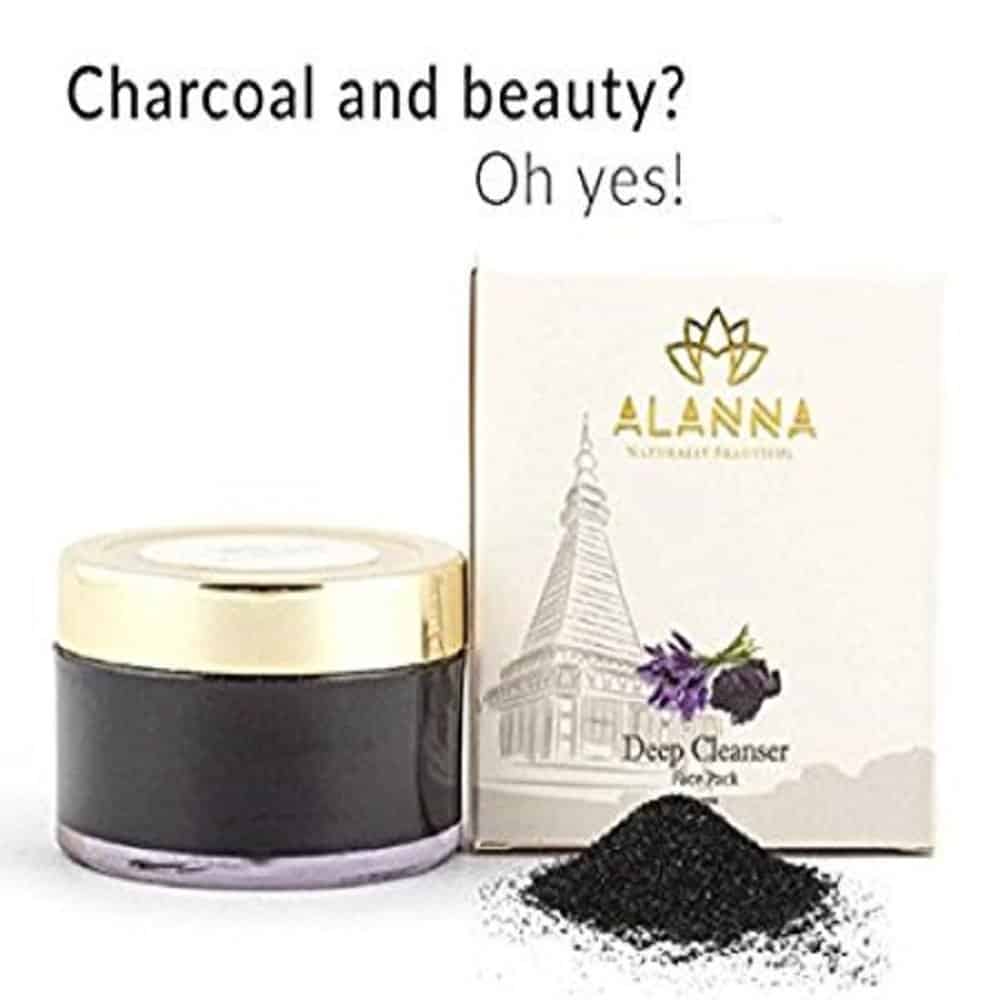 You can Buy Alanna Activated Charcoal Cleanser Face Pack from: Here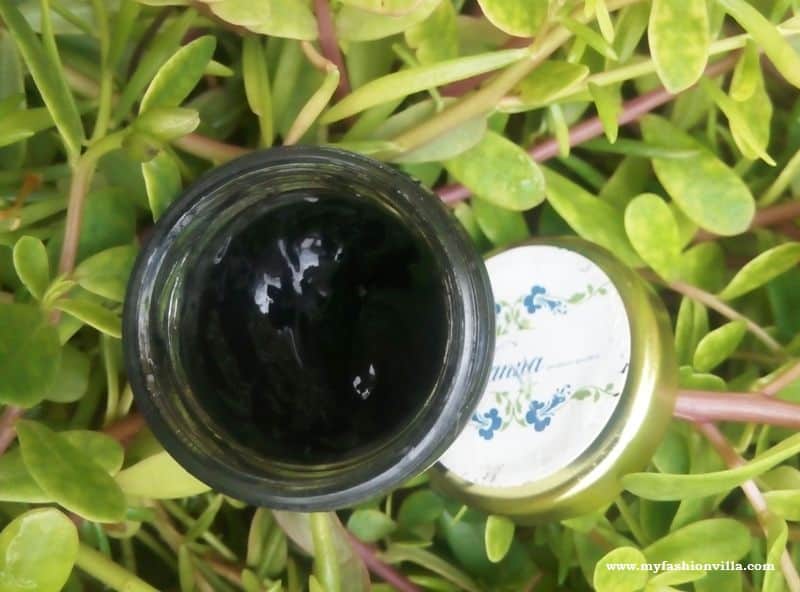 Alanna Naturally Beautiful Face Pack with Activated Charcoal Review
I started using Alanna Face Pack with Activated Charcoal last month. These days applying it twice in a week and I am loving it for the ingredients used, no harmful chemicals and I great it feels.
Application
The face pack is really easy to apply, thanks to Aloe Vera as a key ingredient. It gives cooling effect and feels really light. You just need half tea spoon of face pack to cover entire face. I use my fingers to apply Alanna Activated Charcoal Face Pack
Because it is a gel based face pack, it doesn't dry out like a clay based mask. Charcoal being key ingredient really works well and I get a clean face with happy skin when I rinse it after 20 minutes. (Yeah.. my skin knows how to express :D). Usually I apply this face pack at night after washing my face.
Being 100% Natural Organic Product, I love how it works on my skin. It is really mild yet very effective. I do not expect overnight results, and that's fine I guess!! Usually products that promise over night results are mostly chemical loaded and their result does not last for a long time..!!
But, Alanna Face Pack with Activated Charcoal is 100% Natural. No chemicals, No Paraben, No SLS, No artificial fragrance…Nothing!! I love such organic products. It will suit all skin types as it is really mild and natural.
I am using it for last one month and I can see, it is working beautifully on my skin, Along with this face pack I am using Alanna Facial Scrub & Moisturiser too. And, my current favourite is its Body Butter… Oh So amazing..!! Next review coming soon..!!
Final Words: Honestly, if you ask me about a good organic brand that offers chemical free natural skincare and body care products, Alanna scores really high. Highly recommended from my end.
p.s. Some of you may find it a bit costlier than other products available in the market that is because of its rich ingredients. If you are looking for a quality product.. it is worth spending. And it does not require too much amount.. thus.. value for money !! Go for it.