Living a fast and tedious life, we don't get much time for "hair styling"!! Such activities either require much time or much tools. To save our time, we switch to the products which can minimise the efforts and reduce the time. Some of the most popular and useful Hair Styling tools available in the market are Electronic Hair Dryers, Hair Straightener and Hair Curlers.
Out of these three key Hair Styling Tools, one of the most used product in our routine is "hair dryer" (We can call it blow dryer too).
Normally, when it comes to buying a Hair Dryer, We just go with a Good Brand and Reviews. But do you know, you should Buy a Hair Dryer that is suitable for your Hair Type? Yes!! There are different types of Hair Dryers available for Different Hair Types!
It would be interesting to know, Which Hair Dryer Suits Your Hair Type. In Today's Post we have 7 points to keep in mind while buying a hair dryer.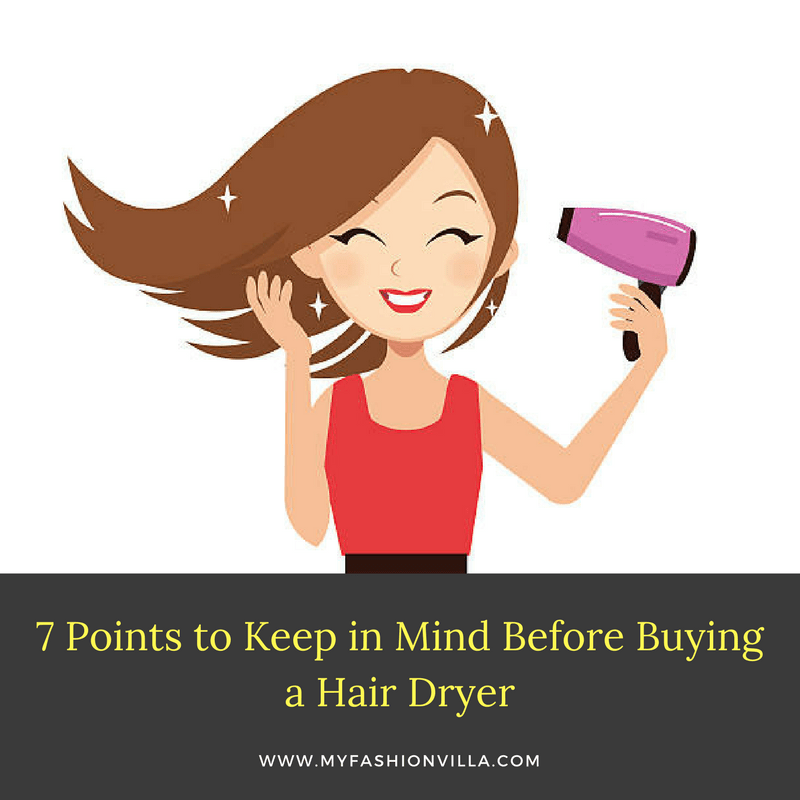 Determine your "Hair Type"
If you're buying a blow dryer not knowing your hair type, then probably you're making a mistake. Hair dryers come with suitability to different types of hair. Some are specifically good for thin and soft, some for dense and frizzy and some for thick and curly. So, first you must know your hair type.
Hair Dryer according to hair type
As stated above, first get to know your hair type and then you can choose blow dryer according to below points:
Ceramic dryer or porcelain dryer For thin and dry hair

– These produce lesser heat and also reduces the chances of hair damage to thin hair. These dryers also use negative ions to avoid frizz.

Ionic dryer or tourmaline dryer For thick and curly hair

– Go for ionic dryer or tourmaline dryer. Tourmaline is a semi-precious metal, providing intense ionic action that beauties with Thick and Curly Hair need.

Titanium blow dryer for dense and voluminous hair

– For those who have great voluminous and dense hair, they should choose titanium blow dryer which provides good heating and steady temperature. It tends to produce high heat which automatically reduces your time.
The power of hair dryer
Generally, you should go for 1500 watts or more. For thick and curly hair, you must choose one with 1800-1900 watts. The power of hair dryer should be chosen carefully because a low power tool would consume more time and high power one would snatch away moisture and damage your hair.
Attachments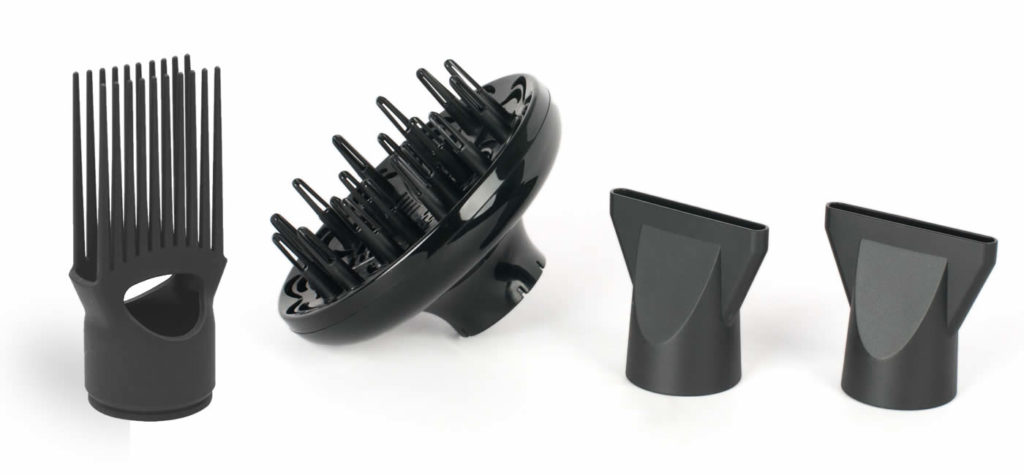 Attachments are used for different purposes. If you have normal and fine hair, then no specific attachment is required.
But if you have dense curls, then do buy a diffuser. Diffuser is a shower kind of nozzle which helps distributing heat in dense hair. A concentrator nozzle would give you smooth and straight hair. It will focus on the sections of hair step by step.
Extra Options and Heat Settings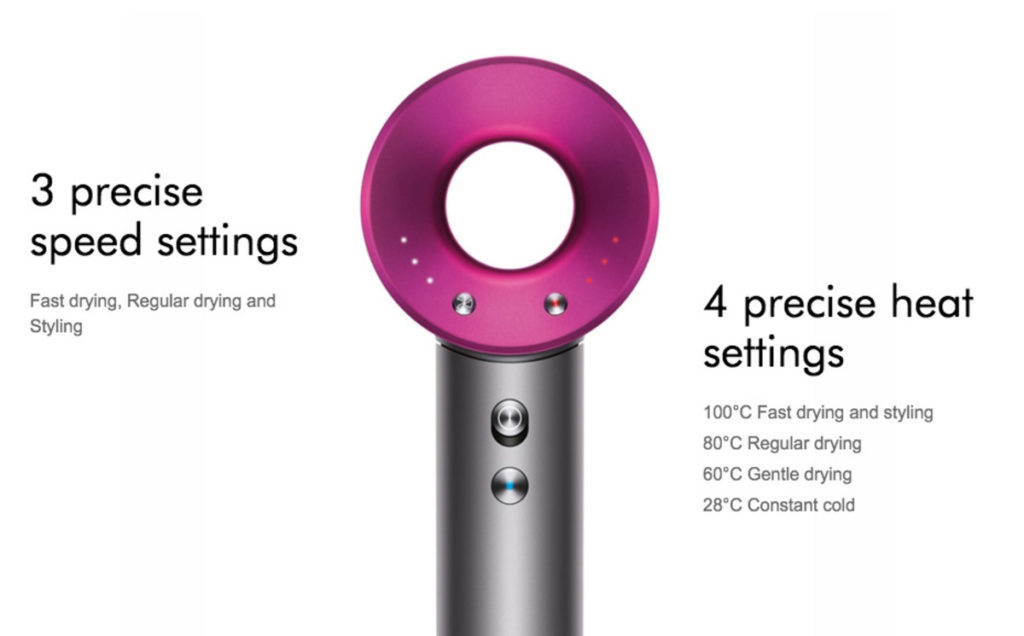 The dryer with most varied setting would definitely help you get flawless and smooth hair without any extra efforts. Make sure that your blow dryer has multiple heat settings such as "high, medium, and low", so that you can set temperature according to the need. Also, see that it has air -speed controlling switches too.
Weight and Quality
While choosing a hair dryer, just check its weight. If it is very heavy then don't go for it otherwise, you'd end up hurting your arms ;P  A light weight blow dryer will be easy to carry anywhere. Even if you're buying hair dryer online, just read its specifications carefully. Do buy a decent brand. A cheap branded product would be easily affordable but would not work for long period.
Hair Dryer Reviews
In the era of Online Shopping, Reviews Posted by customers always helps. Before making the final purchase either online or offline, do take out 10 minutes to read reviews of the particular brand and product. If you're buying blow dryer online, then check its customer services and response frequencies.
How to Use a Hair Dryer?
Also, you need to take care of few things while using the blow dryer like, don't overuse it, maintain a correct distance from your hair, set the right temperature. The accidents while taking care of hair/skin can be reduced if we follow the steps and guidelines carefully.
You will also Like To read: Queries Answered Regarding Hair Fall, Premature Hair Graying & Home Remedies For Healthy Hair
Best Brands Offering Best Hair Dryers in India
Some of the brands for best hair dryer are: Panasonic, Wahl, Philips, Braun Satin, Nova.
I hope you people found these points helpful, do share it with your friends and family members they might be in need of such tips 😀
If you have any further doubts or suggestions do mention that in our comment section below!
HUGS!!!!!!!
LOVE YOU ALL!!!!!
Ok, Confession! That's me sometimes ! 😛 😛 😛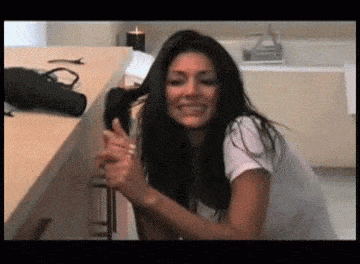 P.S.
Some Posts That You would Like To Check
My Hair Care Routine With All Organic Hg Hair Care Products – Part 1
An Ideal Hair Care Routine & Exclusive Hair Care Tips That Actually Works – Part 2