Whether you are planning a vacation in Andaman Islands or a Bungee jumping in Rishkesh, we don't want you to be worried about your savings while you stroll along with your loved ones. Vacations are well-deserved breaks and money should not take your special time away from you. It's important that you plan your vacation properly; else you will be left with staggering credit card bills once you are back at home.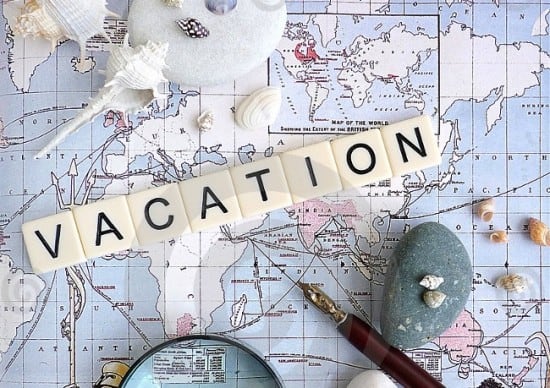 Follow these simple tips to enjoy a vacation that will not be just perfect but also in your budget.
Decide on your budget
Firstly, you decide on the money you want to spend for vacation. Accordingly, plan your budget for each aspect of your vacation, like food, transportation, accommodation, entertainment, shopping, etc. You should also save extra money for emergency purposes.
Book tickets well in advance
If you are one of those who prefer airways, then it is advisable to book your tickets at least 6 months in advance. Before you book the tickets look for various online offers. You can also grab hold of various jetprivilege publishing partners who can help you earn some air miles. This will surely help you save lots of money, even before you fly.
Although, connecting might become tedious big time they do help you in saving a good chunk of money. Also, don't forget to book the round trip tickets. As one way tickets are expensive, prefer getting a round trip ticket, which turn out to be comparatively cheaper.
Travel during an off season
Although, it sounds difficult you can always consider taking an off season vacation. During this period the travel prices are comparatively lowest, and might also get many accommodation options due to drop in demand. Popular tourist attractions will be less crowded, thus you can have some peaceful time with your near and dear ones.
Stay with friends or family
You can save a fortune for yourself if you stay with friends or family, instead of paying for accommodation. If you have someone who lives close to the vacation destination you planned for, ask if they would allow you to sleep at their home. If they say "yes", bang on! Start your packing right now.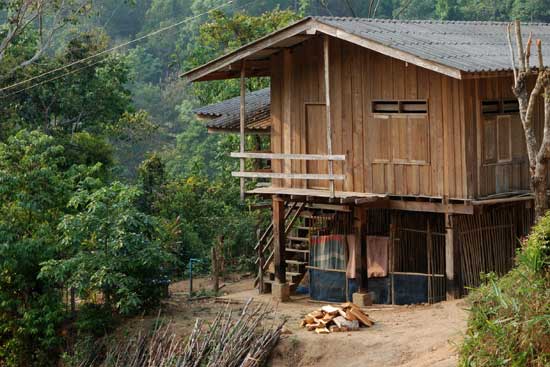 Book all-inclusive package deals
Trust me you will save quite a lot of money by booking a flight and accommodation together. There are various online sites that provide similar combo offer. At the same time, if possible consider booking for all-inclusive travel package which provides several options like cruises, theme parks, meals, etc. This will save your money in a long run.
Age, students and membership discounts
These days many tourists attractions like theme parks, amusement parks, museums, etc. offer discounts to senior citizen, children or students. If you are one of those lucky travellers don't forget to take your ID and membership cards that might qualify you for such discounts.
Duty free shopping
There are many airports that boast duty free shops. Don't forget taking advantage of these shops for all the souvenirs that you need to buy. There are chances that you may not get the best deal, but remember the tax-free will make it the least expensive option.