No better time to get to a leaner and healthier you than now! But you don't need an expensive gym membership or your own collection of weights to get into shape. Check out these super-hot fitness apps meant to get you in shape while you live your busy life. All you need for most of these apps is a smartphone, your fave pair of Nike on sale, and water bottle. Then get ready to move!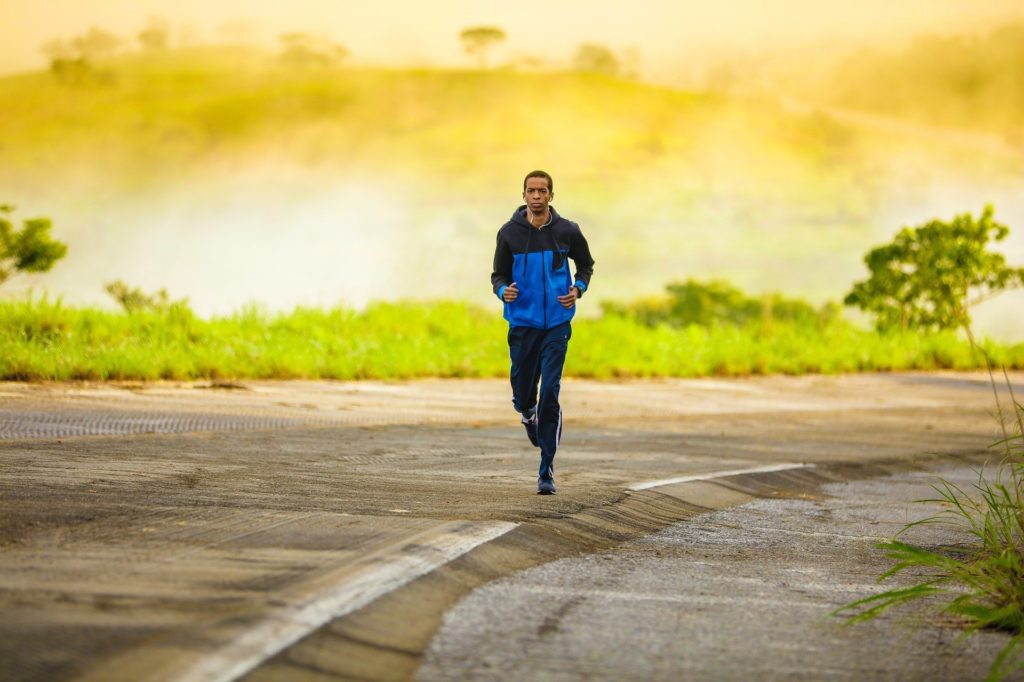 For this list, we focused on the best apps to get you on the move. That means we didn't list apps exclusively for weight loss, diet, or nutrition. Some of these apps do have features that focus on eating right and living right. However, we want to make you move. These apps have great workouts to get you in shape, whatever your current fitness level.
You will see apps for Android, iPhone, and other devices. Find the right app for you.
Zombies, Run! : This fun fitness app combines the current zombie craze with great exercises. Available at the Apple AppStore and GooglePlay, Zombies, Run stars YOU as you try to rescue survivors, gather supplies, and defend your home during a zombie apocalypse. The app has several levels that help you walk, jog, or run as you attempt the ultimate in survival.
FitBit Coach : Think of FitBit Coach as your own virtual personal trainer. The app recommends daily exercises based on your activity tracked by a FitBit device. Personalized video workouts, tips, and motivation help you stay on track to a healthier you.
Nike Run Club : If you already love Nike shoes for exercise, then become a part of the Nike running community. According to Nike, "The Nike Run Club gives you the guidance, inspiration and innovation you need to become a better athlete. Because the better you get, the better we get." The app tracks your runs, coaches you, and makes running a social exercise for you and your friends. Accept challenges and further your goals for an intense workout.
Strava : Strava tracks your cycling and running using GPS. The app is "designed by athletes, for athletes" and offers various options and plans. The website and app connect runners and cyclists on a global level.
7 Minute Workout App : For the busy person on the go, the 7-minute workout provides a short, focused workout that allows you to get into shape in less than ten minutes. The app includes almost one hundred workouts and exercises. The app is free for a number of devices including the iPhone, Android, and Apple Watch.
Cyclemeter: One of the hottest cycling apps on the market, Cyclemeter turns your bike into a smart bike. See stats, workouts, and more. The unlocked features add extra upgrades that enhance your workout.
Running for Weight Loss App: This app tracks fitness goals, calories, weight loss, and also provides meal plans. The all-inclusive app using interval training plans to help you build muscle and lose fat.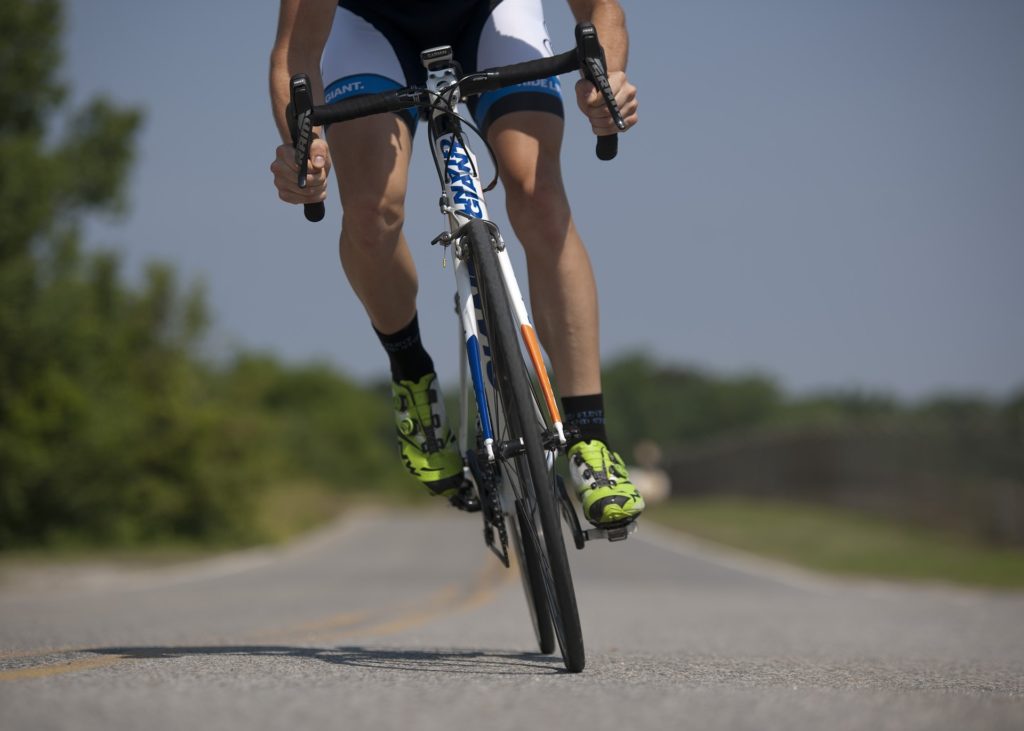 Enjoy getting into shape with awesome apps!
Hope you enjoyed reading this post and find it helpful. Do you have any health resolution for 2020? If Yes, do share with us. Let's make this year the best year for all of us together.
Love n Light…