"When All Fails, Take a Bath" – I firmly believe in this. After long working hours, if I am tired and feeling low, straight away… I would go for a relaxing bath. It helps to stay calm and relaxed. And after a relaxing bath, I can write an effective blog post! So try this thing and let us know. And today I sit down to share some ideas to make your small bathroom look bigger and luxurious. So if you don't have a huge Bathroom, you still can enjoy the relaxing bath. I too have a small bathroom only, but with some ideas I make my bathing time best and luxurious. So I thought to share some of my ideas that work really well.
Let's begin.
You can create the illusion of Bigger Bathroom with Mirror placement
Mirror placement sounds tricky, but let me tell you, it is quite simple and effective. If you have a window in your bathroom, try to put a big size mirror opposite to that window and the reflection in the mirror will make your bathroom bigger visually. You can find such simple yet amazing Bathroom Ideas Online.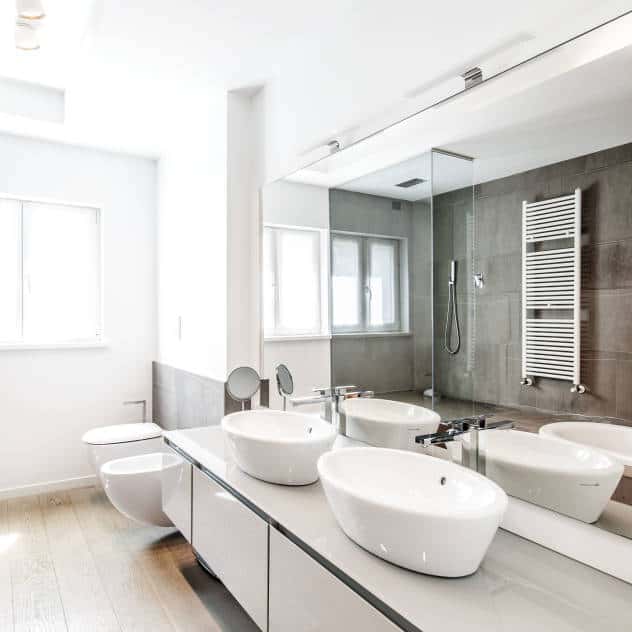 image source: Legno & Design by Homify
These days, there are some amazing bath candles available in Market. I have tried Bath and Body Works Aroma Candles and they were amazing. You can find such aroma candles in local medical store or even in supermarkets. Get some and place somewhere in a bathroom. For extra calm and peaceful bathing experience, burn a candle and enjoy..!!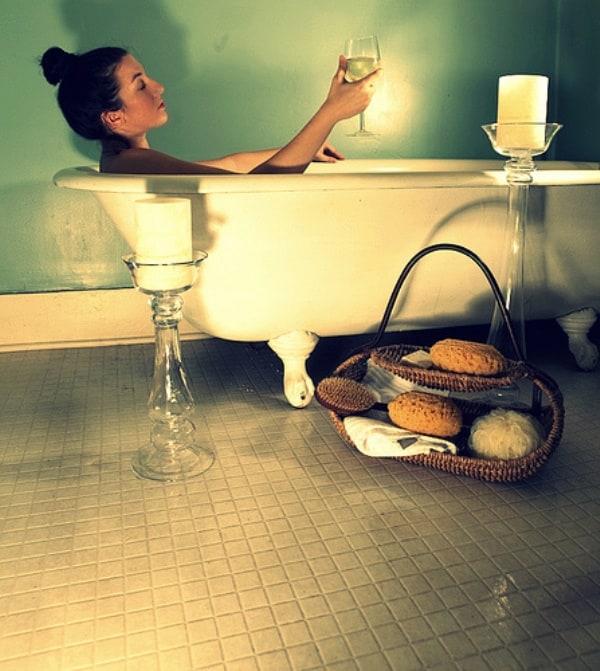 Use Bath Products with Fresh Floral Aroma
I love handmade, organic and chemical free bath products. There are many brands who offer such amazing bath and body products with Fresh Floral Aroma. You can also use a few drops of essential water to have a relaxing bath experience. My favorite one is Lavender essential oil. For instant freshness, I add a couple of drops of Lavender essential oil to water and its soothing power works like magic!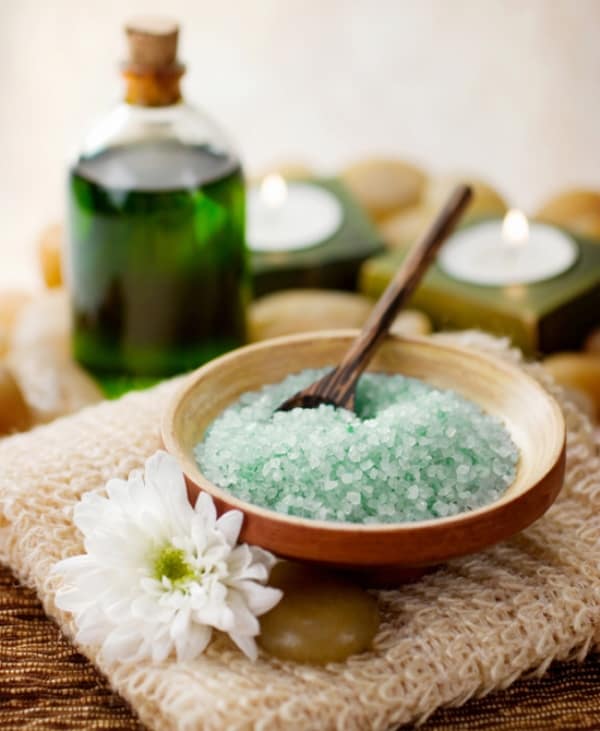 Pamper Yourself Time to Time
After working hard on some major project, never miss to pamper yourself. Usually if I am working for long hours I promise myself to give a pampering bath as a reward to myself. So later completing the work, I pamper myself with relaxing facial, a foot spa at home with organic bath salt or a good hair spa at home. For some extra pampering adds fresh flowers to your bath routine. It will energize you..!!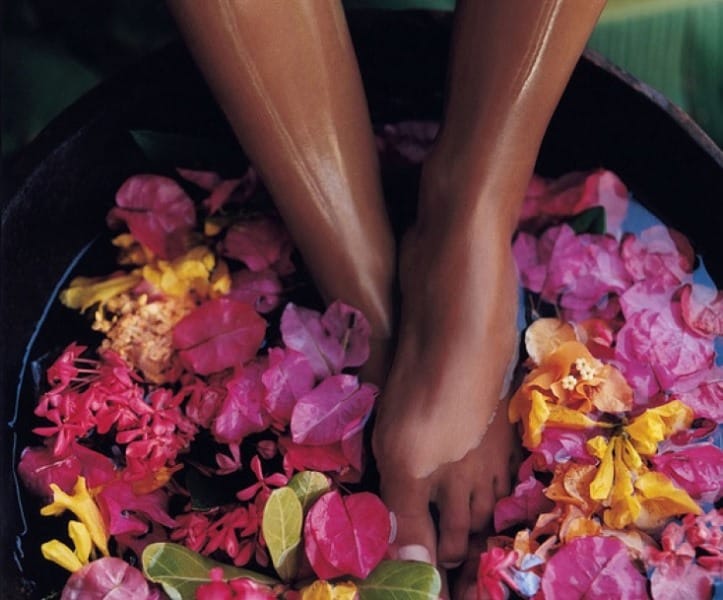 Light Music During Bath is Like a Meditation
I swear by this trick..!! Just have a wireless speaker and connect it to your mobile phone. Put on a light soothing music during bath and experience the heaven like feel. For me it works like medication. After a long working day, soft music helps to calm down. It also helps in getting sound sleep.
So these are some tips and trick that I suggest having a great bathing experience. Always remember, bathroom size is not important..!! You can always have great bathing experience with some practical tips and good quality bath products.