Holla..!! How are you all? Hope you all read the last post about a luxurious bath experience with small bathrooms. I got a couple of messages from you that you really liked the post and some of you also requested to share more tips on shopping, budgeting and making lifestyle easy and fun. I got your point. The expenses are increasing day by day and we all are busy with work. If you know me and my family, we are 6 people in the family, including 4 adults and 2 kids and guess what? we all 4 are working..!!
You can imagine the challenges we face to manage home and work. But somehow we are thankful to technology and innovations happening around us. Today I sit down to share one such useful app called PepperTap – It will make your life simpler. Interested? Read ahead.
 What Challenge the app PepperTapAddresses?
Answer: Time
How many times you hear these words, "No Time Yaar..!!" If you are in a nuclear family or joint family like us, we all are running out of time. And due to less time, many small yet important things we miss which makes life miserable at the end.
One such thing is, Grocery Shopping. With some or the other reason, grocery shopping gets delayed. We actually procrastinate..!! And we wait until the moment when we run out of Sugar, detergent, cooking oil etc.. OMG!! Happens to me all the time. A few days back, before leaving for office; I told our cook to make PaneerTikka Masala for dinner and then cook called me in the late afternoon, hey..!! There is no Paneer..!! How am I supposed to make Paneer Tikka Masala?
One more recent experience..!! My kid drinks Bornvitaa in the evening. And one day our Aaya (the one who takes care of my kid in my absence) called me at 5 pm that the Bournvita box is empty. OMG!!! I felt so.. Guilty.. Literally..!!
But That Day I decided that, if I can't go Grocery Shopping personally, I will use App to Order my Grocery. But now no more delay in buying regular day to day stuff for home!!
Does it happen to you too? I am sure it happens with all of us. So, Today I am sharing about a useful app which I discovered. I came to know about PepperTap while browsing the internet for good Online Grocery Shopping Apps. I read excellent reviews about PepperTap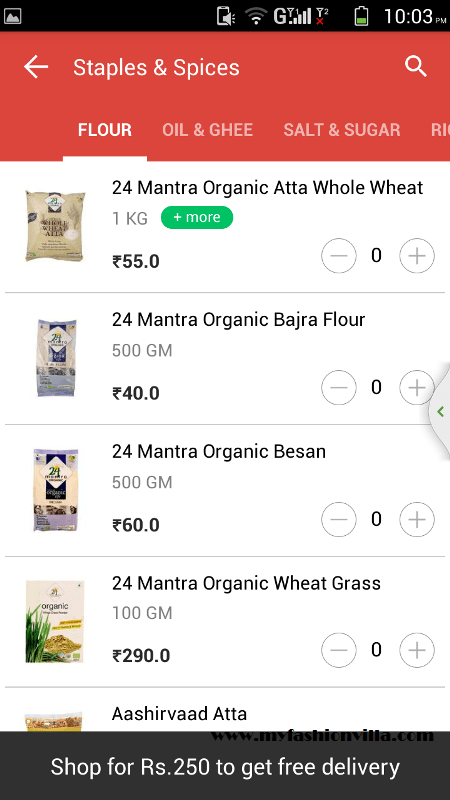 What is PepperTap?
PepperTap is a mobile app for Online Grocery Shopping. With a few taps on Mobile, now you can order monthly grocery. Within the time of 2 hours, you will see your products delivered at your home. Amazing, right?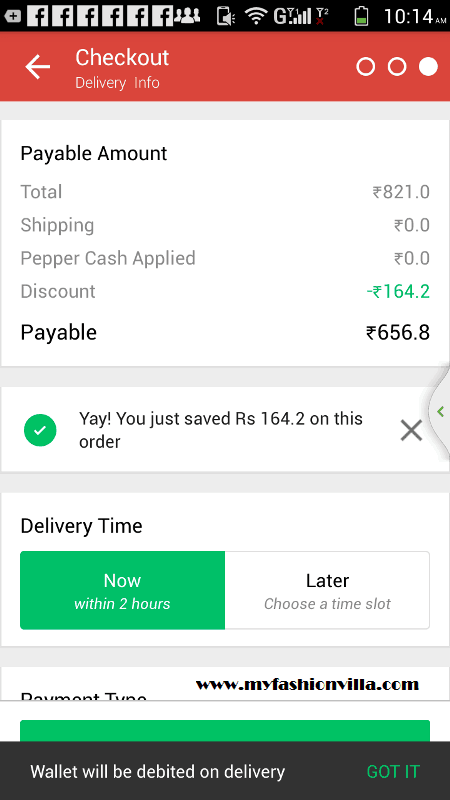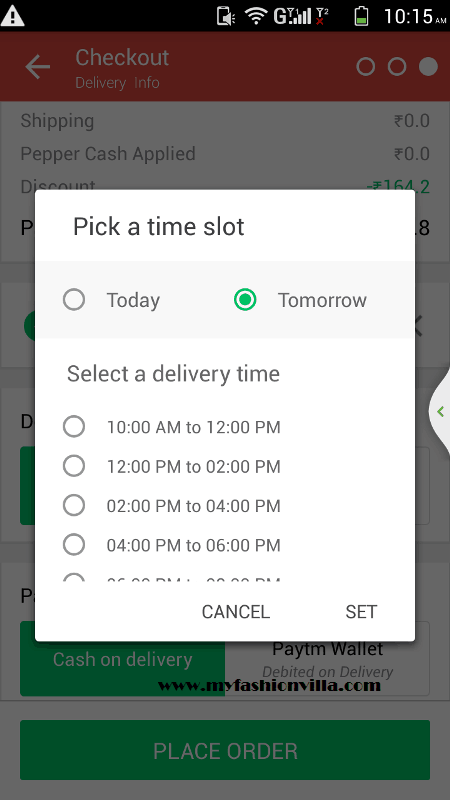 Highlights
20% Off on First Order
Free Shipping For All Orders Above Rs 250
A few taps for Complete Grocery Shopping
They started with 4 cities and growing rapidly. Now they serve more than 15 cities
Variety of Options at Good Price
So, that's about PepperTap. Now it's your turn to try the app.