Hi Guys and Girls! I am doing two post, hair care series. This is the first part of the hair care post and many of you are waiting for this, I know. So in this post, I am sharing about the organic hair care products I use, how to choose right hair care product, etc. If you feel, hair care is your area of interest or even a problematic area, this post might help you.
Well, for my hairs, I prefer organic and if possible handmade products only. I avoid using products with lots of chemicals and artificial fragrance. Actually, I was the victim of using such harsh products for my hair in the past and honestly at that time I was not aware of many excellent organic brands present in India who offers quality haircare and skincare products without harsh chemicals. Regrets!! But anyways, now I have tried dozens of organic brands in last one year and now I have my HG Haircare Products which actually helped me a lot.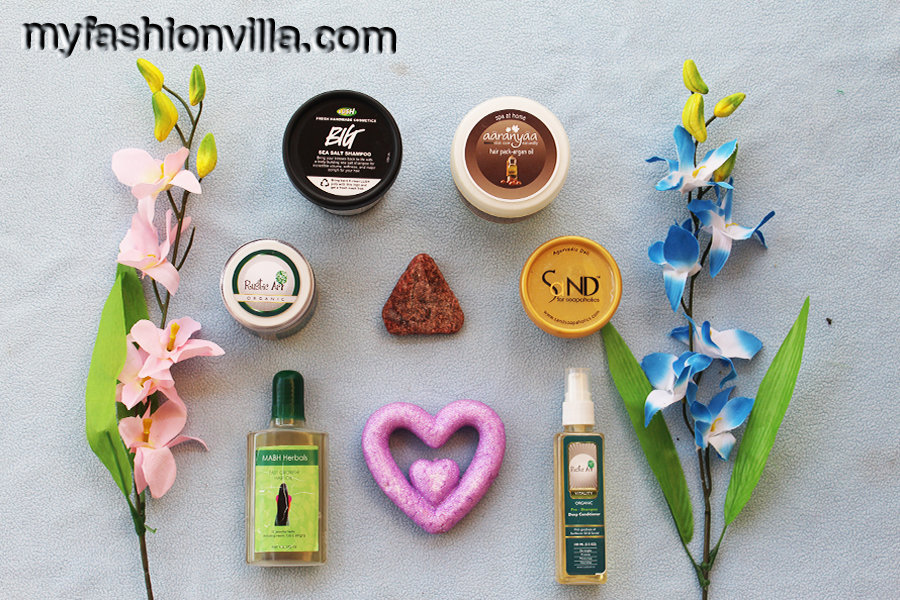 Before I share the products I use, I will also share some tips on How I purchase products and some tips for shpping hair care products.
As you know and I have shared in many posts in Past, more than 80% shopping, I do online. The reason is, the brands I find online are not available offline in stores, especially organic brands which I use and part of my hair care routine.
You also get discounts and offers online so you spend less on the product when you shop online.
Also, it saves a lot of time as you do no need to go here and there on different shops to purchase products. You can shop through various websites online staying at home and sipping coffee.
I have identified some really helpful resources for organic beauty coupons. For hair care products I rely only on CupoNation. They have some exceptionally awesome eCommerce portals listed with good discounted coupons which I did not find on any other coupon website. So you must check it out. It looks like this.
Here are the Products I use:
Lush Cosmetics BIG Shampoo
Absolute favorite of mine. It is made with "COARSE SEA SALT", Sea Water, Cononut Oil, Neroli Oil. Mandarin Oil, Fresh Organic Lemon Infusion, Seaweed Infusion etc. The texture of this shampoo is saltie and rough, but when you apply it, it spreads easily to clean your scalp and length very well. Do not expect too much foam but it does it job really well. And it smells absolute divine. Ohmmyyymyy!! Love it. They say, "if you need BIG hair, you need BIG Shampoo.
Quantity: 11.4 oz (325g)
Price: Rs 1650 Approx. It's in USD, Not available in India these days 🙁
Will I Purchase it Again? Yes, whenever I will get a chance to bring Lush Products through friends out of India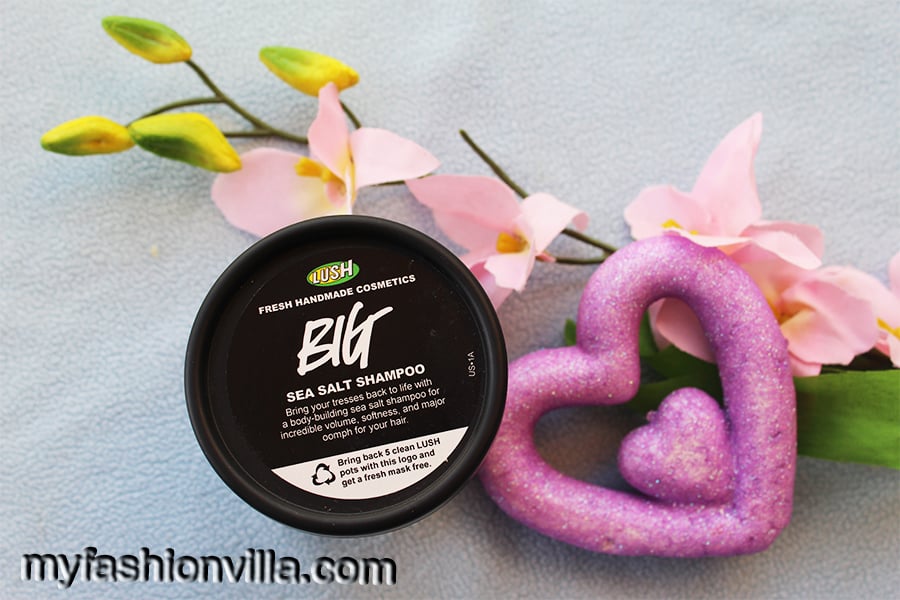 Sand for Soapaholics Get Spicy Shampoo Scone
You remember childhood days? My mom used to wash my hairs with Shikakai Soap Bar. Sand for Soapaholics Get Spicy Shampoo Scone reminds me those days. It is a Clove and Cinnamon shampoo bar and I love it how it cleans the scalp and hair length. A small amount is enough to cover complete length. This one bar lasted for 4 months. I use it occasionally as the product description says, "Every 10gm contains Sodium Lauryl Sulphate (86.00%)" which is HIGH. But I have not faced any hair fall, hair drying, damage, frizzy hair with its use. If you got dry hair, skip it.
Quantity: 65 gm
Price: Rs 270
Will I Purchase it Again? No. As I would like to try their Rozaana Shampoo. Because of its yummy ingredients.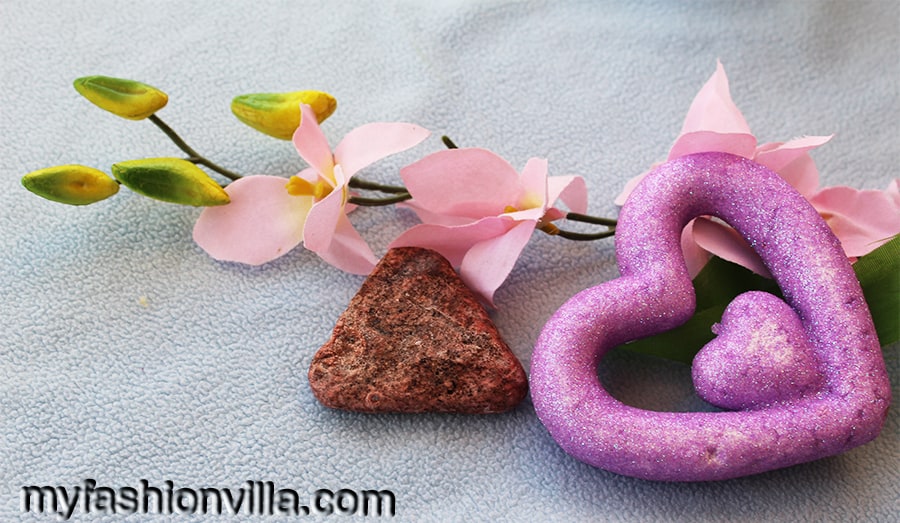 MABH Herbals Fast Growth Hair Oil
Lincy is the Girl behind this awesome hair oil. She is a beauty blogger too. She writes at makeupandbeautyhome.com and got beautiful long hair. She developed this hair oil by herself with all natural ingredients and it is 100% handmade, no chemicals added. I am using MABH hair oil for last 4 months, and it has really helped improving my hair quality. With regular oiling with this hair oil, my hairs are soft, shiny and looks healthy. I love it. If I will get time, I will review it separately.
Quantity: 100 ml
Price: Rs 400
Will I purchase it again? May be. I will definitely purchase it for the quality it offers. But for now I am going to try another hair oil, which has got awesome reviews as well.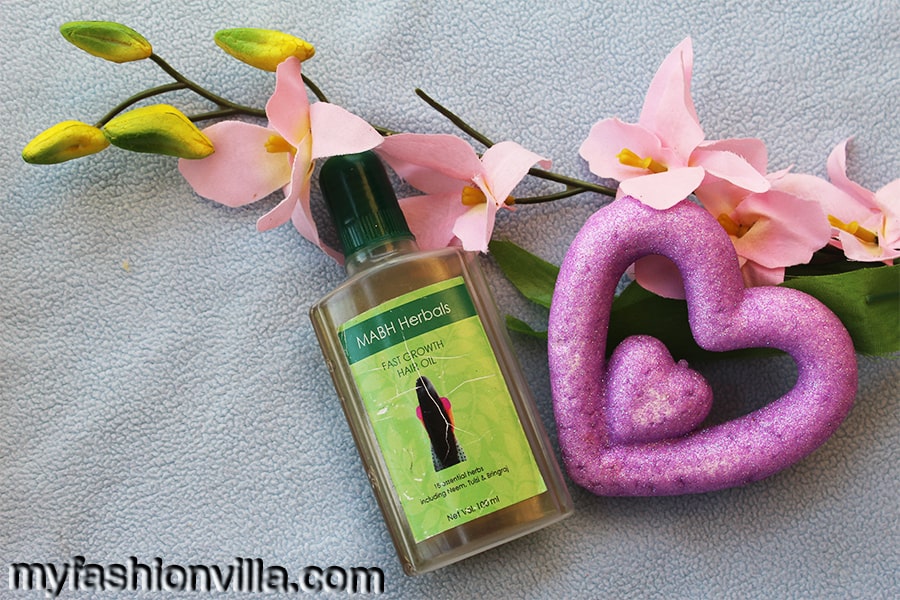 Rustic Art Pre Shampoo Deep Conditioner
When I am writing this post, I have already applied this in my hairs. With goodness of Sunflower Oil & Sandle, it De-tangles, Protects, Mousturises and Noirshishes hair. You just need to apply it 10-15 minutes before shampoo and wash it with the shampoo later. It has all natural ingredients and free from chemicals. I love this product the most from Rustic Art. You can find Rustic Art Products on Amazon.in
Quantity: 100 ml
Price: Rs 350
Will I purchase it again? Yes, Definitely.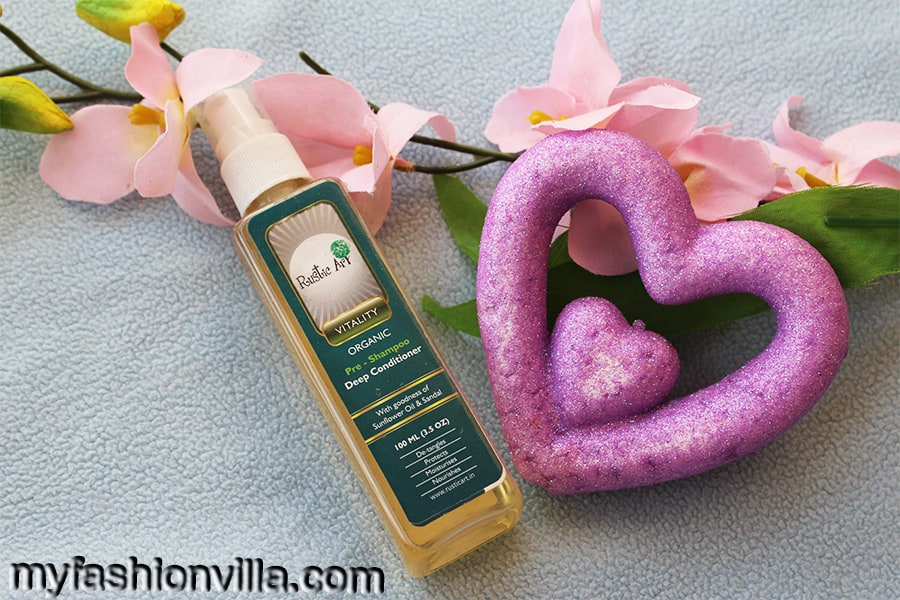 Aaranya Hair Pack Argan Oil
The product says, "Spa at Home" and this this hair mask is awesome, with argan oil, Extract of Amla and Bringraj as key ingredients. For this hair mask, I suggest "less is more". Being chemical free, it did a good job to my hairs. And as I said, I shop online a lot, I bought this beauty product by using the Flipkart coupons by CupoNation so I could save my money and this mask lasted for more than 5 months! Awesome!"
Quantity: 250 ml
Price: Rs 395
Will I purchase it again? May be. As some more organic hair masks are on my wish list, which I want to try for all of you.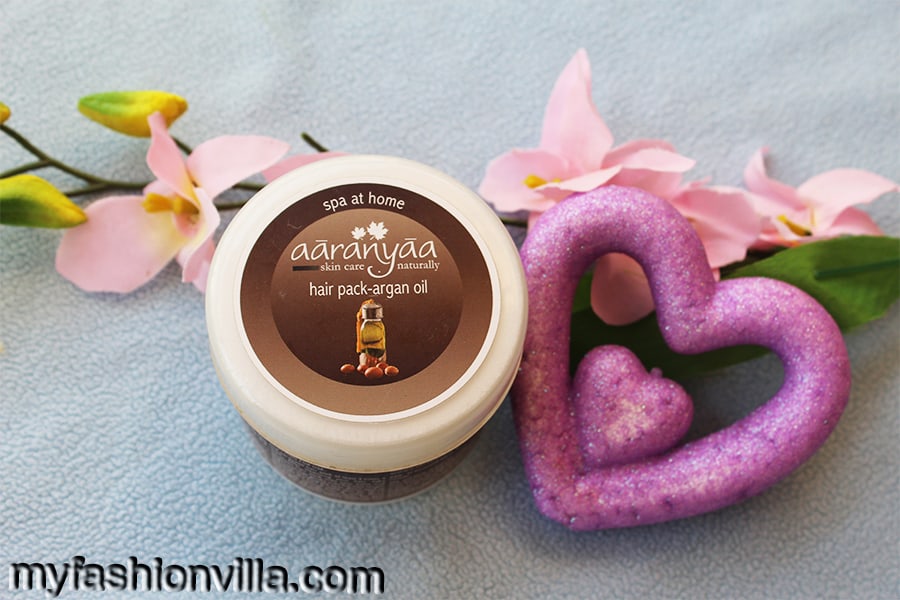 Sand for Soapaholics Hair Force Mask
One of the best Organic Hair Mask I have ever tried is this one. I love it so much. It is loaded with Aloe Vera Leaf Jce and Gel of Hibiscus Leaf Jce. If you are looking for one good organic hair mask which does not have chemicals at all, try this. And the application is this way. Apply this hair mask gently from root to length before 30 minutes you go for shampoo and wrap your hairs with warm towel. And see the wonders it makes! I swear by this one.
Quantity: 100 ml
Price: Rs 760
I purchase it again? Yes Yes, Yes.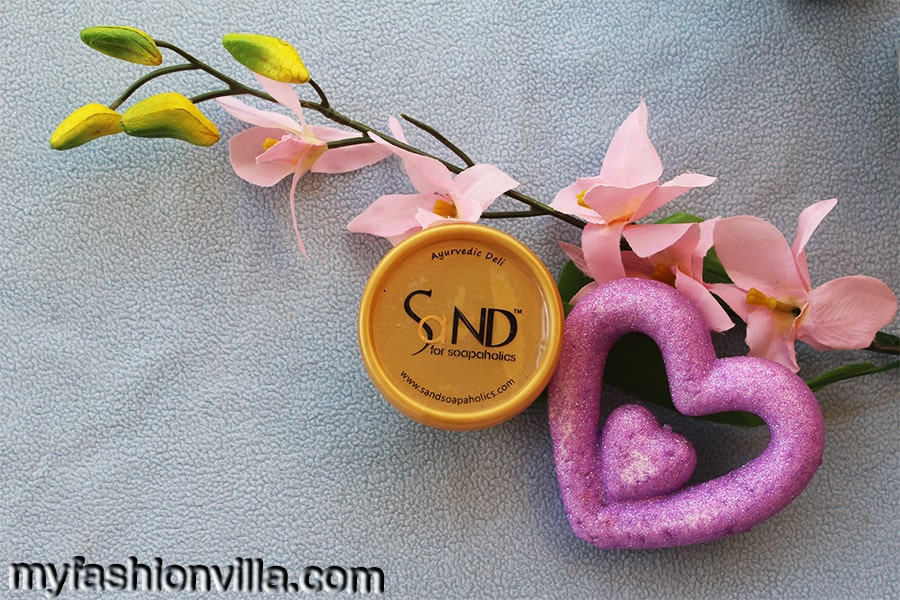 Rustic Art Hair Therapy Gel
It is made with Aloe Vera, Tea Tree and Rosemary, works fantastic on itchy scalp and dandruff problems. It also repairs clogged hair follicles and promotes pigmentation of hair. I use it twice in a month for additional properties and to prevent itchy scalp and dandruff. It is like a gel and spreads easily. You just need to apply it 15 minutes before shampoo and rinse off later.
Quantity: 100 ml
Price: Rs 320
Will I purchase it again? Yes. Especially in Winter.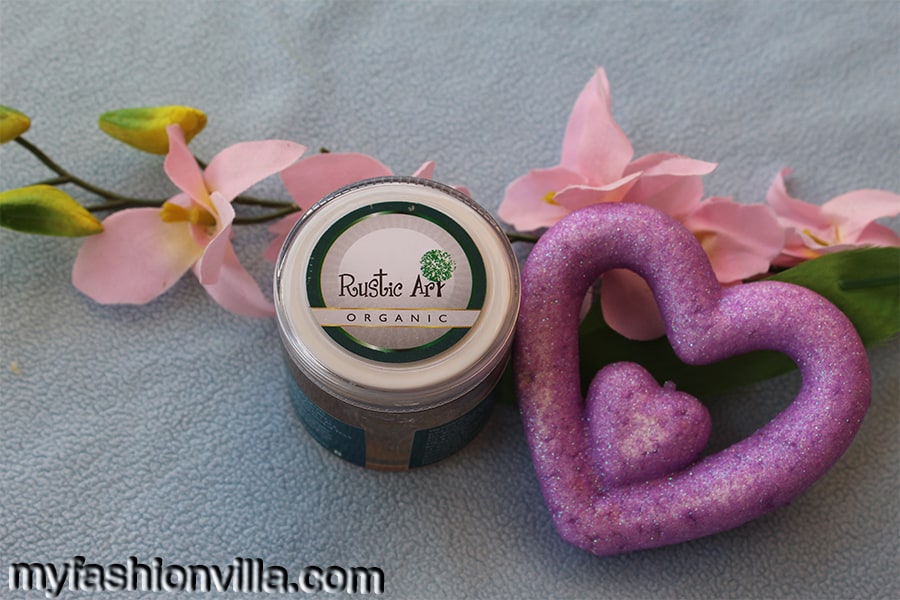 So these are my HG Haircare products which actually worked for me. Again, it is not a rocket science. You have to give enough time, follow healthy eating habits, drinking water and following good healthy hair care routine religiously will make a good difference your hair. And last but not the least, do not lose hope, keep in action always.
Hope you enjoyed the post. The next post will be live soon, and I am sharing some useful practical tips in that post along with lessons I learned from my past mistakes.
if you have any questions for me, feel free to ask in comments.
Stay Tune, Till Then!
Love
– Hetal