No wonder; I enjoy Instagram more than any other social media platforms these days. Probably I adore its simplicity. It's all about Hashtags and I love this thing a lot. I know; what kind of hashtags to use when I post something and what kind of hashtags to see; if I am searching for something specific. It's been more than a year now, and every day I meet new people on Instagram and some of them are doing outstanding work. So, today I thought to share some of my favorite Instagram Accounts. These are the accounts that I love the most and I check them for every single update.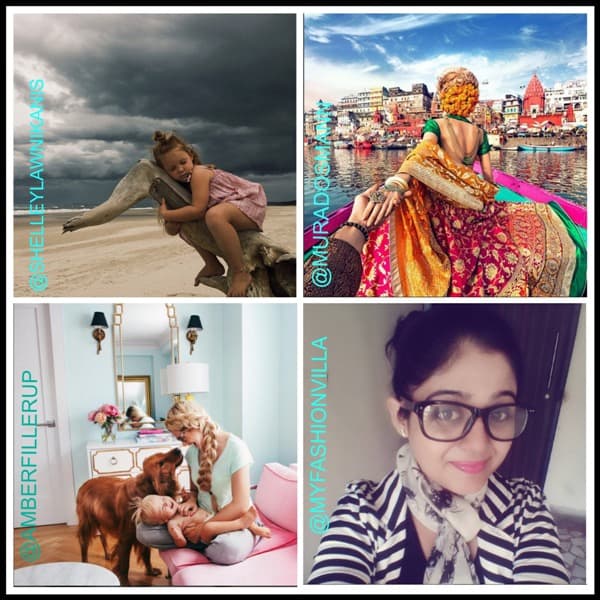 I don't know; should I call it, addiction or obsession; but who cares as far as it makes us happy without any harm..!! So I CAN'T STOP SHARING MY FAVORITE INSTAGRAM ACCOUNTS WITH ALL OF YOU. Let's Begin.
It was the last mother's day when I saw; this account got featured by Instagram itself. And since then.. I am following Shelley. If you are a parent or a person who loves kids and nature; this is something you would definitely like to check. Even after a major tragedy happened which has shaken her life completely; she is a fighter and doing a great job. Kids and Nature.. The happiest entities of this Universe that she portrays beautifully though her pictures on Instagram.
What to look for? #Kids #Nature #Parenting #Crosiowork #Thoughts #Photography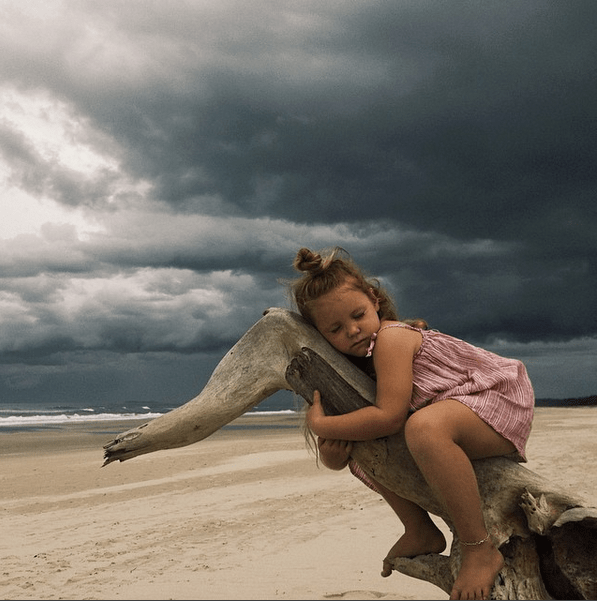 (2)  @MURADOSMANN
Have you found any account on Instagram that you can't leave easily? I mean keep on checking older posts again and again..!! If so.. Please share your favorite with me; I would like to check J Between, this account that I am talking about right now goes under this category..!! I love the thought & concept behind it. And pictures..?? You can't STOP checking again and again..!! No words to put a description here.. You need to experience it.
What to look for? #Places #Countries #Travel #Fashion #Photography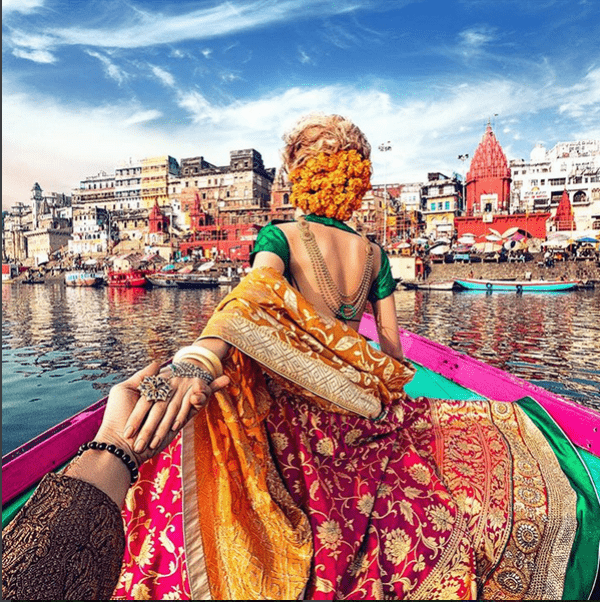 (3)    @AMBERFILLERUP
Have you ever wondered; Who could be the hottest Mumma (In real life, no celebrities..)? Or how about a true Fashionista in a Mom Avatar? Well; being a mother; and a fashion blogger I always get such questions. Might be stupid questions for many, but I have found out the hottest mom; who is incredible at her pictures, a fashion diva, braid obsessed and a YouTuber. Also, let me tell you, I have never seen better pictures of a pregnant lady before; Amber killed it through her pregnancy pictures..!!
What to look for? #Fashion #Photography #parenting #Travel #braids #pregnancysnaps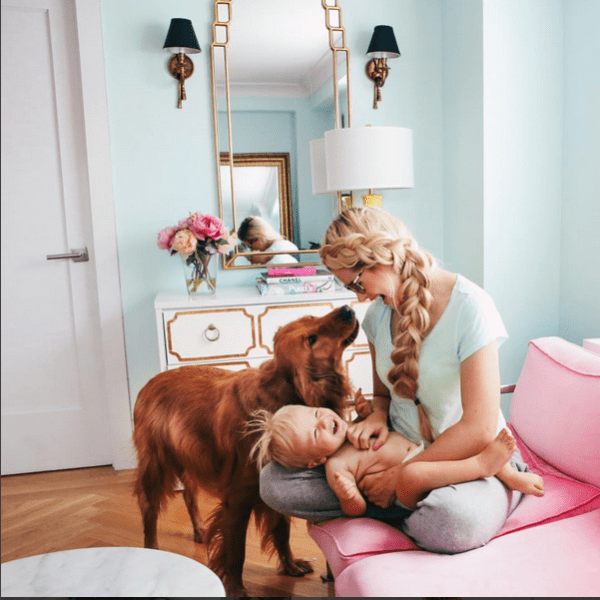 (4)    @MYFASHIONVILLA
OK! That's my account and I am madly, deeply totally in love with it. I check it every single day to see other's work, to upload a new picture and of course to interact with all. Follow me to know about me, my work and about this Blog MyFashionVilla.
What to Look For? #Fashion #Beauty #Lifestyle #MyLife #Makeup #Shopping #Reviews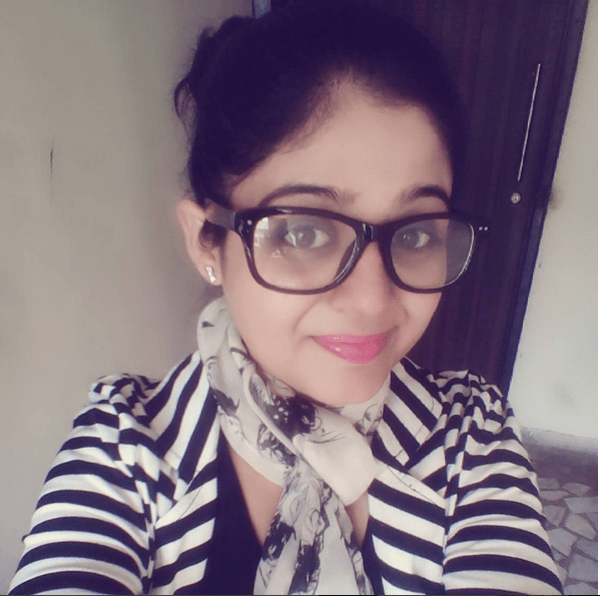 So, My Favorite Instagram Accounts. Which are yours? Share your favorite accounts 🙂 You can comment. Or get in touch with me on Facebook, Twitter, Instagram, Pinterest, YouTube or Google+; "MyFashionVilla" is my id; same on all accounts 🙂
Hus..!! xo