India is a country with billions of people. There are many states in India, and their dressing style is different as well. Because of globalization, this developing country has seen lots of changes in its fashion trend. Earlier, they were happy with traditional Indian dresses, but now we can see a very clear western effect on Indian fashion. This article talks about some changes you might be interested to know. Western part is the best when it comes to fashion. If you want to look different, smart you can follow their ideas. If it does not look very weird, then you will get a lot of praises from your friends. This article discusses the gradual changes India has been experiencing over the years when it comes to the effect of western trend in India. Hope you will like it very much. Happy reading.
Short-style Kurtis: Today, short style kurtis are very popular in India. Not very long ago, traditional kurtis with very bold prints were very popular in this country. Though traditional kurtis are still popular, but chances are high that short-style kurtis will take its position soon. Fashion always changes, so it is now time for the short-style kurtis. Earlier women used to wear kurtis with chudidars, but now they wear kurtis with jeans. It is the new trend of modern girls in India. Even celebrities wear short-style kurtis today. Also, floor length Anarkalis are very popular among women. You can get these kurtis online at discounted rate from leading online store myntra and for more offer and deal on clothing visit leading deal website CouponzGuru.com.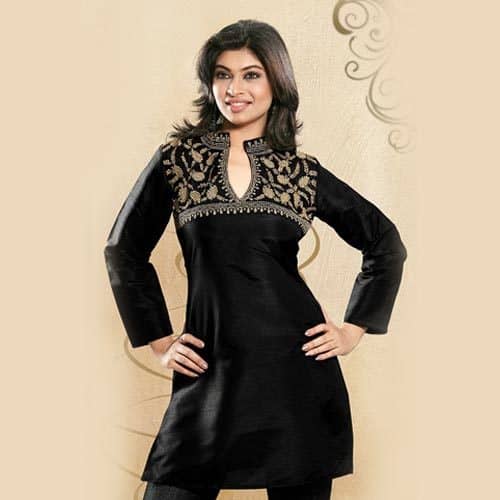 Casual Crinkled Crepes: We all know that lehengas have always been a great clothing for women. It is one of the most common bridal wears in India. Today, we have been experiencing some changes in lehengas. They have been changed to casual crinkled crepes.
Half Lehenga Style Saree: Sarees are an extremely popular fashion dress for women in India. They use it in many occasions like weddings, religious events, parties, etc. But we can see western touch now. Sarees have been changed to half lehenga style saree. It looks good, different.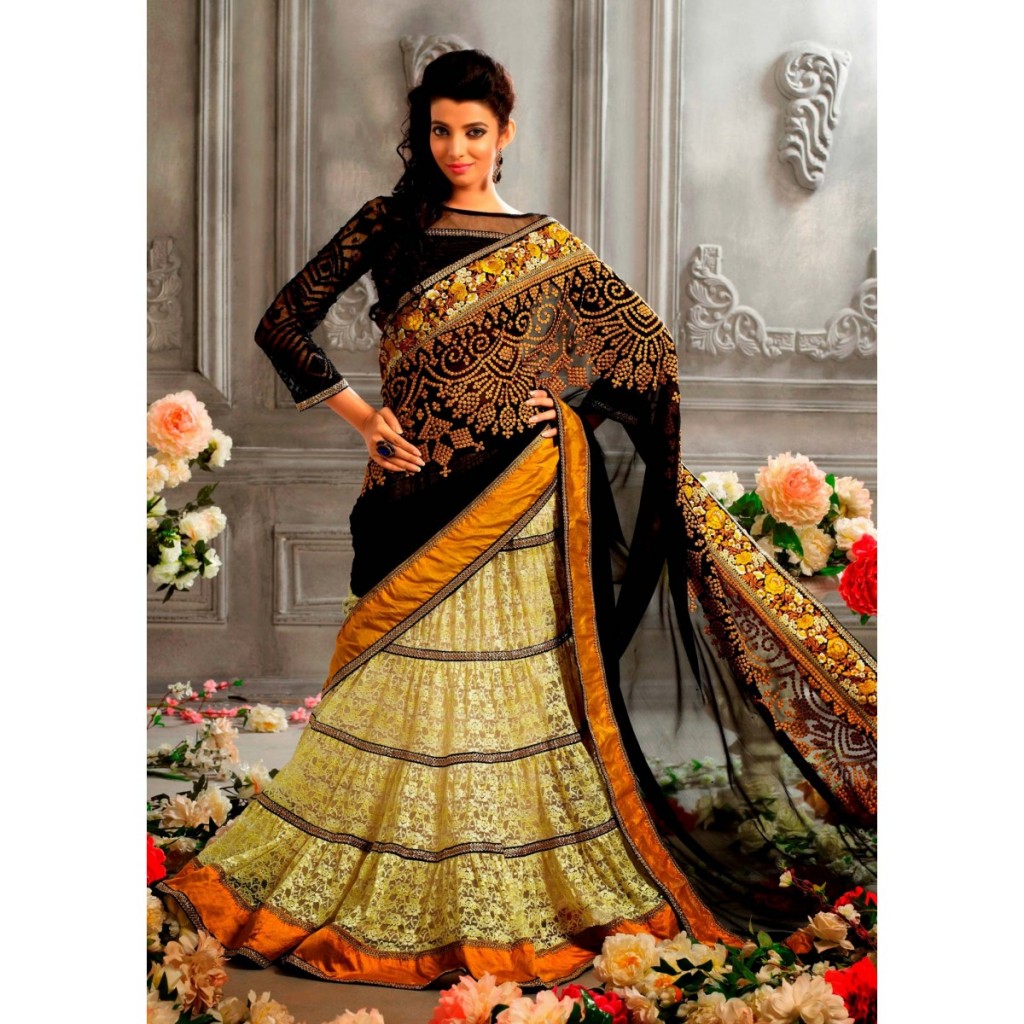 Strap and Halter Neck Blouses: Both short sleeved and long sleeved blouses have been very popular among Indian women. But like the above changes, we can see a western touch as well. Today, blouses with straps and halter necks are fashionable.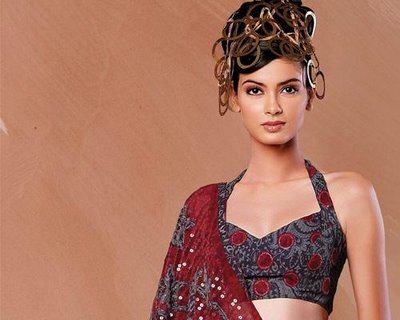 Denims: Earlier, people used to wear only formal dresses in formal parties, but things are changing now slowly but surely. Today, many men and women wear denims even in formal parties. To be honest, this does not look bad as long as you are comfortable with the dress. Denim looks different than other formal dresses. So, wearing denims even in formal parties can be a cool idea. If you are confident with your appearance, then you can try this.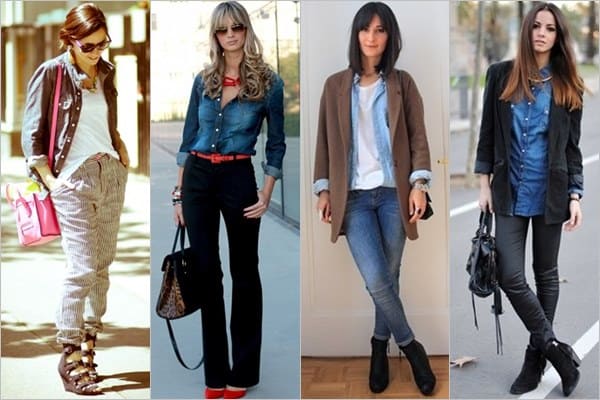 Fashion always changes. Western people are very fashionable, so getting ideas from them is not a bad thing at all. If you love their trend, then you can also try it as well. Both men and women can make them more modern by following the western trend. In India, following the western trend is considered well as long as it is decent to all.