Hello Dolls!! Hope You all are keeping well. I took a short break in last week due to my bad health but finally feeling well now. Hope You all missed me 😉 Well I know you missed me, got many messages and calls that why there is no Post since last week, well, just wanted to say thank you sweeties for caring and loving so much, I am better now. Today I am back and reviewing Jomso.com – A leading Online Ethnic Wear Store Which offers Designer Ethnic Cloths for Women. Read my review below.
The Collection on Jomso.com
Jamso.com has wide range of ethnic wear available, including Designer Sarees, Party Wear Sarees, Printed Sarees, Casual Sarees, Lehenga Sarees, Bridal Sarees, Anarkali Dresses, Cotton Suits, Designer Salwar Kameez, Casual Wear Suits, Bridal Lehengas, Bollywood Sarees, Bollywood Salwar Suits, Kurtis and Accessories.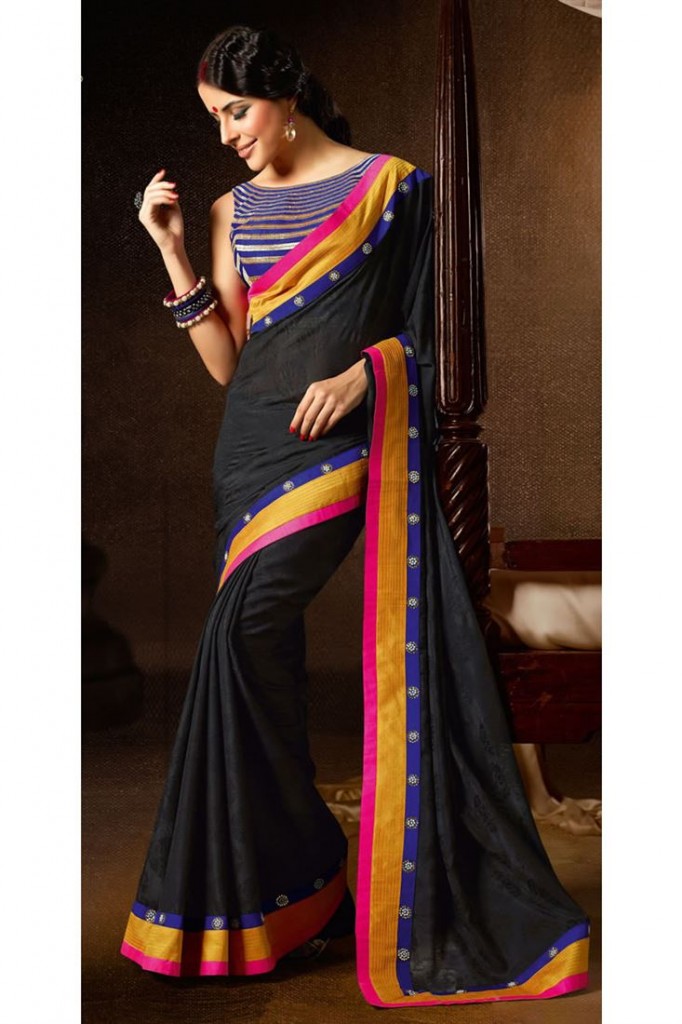 And if you are like me, who likes to purchase things when given options to choose from especially when you want to buy sarees online, then You will love Jomso.com as it has hundreds of options available in each category for you to pick your favorite ethnic wear. This helps shoppers to see more options, compare various products and then to decide right thing to purchase.
Website Review: Jomso.com
Jomso has attractive website with excellent graphics and high quality product images. I really love the easy navigation they used. You can easily find your desired product while checking their well defined categories on top of Website. I personally love their tag line a lot "Wear Your Dreams" Well; I think Jomso.com knows what women dream about 😉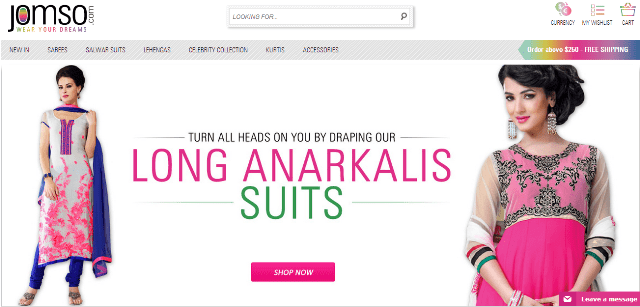 They also placed a search bar on header part of website so that if you don't see what you are looking for you can easily search the same through search bar. Their customer care number is right there on top left corner for easy communication with clients.
On the home page itself, you will see new products added, which helps to check what is new on Jamso.com. Overall, I love their website; it is clean, user friendly and attractive.
Product Details and Filter Option
You can filter products by Categories, Price, Color, and Fabric. Also, each product has given detail description like Fabric, occasion, Weight, About Product, Price, Time to Ship etc. Overall Jomso has enough details available to find your desired product.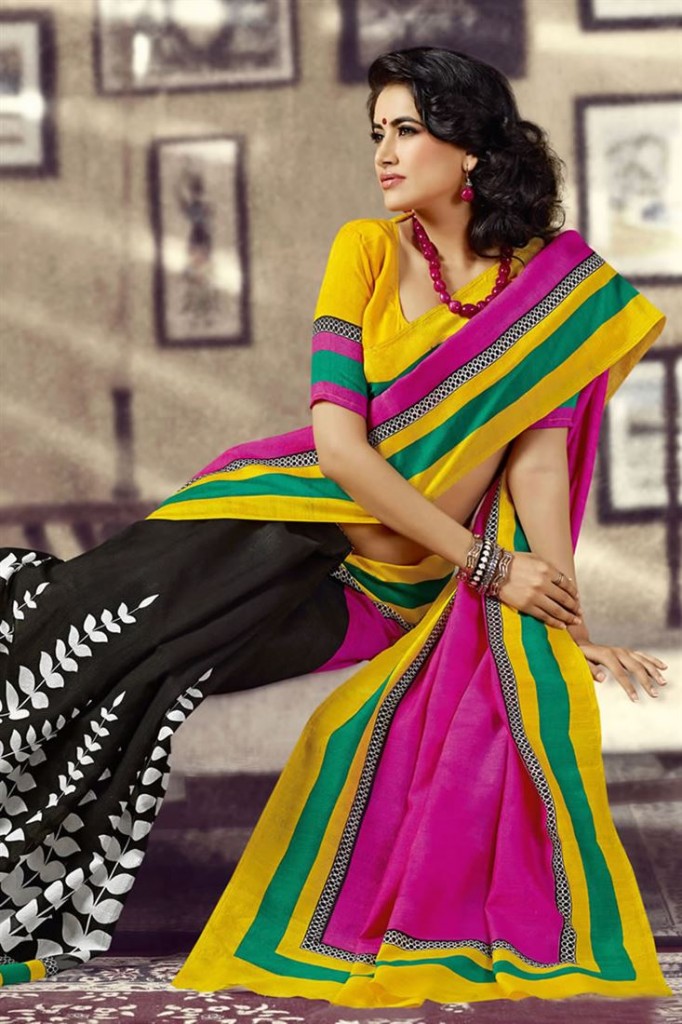 Social Media Presence
These days, it is essential for all the brands to have good social media presence. Jomso.com is active on Facebook, Twitter, Google+ and Pinterest too. While being in touch with Jamso through social media, you can update yourself with latest collection, offers and trends on Jomso.
Payment and Shipping
Jomso accepts payment through debit card, credit card, paypal and net banking. This way it is easy to shop from Jomso with various payment options available.
And here is the best part; they offer Free Shipping Across India! Full marks for this option as a few websites only offer free shipping these days. So no extra burden on shoppers to pay high shipping cost. Love it.
And here are Top Picks by me from Jomso.com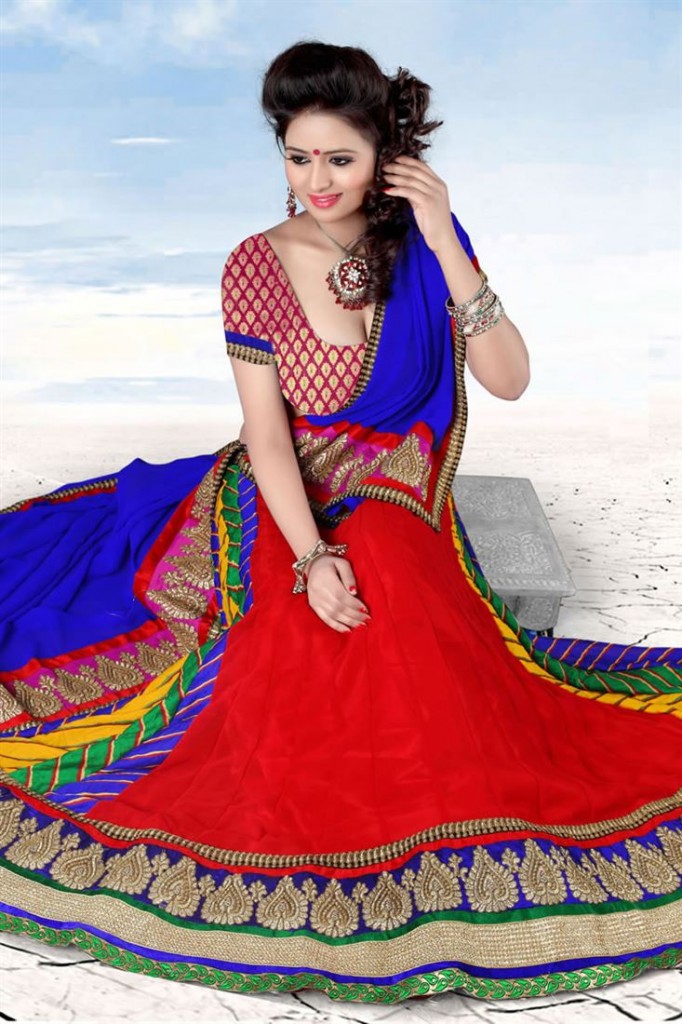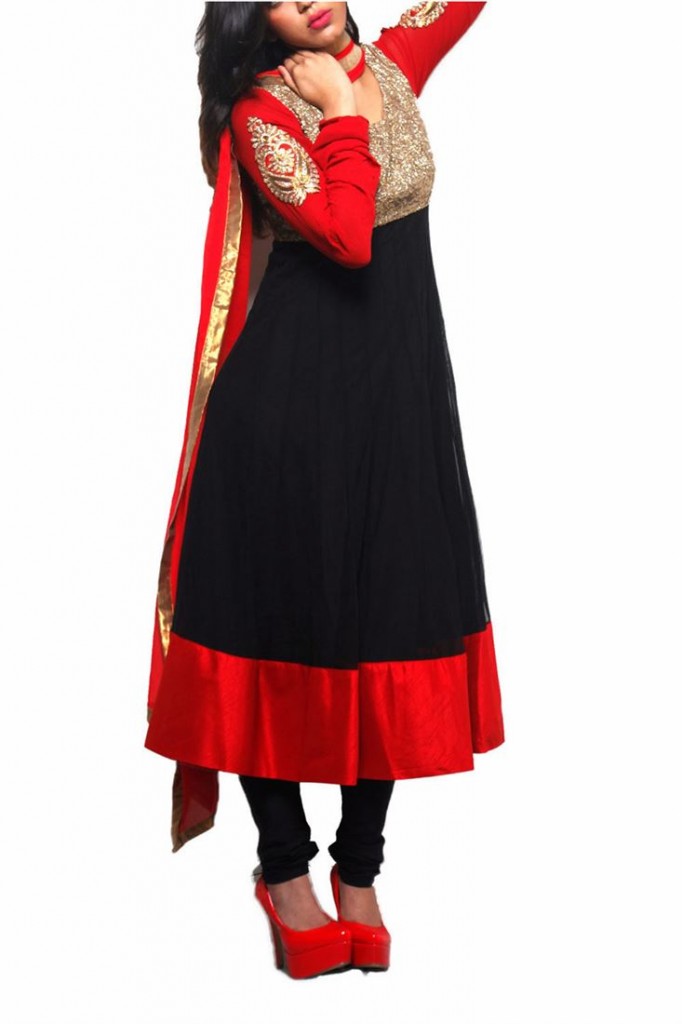 Price
I have checked all categories on Jomso.com and I have also seen other websites offering ethnic wear for women and I find prices are very competitive on Jomso.com
And what I think needs to improve on Jomso.com
Their default currency shows USD. So if you are in India, you need to change currency from Top Right corner. I think, keeping INR as default currency is better option.
I wish to see more Kurti Options like Casual Kurtis, Cotton Kurtis, Kurtis with Embroidery etc on Jomso in future
As they offer great stuff for women, why not for men?? Jomso Guys Are you listening?? Indian Boys are waiting for great ethnic options for them 🙂
So, that was website review from me about Jomso.com, I think if you want to buy designer sarees online, jomso is the right choice.
Hope this review will help you all 🙂 🙂 🙂 let me know through comments.
Tills Then…
Stay Stylish and Go Gorgeous!
Xoxo…