Today is 'Guru Pushya Nakshatra' the day when in India, we use gold and silver to stay healthy. Do metals like Gold and Silver have such powers? The Answer is Yes, and it is scientifically proven. If you know me, I love Sterling Silver Jewellery! I recognized this love for 92.5 Sterling Silver Jewellery approx 3 years back when I bought a sterling silver jhumka earrings and I found that statement piece so versatile. I discovered many ways to style it with different looks and that brought me many compliments. Then and now, my obsession for unique sterling silver jewelry continues…
View this post on Instagram
I own some 12-15 Pieces of 92.5 Sterling Silver that includes sterling silver ring, a necklace and some earrings. These according to me are collectibles. 92.5 Sterling Silver Jewellery pieces require care. You must also know how to maintain Silver Jewellery and how to Prevent Sterling Silver From Tarnishing. In this post, I have included all these points and answered your queries along with some tips. Hope you find it useful.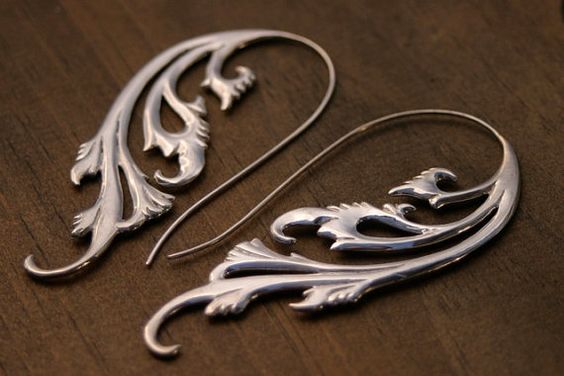 What Is Sterling Silver 925?
In simple words, the figures "92.5" and "95.0" are the indicators of purity of Silver. The "95.0" silver has 95% of Pure Silver and remaining is of different alloys. Similarly Silver "92.5" has 92.5% of pure Silver and rest is alloy. Here, the Silver "95.0" is much more malleable and delicate. It can break or get scratched easily, whereas the silver "92.5" which we call as "Sterling Silver" is lesser malleable and More sturdier than previous one. That's why people always buy Sterling Silver Jewellery as they are easier to maintain and carry.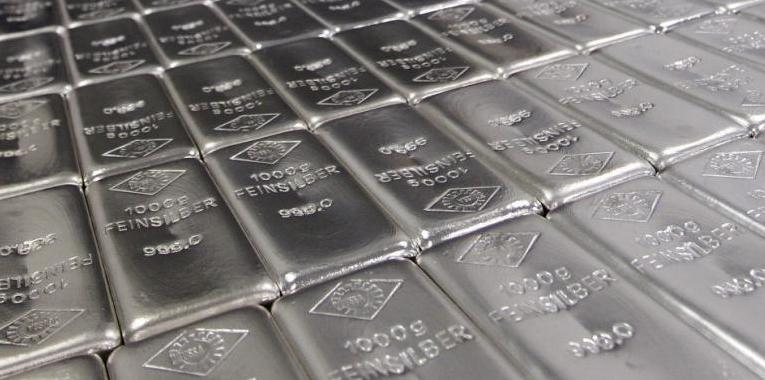 Is Sterling Silver Valuable?
This is the most common question asked by people. The Sterling Silver is the only silver, which people purchase forward wearing or for investments. The more pure Silver is too brittle to be used. The current price of Sterling Silver or the price of 925 Silver is around 36,080 Rs per Kg and yes, Sterling Silver is Valuable.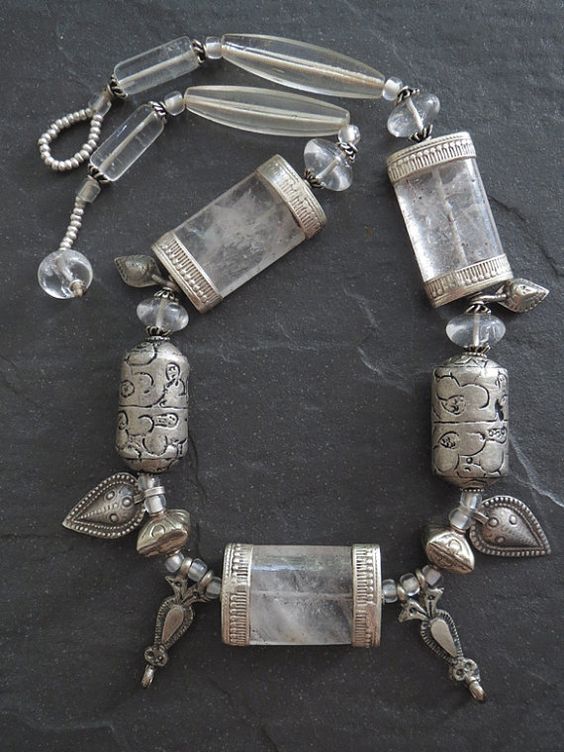 How To Store unique sterling silver jewelry?
Being a precious and pure metal, Sterling Silver Ornaments require special care when it comes to storage and cleaning. Here are some storage tips for your Sterling Silver Jewellery:
Airtight Bags
Why Airtight Bags? The atmospheric air contains a lot of chemicals as well as high moisture. It can lead to tarnishing and flakiness to develop on the Silver Ornaments. So, try to store your sterling Silver Ornaments in Airtight bags.
Individual storage
You might wonder why should we keep the Silver Ornaments in different bags. It is because the constant touch of another article causes the scratches and the shine to fade away. That's why you should spend 5 mins more to pack the articles in separate bags.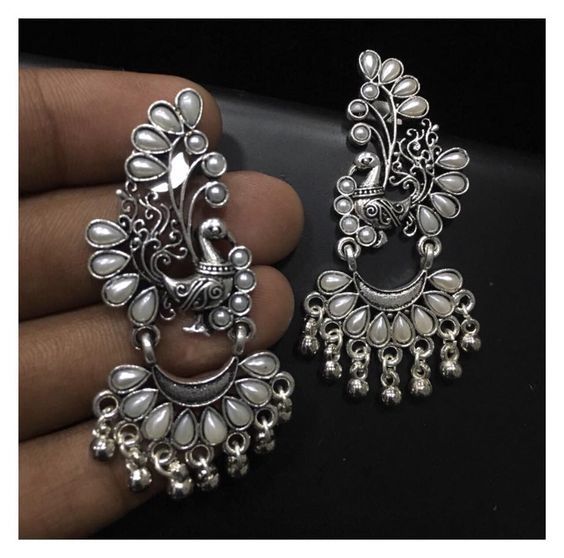 How to Prevent Sterling Silver From Tarnishing?
Tarnishing is nothing but the darkening of the Silver. With the passage of time and due to air, water contact, the Silver becomes darker and eventually develops a black layer. The above points can be used to prevent tarnishing. Also, the next tip is to use Chalk sticks to prevent tarnish. How? Just keep some Chalk pieces with Sterling Silver Jewellery and the Chalk would absorb the extra moisture from the air.
Never store the Sterling Silver in heated or humid places. The heated and humid air has more moisture content and would tarnish your Silver articles even faster than expected.
Store them away from the area that is prone to water flow. The water contact is not at all god for the Silver Jewellery because the water we use has many chemicals and harshness. Silver gets affected with contaminated water.
Use an anti-tarnish cloth to wrap the silver articles in them. The cloth, like muslin, can be used as anti-tarnish cloth.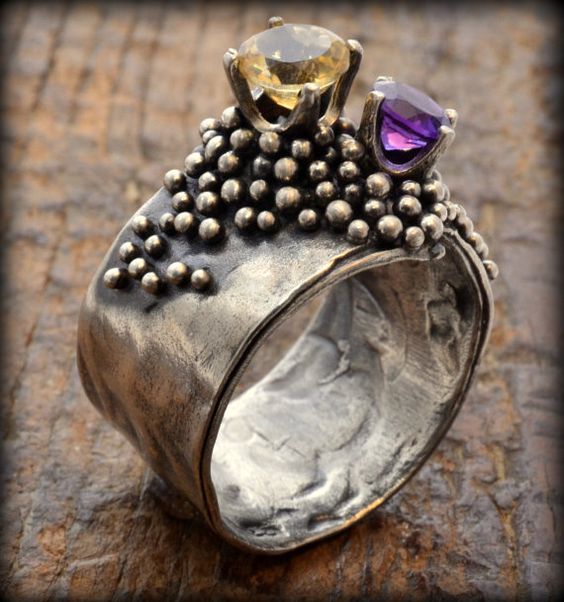 Tips For Maintaining Silver Jewellery
The maintenance is everything that makes your Jewellery long lasting and durable. If you take care of the following points, your silver Jewellery will keep shining for years!
Wear It More – Yes, you read that right. You must wear Silver articles more in order to keep their shine alive. The reason being, more friction causes silver to regain its natural shine and also the oils in the skin brightens the Silver.
Do not wear Silver Jewellery while having a bath or doing dishes or any activity that involves too much of water contact. Just remove them and keep them in some dry place.
While getting ready, don't keep your Silver Jewellery on. Remove them for the time being and after getting ready, put them on. This is because the makeup products can affect Silver to a large extent.
If possible, remove your silver rings while cooking or eating.
If you are facing a lot of sweat, then remove your Silver Jhumka and any other Silver Jewellery that you're wearing.
Clean your Silver Ornaments with a microfiber cloth instead of tissues. And rub it gently in long strokes.
These are the important things you must take care while wearing Sterling Silver Jewellery. Also, for different levels of purity of Silver, there are other tips you can use, for now, I have given tips for "Sterling Silver Jewellery" Or "925 Silver Jewellery".
I hope you found it helpful!
Love and Light on Your Way…
Hugs!