fashion design in India is the applied art devoted to the designing of clothing and lifestyle accessories. This art is influenced by cultural and social attitudes and has evolved over time and place.
Fashion designing has come a long way from the designer clothes worn by the royalty of the ancient world to the haute couture products of the present.
fashion design in India is one of the most lucrative, appealing, glamorous and exciting career options in today's world. If you have a penchant for creativity, style and originality, a career in fashion designing is the one tailor made for you. On one hand, the fashion industry satisfies both the creative fancies and the materialistic needs of the people. On the other hand, it promises glamour, fame, success and a high pay package to the talented people.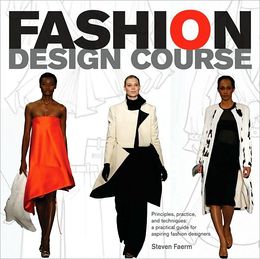 Fashion Design Courses in India
There are some world class institutes in India offering bachelors and Masters Degree in Fashion and textile. Here is a List of Best Fashion Institutes in India.
National Institute of Design (NID)
National Institute of Fashion Technology (NIFT)
Pearl Academy of Fashion (PAF)
JD Institute of Fashion Technology
School Of Fashion Technology
If you are an aspiring Fashion Designer, there are many specializations available in Fashion Designing in India from various fashion design institutes. Here are list of such subjects available:
Fashion Design Specializations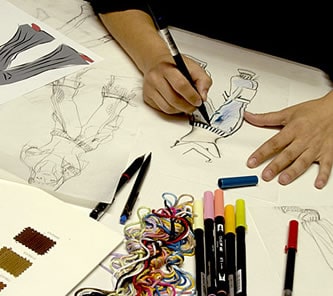 Product Design
Apparel Manufacturing & Merchandising
Fashion Retail Management
Fashion Technology
Fashion Management
Industrial Design
Textile & Apparel Design
Design for Retail Experience
Apparel Production
These Fashion Design institutes offer short term fashion courses, certifications, Bachelor Degree and Master Degrees too. For all Master Degrees, Once needs to pass through admission process of each institute from Entrance Test, Group Discussion and Personal Interview. After Fashion Design Study, once can launch their own Fashion Label, You can take Job, and you can also aim for further studies. Hope this information helps you.
Good Luck..
Love..