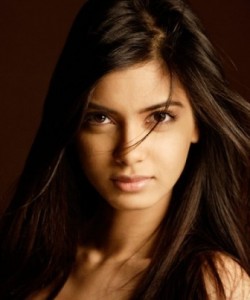 People like me get curious on every first week of month to see; Who is cover page girl on all Favorite Beauty and Fashion Magazines? Aren't you too curious about it? I know your answer, it's Definitely Yes. So let's talk about Elle October 2012 Issue. This month, Very talented Indian model and Gorgeous Diva and now Good Actor too; Diana Penty is on Cover Page for Elle India October 2012 Issue.
It is noted that she is already very famous in Fashion World but after her role in Movie Cocktail, she got famous everywhere. Let's Look at Elle October 2012 Cover Page with Diana Penty!
Elle October 2012 Cover Page Featuring Diana Penty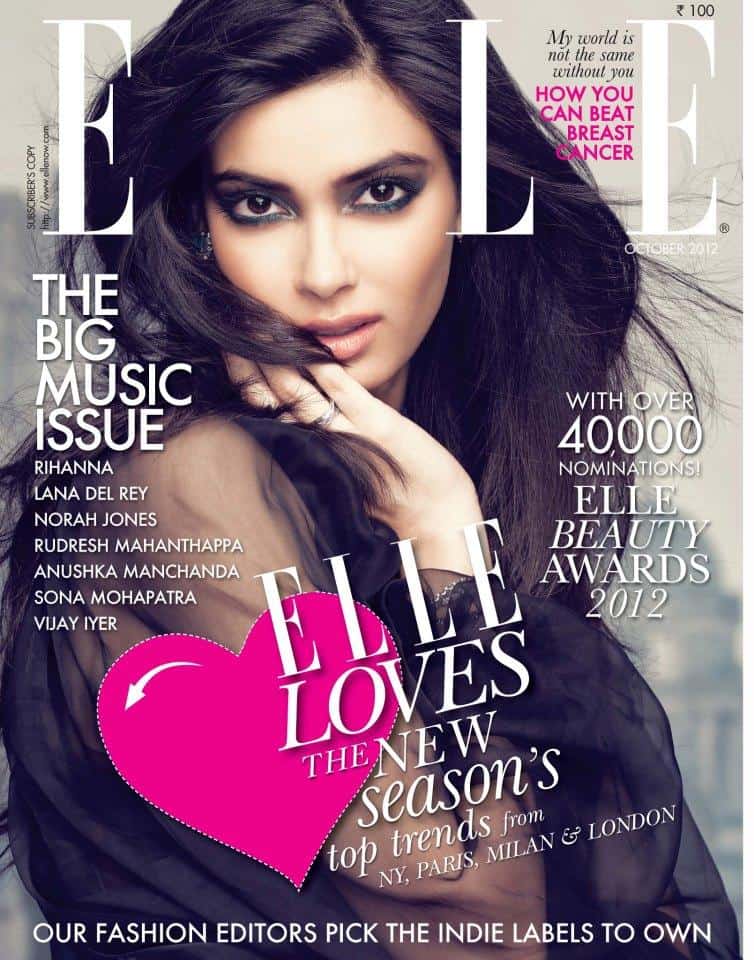 What special things to see in Elle October Issue:
• Read about "How You can Beat Breast Cancer?"
• Nominations for Elle Beauty Awards
• Fashion Editors Pick for "Indie Labels to Own"
• The Latest Trends from NY, Paris, Milan and London
That's It for this Post, Just Don't Wait more, Grab Your Elle Copy Now.
Keep Stylish n Stay Healhy.. Always 😉
Love…
– Hetal