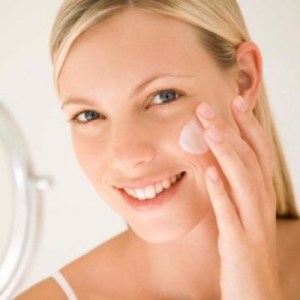 Hello Beauties, How are you doing with your Winter Days? Well some of us are facing challenge to protect our skin in winter days, especially if we have sensitive skin, isn't it? So I decided to give you brief on what should be best "Daily Skin Care Routine" for Sensitive Skin especially in winter Days. While giving you tips and step by step guide for Sensitive Skin, I am aware that those of us having sensitive skin can't do much trial and error with all different beauty products now and then. Isn't it?
We can't keep changing beauty brands and beauty products so frequently. Well no worries, you will find perfect skin care routine for your sensitive skin here. Enjoy the Post.
Ok, first of all, let me tell you, what does it mean by "Daily Skin Care Routine"??
Well when we say it is Daily routine, it is the process that you need to follow on daily basis no matter what! Yes no matter what! And I am clear on this. Whether you are travelling, whether you get up late in the morning, whether you are out for some business or whatever. It's about your skin, and we all know how important it is to take care of our skin these days. So here is One Thumb Rule!! Never Ever break your Skin Care Routine. Take an oath, yeah Oath.. It is that Important!!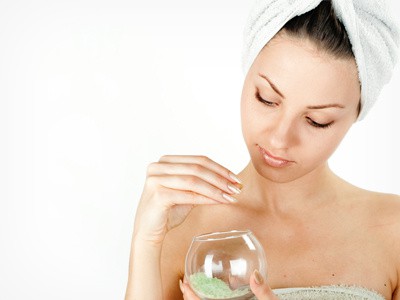 Why Following One Skin Care Routine is That Important?
The pollution is increasing drastically nowadays. If we will miss protecting our skin from pollution today, it will be too late! We can't take that risk ya!!
Doing Trial and Error with beauty products is not at all advisable especially if you have sensitive skin. Stick with products that you are satisfied with and those giving you results, and yeah follow it religiously.
So here is Daily Skin Care Routine for Sensitive Skin..
(1) Cleanser: Cleansing is first step that you follow. If you have sensitive skin, choose a cleanser which is free from sodium lauryl sulfate (SLS), strong fragrances, parabens and any other irritating ingredients. For sensitive skin, make sure cleanser should be gentle enough to leave your skin smooth, not too dry and itchy as well.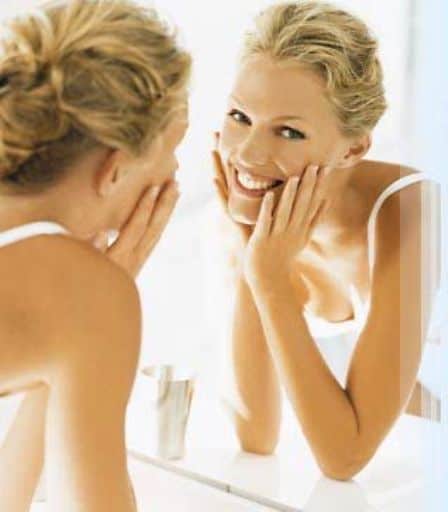 (2) Toner: For sensitive skin, choose toner which is alcohol free, which should help balance the pH of your skin.
(3) Moisturizer: Choose moisturizer which is mild, not to sticky and not to light for sensitive skin. Also for sensitive skin, it is important to have moisturizer with some sun protection formula like SPF 16 or more as per requirement as sensitive skin has high chances of Sun burn.
(4) Night Cream: This is something we should never miss in Daily skin care routine; choose a night cream which has hydrating formula to help regenerate your skin while you sleep.
(5) Face Mask and Scrub: You can go for Face Mask and Scrub alternatively every week.
Special care for Sensitive Skin with Acne and Pimples:
• If you have acne or pimples, skip Scrub. It may spread acne and pimples.
• Also when you choose Face mask, don't go for Peel off mask if you have pimples or some other problem. Better to chose just gentle cooling mask in this case.
So that's it from My Beauty Diary today. Hope this may help you. You can ask queries in comment below and also on MyFashionvilla Facebook Page. Don't forget to share your views on this post.. I am eagerly waiting..
Till then.. Keep Beautifying Yourself.. as you are Precious to the World!!! 🙂 🙂 🙂
xoxoxoxo….