Summer brings with it the days to enjoy a good old beach day. But with the beach days approaching, you also need a trendy vacation outfit. These vacation outfits can be styled in multiple ways and you have too many options to choose from. We're here to help you pick the best of the best vacation outfits for you to look amazing on a bright, sunny day-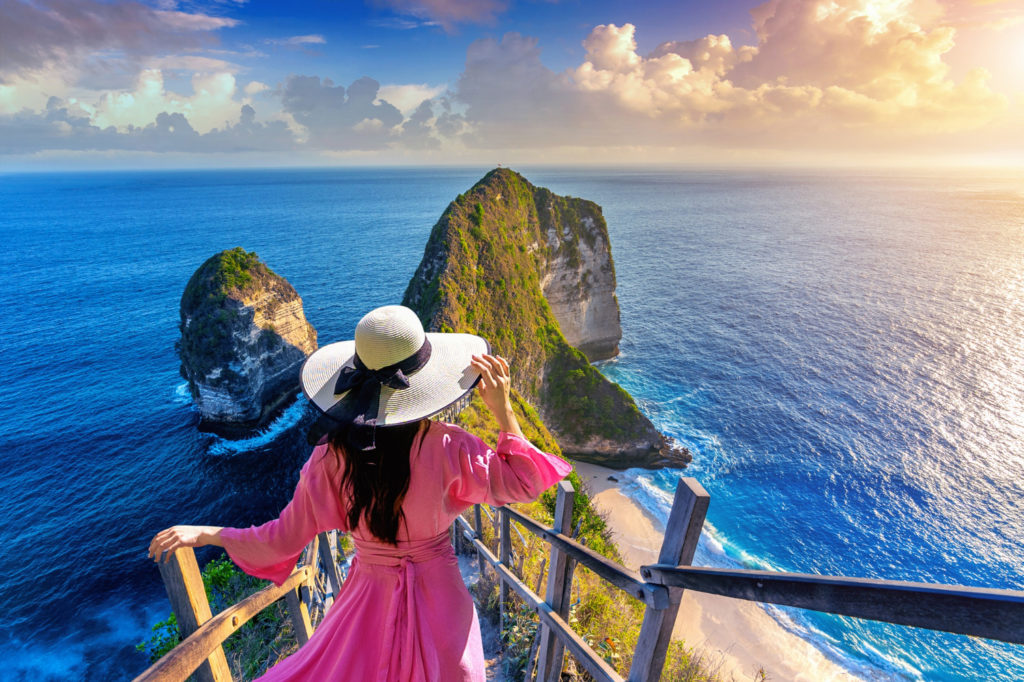 Printed shirts and shorts
Nothing better than a tropical shirt printed with abstracts, or other prints. Pair them with shorts to feel comfortable and get that perfect tan. You can wear a t-shirt and keep the buttons of the shirt open or wear a shirt tucked into your shorts from the front or the back. For accessories, opt for flip flops and a pair of sunglasses. Tie your hair into a bun and you're all set to go!
Slit skirt
To look extremely cool and chic, wearing different types of skirts is a great option, especially a slit skirt. Depending on your preference, you can go for a high slit or a low slit or even two slit skirts. There are over a million patterns and prints you can choose from. Again pairing them with flip flops or sandals and a pair of sunglasses for accessories will be enough. But you can opt for a pair of hoops and y2k jewellery. Pairing them with a white or black basic top will make your skirt stand out.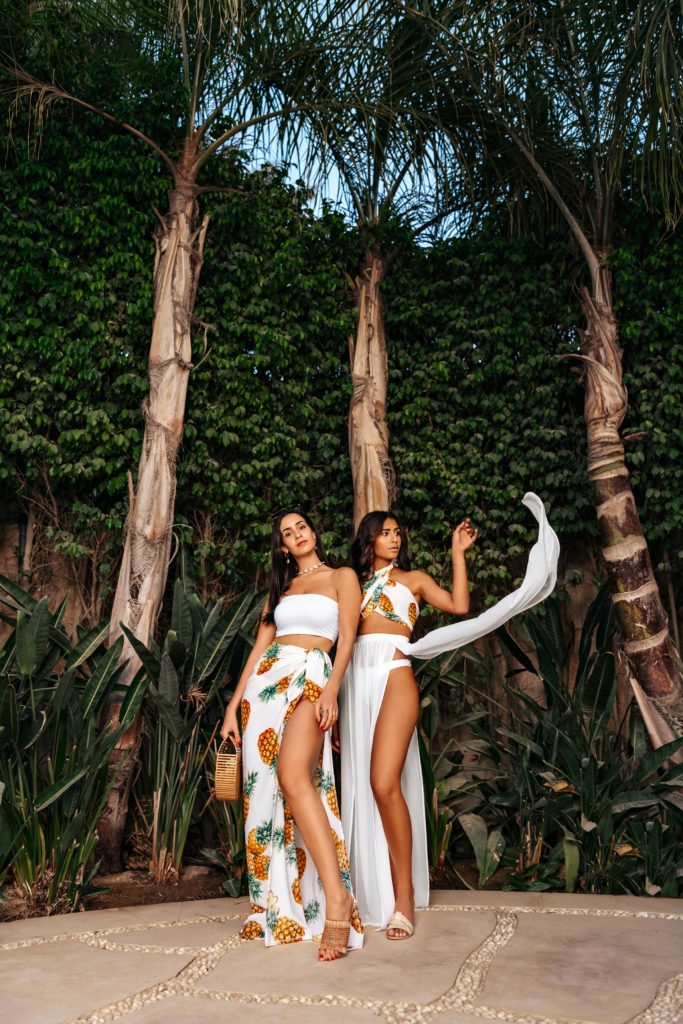 Maxi dress
For an effortless vacation outfit, you can go for a maxi dress. Dresses are not only dreamy and super chic but also the most comfortable fit for any day. For a beach day, wearing a printed maxi dress with a beach cap and sunglasses will make your vacation even better. For the footwear, you can go for flip flop or sandals.
A cozy jumpsuit
Jumpsuits are the most underrated outfits. They are easier to carry, and literally even more easier to style. For a beach day, a printed sleeveless jumpsuit is perfect. For accessories, go for hoops, a beaded necklace, some bracelets or a watch, add a bandana of matching colors, sandals and sunglasses and you're all good to go!
Beach pants and crop top
A good alternative to jumpsuit is a beach pant and a crop top. If you are planning to get a tan, you can go for a sleeveless or even a tube crop top. And for the beach pant, go for a white one. There are a lot of different colors, prints and patterns to choose from. You can also select a knitted beach pant if you wish. Again, wearing a beach cap and sunglasses will make a statement out of your vacation outfit. Wear them with flip flops or sliders.
These were 5 vacation outfit ideas you can try on your beachy vacation. We hope you enjoy your vacation as much as we enjoy helping you pick the right fit for you. We only hope you have a great vacation and an even better beach day!