Hair extensions are beneficial for a variety of reasons. You can use them if you want longer hair but have your natural hair cut short. Another option is to help those who have lost their hair due to an illness. The extensions can be used to give the feeling that there is hair so that the person feels like everyone else. Hair extensions are often used for special events. They are ideal for weddings and proms so that you can create a beautiful look and then take it down after the event.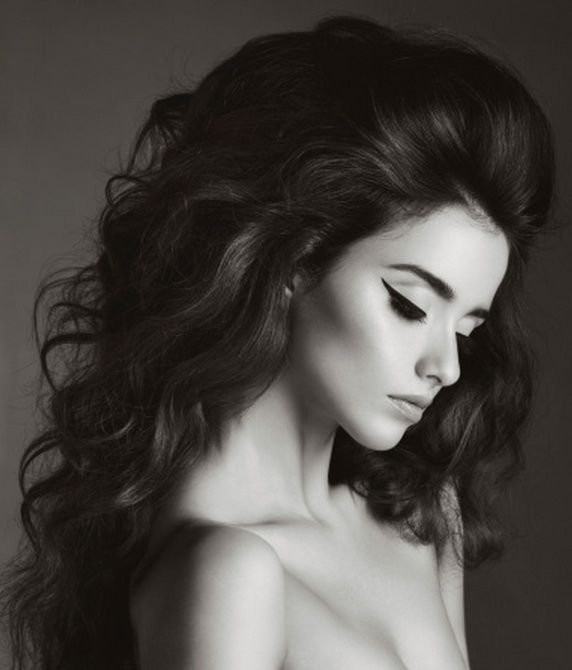 Extensions come in various colors and lengths. This makes it easy to add long layers of a completely different shade of hair, or you can keep the same shade and create a long ponytail that goes down the back. The hair can be styled like your normal hair. Some of the extensions come already styled in curls, but most are straight so that you can have the look you want. There are several grades of extensions. They come from across the world, making the extensions have various textures. The best thing about extensions is that you can change your look frequently without going to a salon to get your hair color changed or your hair cut. Click here for styles and colors that you can get for your next event.
Hope You Enjoy this post.
Let us know..
xoxo