Aniket Satam, a young and enthusiastic designer who recently showcased his collection at Lakme Fashion Week Winter Festive 2012, has come up with 'Jai Ho' Collection to celebrate 66 glorious years of Independence. Like his Lakme Collection, 'JAI Collection is Vibrant and Energetic representing India's 66 glorious years of Independence. Check it out Aniket Satam's Jai Ho Collection HERE:
About JAI HO Collection By Designer ANIKET SATAM
Designer has used silk and vintage embroideries in vibrant colors with sporty details. Specially for today's youth as a youthful silk oriented collection for youth on this Independence Day to celebrate the colorful history and its textile heritage in new context.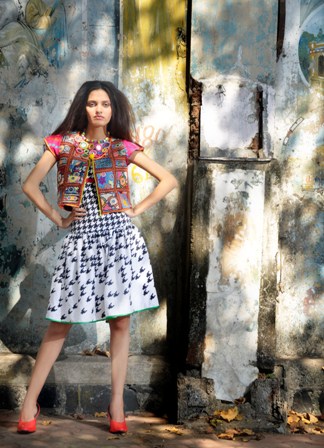 Aniket Satam have showcased the same collection at Hong Kong Fashion Week to promote Indian handicraft. This line would soon be ready in retail in stores.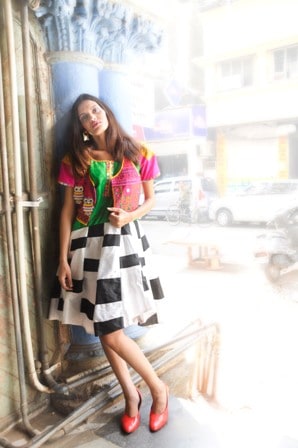 Hope You all are Enjoying MyFashionVilla.com We are always open to have your suggestions and Feedback, Please write to us on [email protected] or Talk to us on Facebook at https://www.facebook.com/myfashionvilla
Till Next Post.. Stay Stylish 🙂 LOVE…