Hi Girls. I am back again and this time I am back after a break of 15 days. Actually my little kiddo keeps me occupied whole day and he is too small to understand my love for blogging that how much I miss regular blogging!! But anyways I am trying my best to blog as much as I can as I have so many products to show you all and shopping that I did in last six months. I know.. I have to push myself now. Anyways today I am going to share my review about AddOns New SS14 collection and my mini shopping haul with all of you. Keep reading..
Yesterday I went to AddOns store in Alpha One Mall, Ahmedabad. Ok.. before I move ahead let me share one thing that my family always say about me: "If you don't find Hetal at home, She is at Alpha One Mall" 😛 OMG!! I am crazily obsessed with this place, it has everything what we want, Shopping, Food, Movie and Games! That's why it has become my second home now. Yesterday was a special visit when I went to AddOns and saw their latest SS14 collection.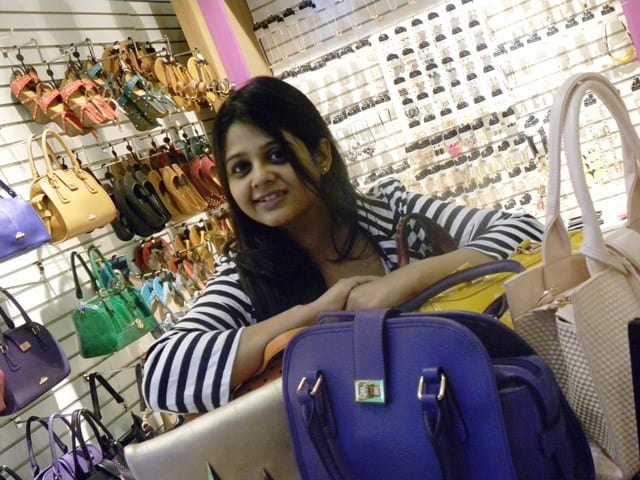 So, what is new in AddOns SS14 Collection?
AddOns SS14 Collection has stunning Bright color Hand Bags, Sling Bags, Rose Gold Accessories, Zodiac Sign Neckpieces, Statement Neck Pieces, Ear-rings and Bracelets with Australian Diamonds, Ear-Rings made from Glass Material, Stunning Decorative iPhone5 Cases, Neon Lens Cases, Clutches, Sun Glass Cases in Polka Dots & Animal Prints, Gothic Accessories, Spiked Ear-Rings and Neckpieces, Studded ballerinas and What Not!! The new SS14 collection is totally breathtaking that I was literally thinking to loot the store 😛
After seeing their SS14 Collection I must say that if you want to purchase fashion accessories which are in current trend and affordable too, Go check it out AddOns new SS14 Collection in your city. By the way, AddOns stores are present in almost all cities of India.
Now let me Show You some Stunners of Addons SS14 Collection!
(1)    Zodiac Sign Neck Pieces

(2)    Stunning Bags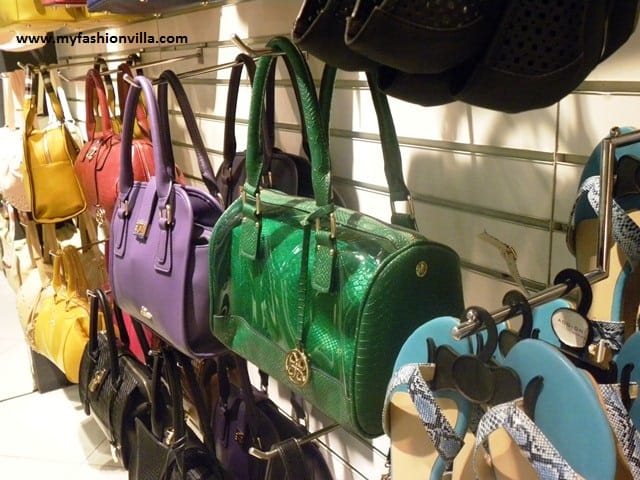 (3)    Glass Material and Australian Diamond Ear-Rings, Bracelets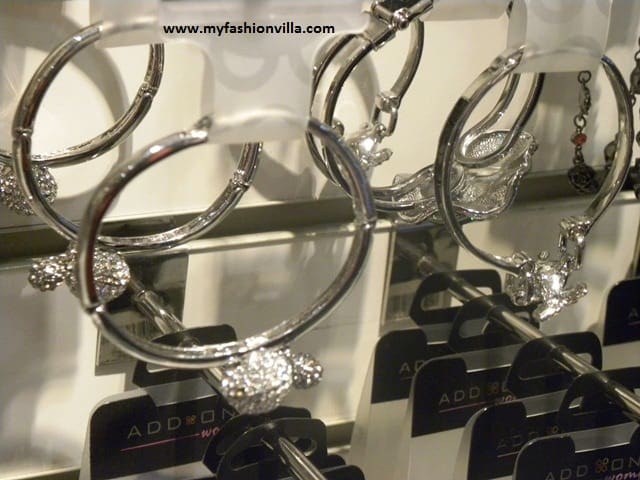 (4)    Pearl Ear-Rings and Bracelets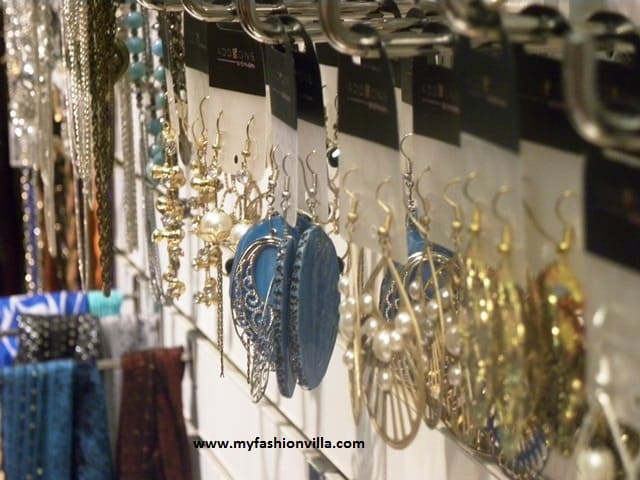 (5)    Choker Neckpiece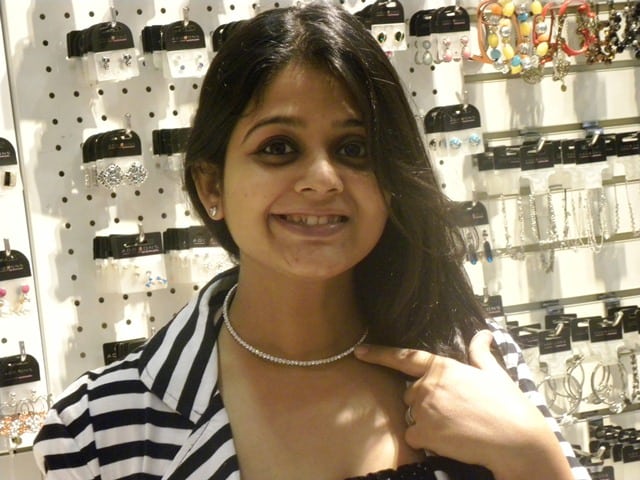 (6)    Trendy Accessories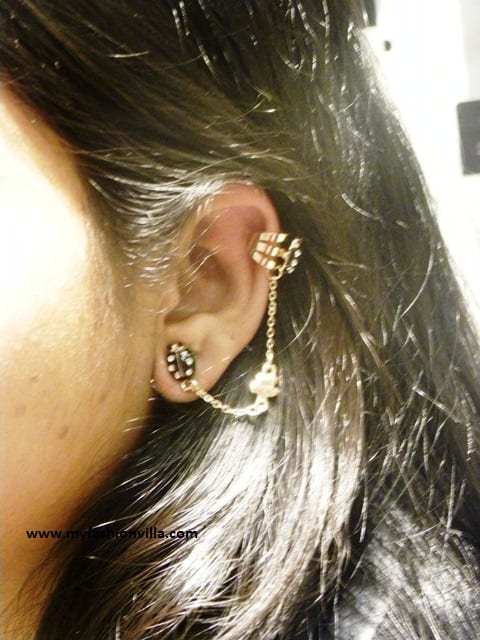 (7)    Jewel iPhone 5 Case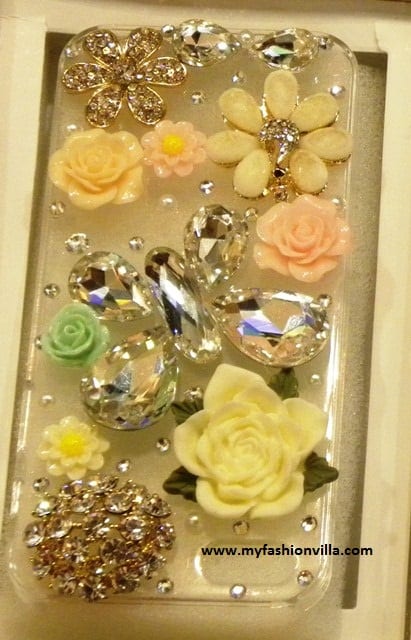 (8)    Neon Lens Case with Mirror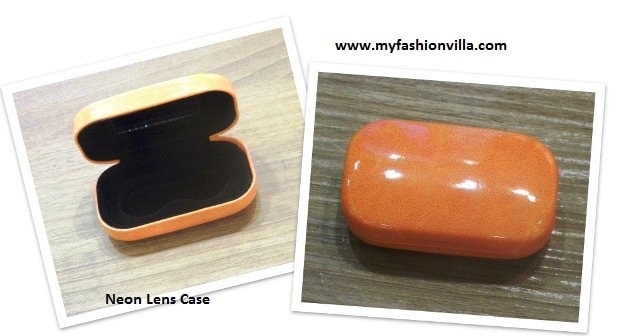 (9)    Polka Dot Sun Glass Case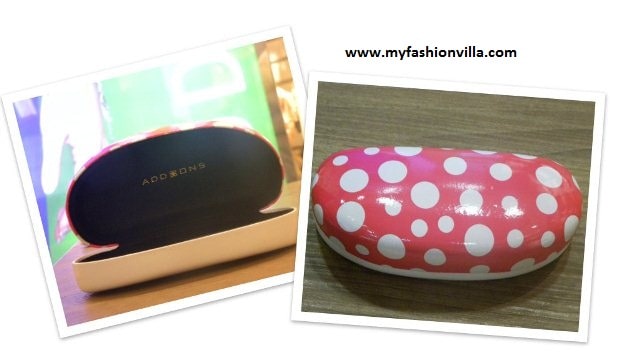 (10) Statement Neck-piece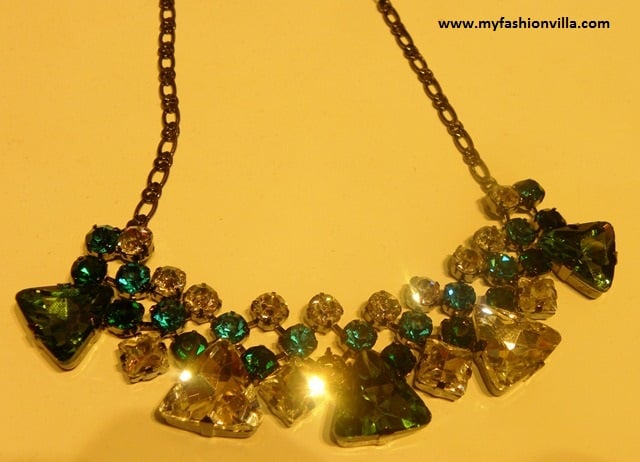 So these were my favorite picks from AddOns and there are many more but I can't put them all here but I will surely share all of them on MyFashionVilla Facebook Page. You can check all pictures there.
Ok, Now let me show you what I pick for myself from AddOns!
A Black Hand Bag for me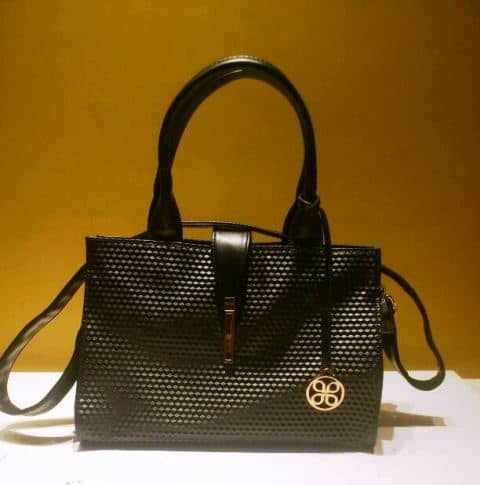 And Hubby Bought me this lovely pair of tops too 😉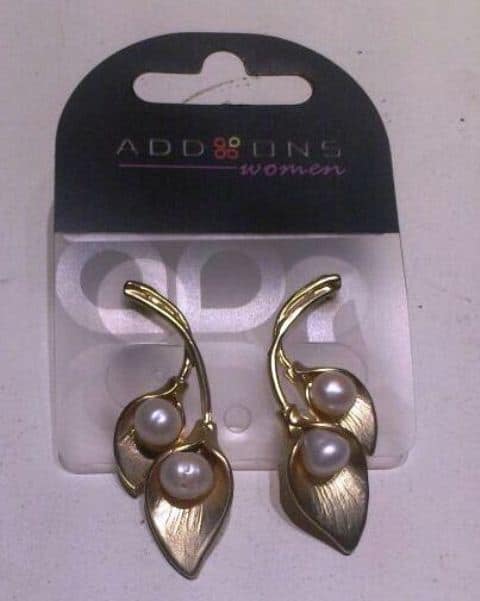 So this was my review of AddOns New SS14 collection and I have shared my mini shopping haul too !
Hope you like this post. Have you ever shop from AddOns? You liked their new collection which I shared? You can check their Facebook Page too for all latest updates from AddOns. Share your views through comments sweeties!
Until then…
Stay Happy and Gorgeous Always…
xoxo…
–  Hetal