Staying active is one of the most important things when it comes to staying fit physically as well as mentally. The more you stay on your feet, the better you tend to feel about yourself. However, you absolutely do not have to do it in your ratty old gym clothes that deserve to be retired by now. With extensive collections of high-quality sportswear available in the market today, you can shop for countless clothing items that are not only incredibly practical but also very fashionable.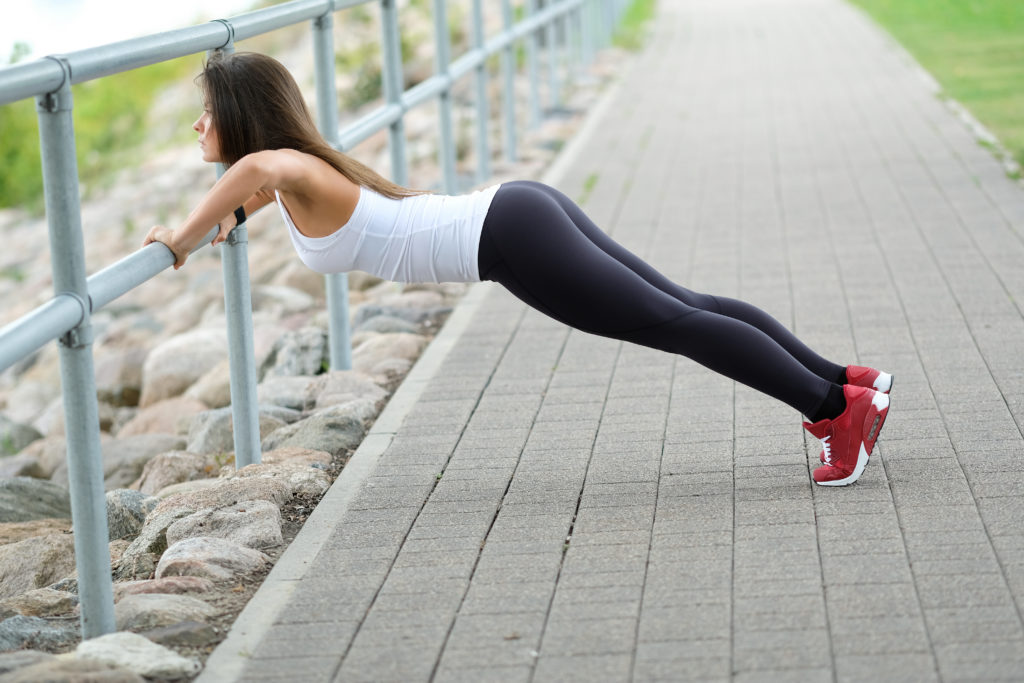 These sportswear items are designed keeping in mind the ideal athlete, so flexibility, mobility, breathability, and such factors are never something you have to worry about. However, when shopping for sportswear, here are 7 essential things you should keep in mind!
Right Size
The fit of any sportswear is very important as a size too big can make it uncomfortable to move around. On the other hand, a size too small can also make it incredibly restricting in terms of mobility, limiting how much you can work out, so make sure you buy the perfect size to work out without any discomfort.
Moisture Wicking
One of the most uncomfortable things while working out is sweat dripping and pooling at different places. To get rid of this issue, sportswear is now made of moisture-wicking fabrics like nylon that will eliminate unnecessary sweat and allow you to get in the right amount of physical activity. This will also ensure you don't have a foul odour.
Good Fabric
The comfort you experience in sportswear is all about fit and fabric. Make sure the fabric feels smooth enough on your skin. It should also regulate body temperature so that you can work in any weather. Additionally, your sportswear fabric should also feel lightweight to allow you to move around freely.
Seamless Sportswear
Chafing is a problem many athletes, sportspersons and regular gym goers are undoubtedly familiar with. While sportswear usually does not leave any space for this, a combination of sweat with harsh seams and rough, stray threads can quickly cause chafing and irritation. You can avoid this problem by opting for seamless, smooth sportswear instead.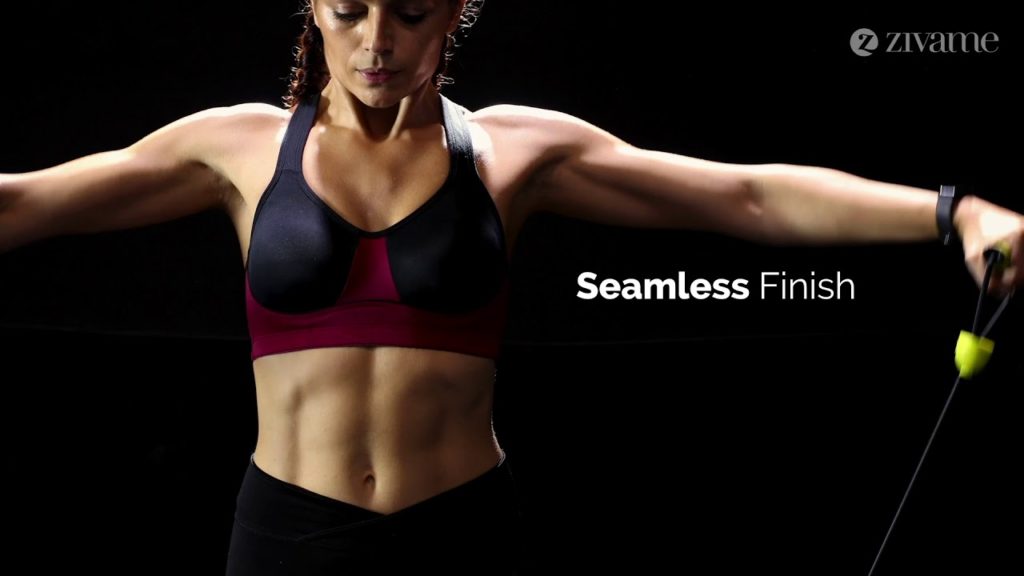 Stretchable Materials
No matter what type of physical activity you engage in, making sure your sportswear materials are stretchable is necessary. You can go with classic options like polyester, poly spandex and many more for guaranteed comfort and flexibility of fabrics.
Optimal Support
Support is an essential factor, especially when it comes to top-wear like sports bras, tank tops, and such. Make sure you get comfortable top-wear that is perfectly your size. You can also go for bras with at least light padding to ensure comfort and sweat-wicking.
Convenient
It is best to go for sportswear that is slip-on as it is the easiest to wear and remove. Unnecessary zips and buttons are the last things anyone wants to get tangled up with before or after a challenging workout.
Shop for the best quality sportswear from India's top lingerie and activewear store, Zivame!