Hi Guys and Girls, Today we are talking about something else than fashion and beauty. As the post title says, we are going to talk about Zenfone 2. Well, as we frequently talk about Lifestyle related stories and post on MyFashionVilla, I guess, smart phone is the thing which comes on the top when it comes to our daily lifestyle. It has definitely made to the list of things without you cannot survive! These days we use smart phone for social connections, entertainment, shopping, camera and work too. In short, a must have thing in our life. Asus is coming with fantastic smart phone in next few days, that is Zenfone 2 and we are talking about it today.
Asus, one of the trusted company offering various gadgets like smart phone, phone accessories and laptops for those who love to use technology in the smart way. Asus products got awesome reviews, be it smart phone or laptop. Their Zenfone smart phone series has brought revolution in budget priced smart phone sector. There are only a couple of companies available in India who offer smart phone with best features, look and durability under 10K. Asus is definitely a leader in the league.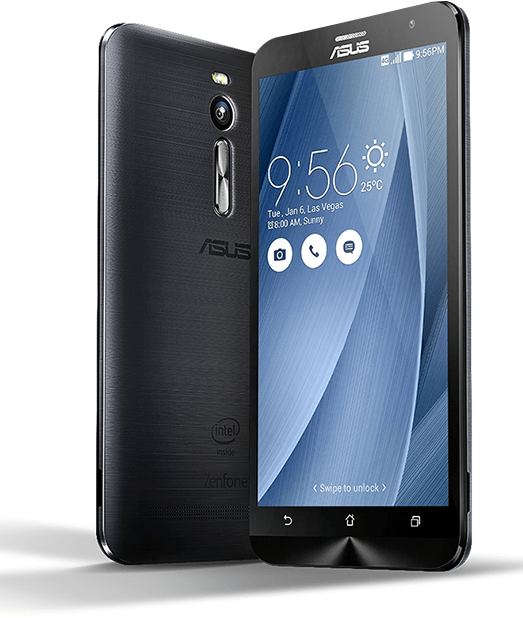 Now Asus is coming with the newer version called Zenfone 2. Technology specialist already going gaga over this phone. Why? Well the features that Zenfone 2 are extraordinary. Technology bloggers already predicted that Zenfone 2 will be one of the best smart phone in the market to take stunning Selfie. So if you love clicking #selfie Well, wait for a few days only.
What are the special features of Asus Zenfone 2?
4GB RAM
PizelMaster Camera (Best low light features)
ZenUI
Intel Atom Processor
Ergonomic Arc Design
We are already eyeing on Asus Zenfone 2 as my husband is planning to get the new phone soon. So, we are eagerly waiting for its launch on 23rd April on Flipkart. It is likely to be priced at the best price with excellent features, so always worth to wait.
Why Asus Zenfone 2 attracts me a lot?
It is predicted that the Zenfone 2 will be perfectly suitable for Selfie lovers 😀 (Me! Me! Me!)

I don't believe in spending too much on smart phone when you get all same features in max 15K budget. I mean, for me smartphone is not the tool to show off.
Here are all the Technical Specification of Zenfone 2
CPU Intel Quad Core 64-bit Atom Z3580

GPU PowerVR Series 6 G6430 with OpenGL 3.0 Support

Display 5.5inch LED backlit IPS 1920×1080 with Gorilla Glass 3 and Anti-Fingerprint Coating

Memory 2GB / 4GB LPDDR3

Camera 13MP Rear Camera and 5MP Front Camera

Storage 16/32/64GB

SIM Dual active micro-SIM

Micro-SD Support up to 64GB

USB micro-USB

Wireless WiFi 802.11a/b/g/n/ac with WiFi Direct and NFC

Bluetooth Version 4.0 LE`

Battery Lithium-Polymer 3000mAh with Fast-Charging

Colors Glacier Gray / Osmium Black / Glamour Red / Ceramic White / Sheer Gold
What Else We Want?? So, if you are planning to get a new phone and do not want to spend whooping huge amount, you must wait for 23rd April for Asus Zenfone 2. Launching on Flipkart!!
Hope This may Help You all 🙂
Love.. xoxo