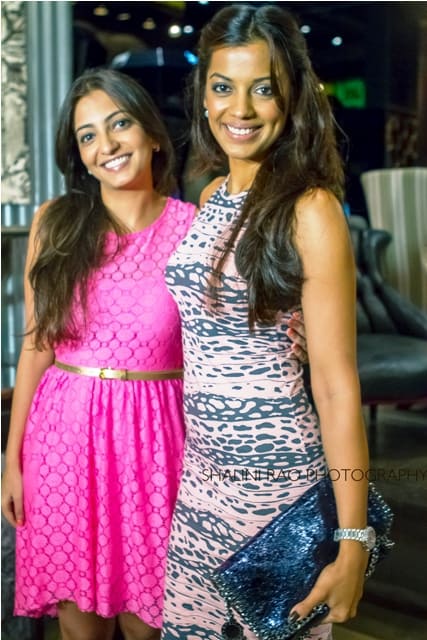 A Question that was asked to all the guests at the high tea soiree hosted by the Team of HouseProud.in and you do not have to go far for the answers as MyFashionVilla has brought them just for its readers. House proud – India's online destination for Luxury Home Decor, was launched yesterday at The Charcoal Project. We bring you all details about The Charcoal Project by Sussanne Roshan. Check All pictures and Read the post to know all about HouseProud and The Charcoal Project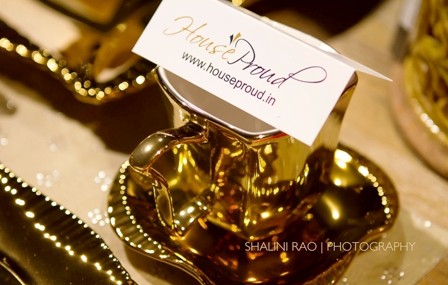 It's an entrepreneur venture that beholds the strength of three women Sanvari Alagh Nair, Director, House Proud, Anjori Alagh Director Merchandising and Sharanya Rao Director Website management. The event was bestowed with love of their friends and family all of them house proud individuals: Sussanne Roshan, Sonali Bendre, Mugdha Godse, Zarine Khan, Sandeep Khosla, Arti Surendranath, Maya Alagh, Gayatri Oberoi, Anu Dewan, Akanksha Aggarwal, Rakshanda Khan, Shilpa Agnihotri, Shruti Seth, Mini Mathur, Urvashi Dholakia, Shristi Arya, Renu Chainani, etc. The guests were seen viewing the stunning collection of products present.
It is said that the beauty lies in the eyes of the beholder and here the beholders eye was given a treat to soak up beauty till there next visit. And the visit does not need you to come all the way to The Charcoal Project, what we all need is an address houseproud.in.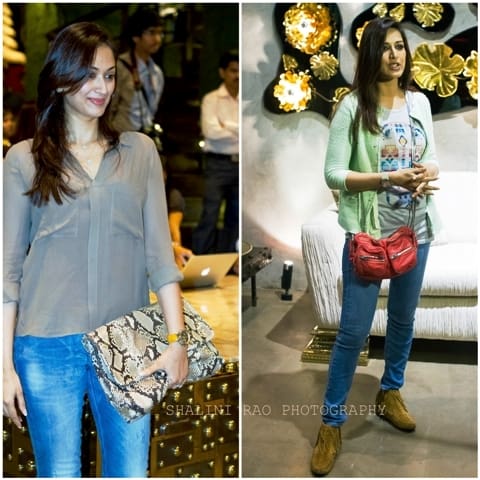 The benefit here is that you could not only see the products but bring them home and be House Proud yourself. With the appeal of House Proud 'Trust our curated vision; we trust your innate sixth sense for quality' you may never go wrong.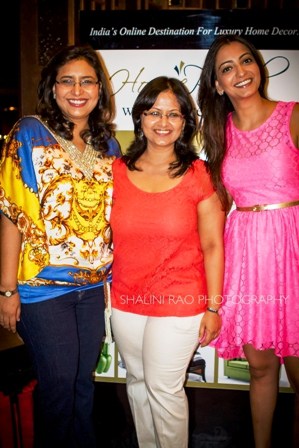 "We make luxury accessible to discerning customers all over India, increasing their range of choice and reducing any geographic disadvantages"- Sanvari Alagh Nair
So don't let lack of choice, availability and most importantly budget stand in the way of procuring excellent home decor or re- inventing your sense of design. They have crème de la crème range from there supply partners: The Charcoal Project by Sussanne Roshan, Hurtado, Address-Home, House of Ishatwan, Natuzzi, FCML India, Earth to Fire and Loom Crafts Furniture (India).
The high tea event was high on fashion as well. It seems classic denim look was the first choice and the dresses followed. My fashion villa loved Sonali Bendre's ensemble, the shoe and the bag.
Also, we would like to add Sussanne Roshan shoes to must have dare list…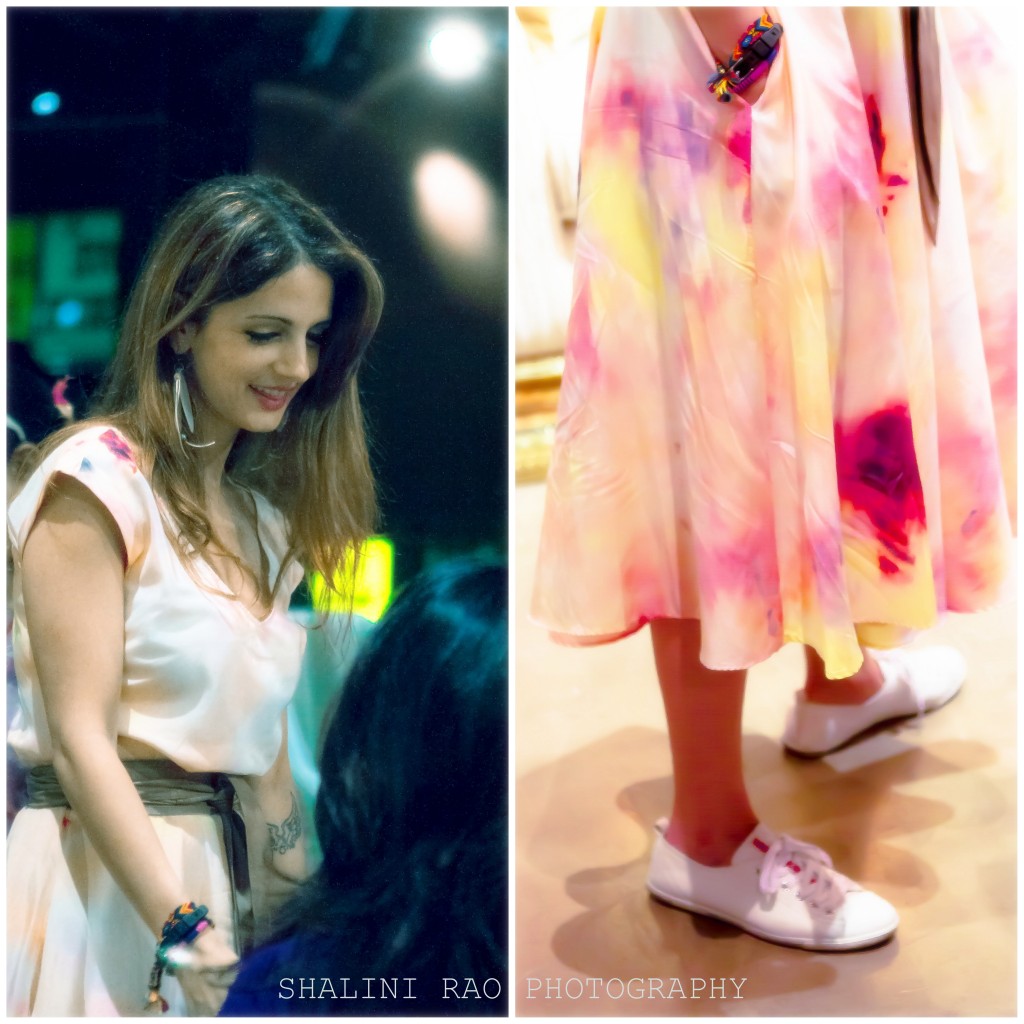 Hope You all lovely people are enjoying being here, we thank you all beuatiful people for staying here and keep visiting us 🙂 We promise you to bring more n more interesting fashionista stuff…
Untill Then…
Love You All 🙂 xoxo…
Post by Arshmeet.K.Hora a Fashion – Designer, Stylist, Blogger and Concept Weaver at In It For Love.
Photo credit Shalini Rao Photography http://www.facebook.com/shaliniraophotography