Hey Guys! How are you keeping. Its too hot outside and I am spending most of my time in writing posts being at home. I have planned a couple of interesting posts for you in the coming days. Starting with today's post; which is about a store review. If you are following me on Facebook and Instagram, I have shared my shopping haul from Gritstones last week and many of you asked me to share more details about it. Especially if you are in Ahmedabad, you would love it 😉 so check it out.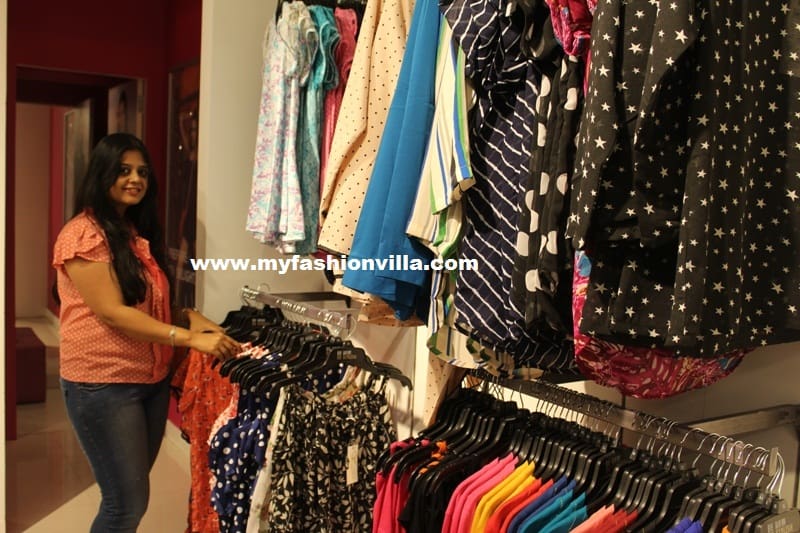 About Gritstones (As per the Gritstones Website)
GRITSTONES is a unisex Casual Brand which signifies Raw and stylish look.The Brand brings out the real raw inside you. The rough look, the look that cares a damn, the look that speaks for you, the look that make you look the real you.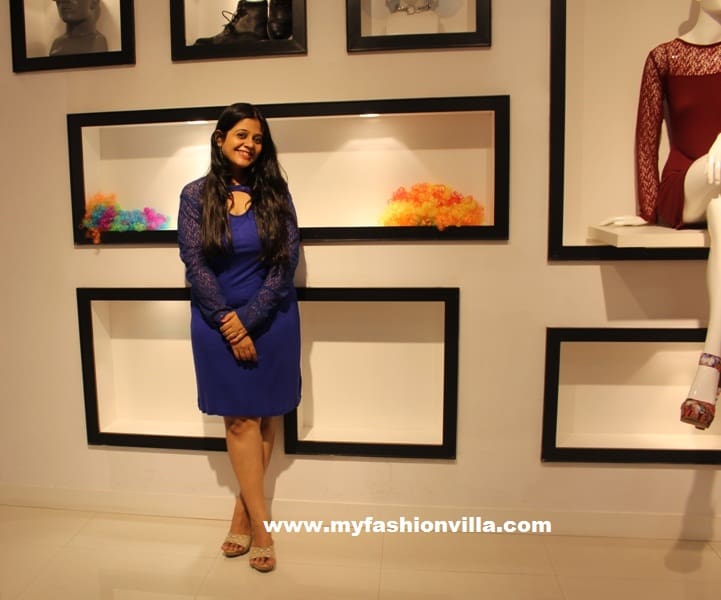 My Experience with Gritstones
The brand opened their first ever physical store and they chose Ahmedabad for the same! I am not surprised by their decision to choose Ahmedabad as the city is one of the fastest growing cities of India. I have noticed that many well known brands opened their stores here in last one year.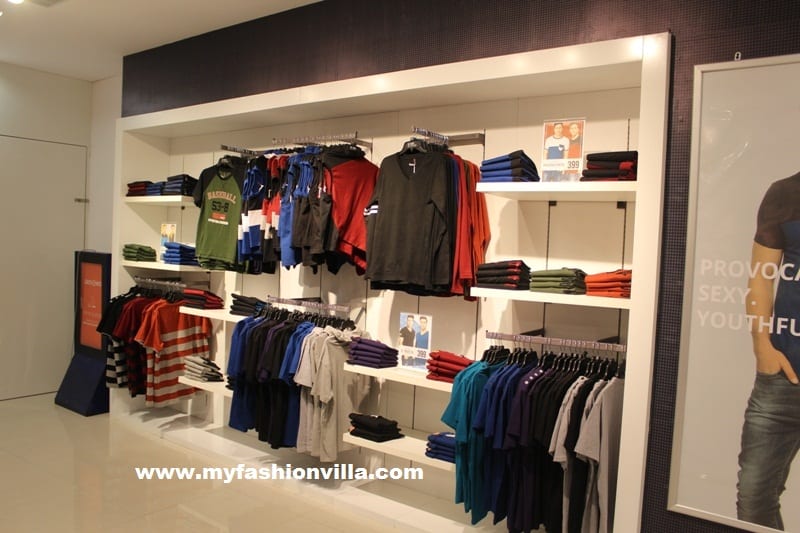 I was on a shopping spree and saw Gritstones store on C.G.Road. And decided to check their collection. The store is huge (Yeah!! Really huge!!) loaded with cool stuff for men and women both. They also keep bags. I spend more two hours there. I was happy to see the huge collection at very affordable price. I tried more than 20 dresses, tops and denims and it was really tough to choose a few. Yeah, honestly, I wanted to buy everything I tried, but then practically that is not possible. So this is what I bought.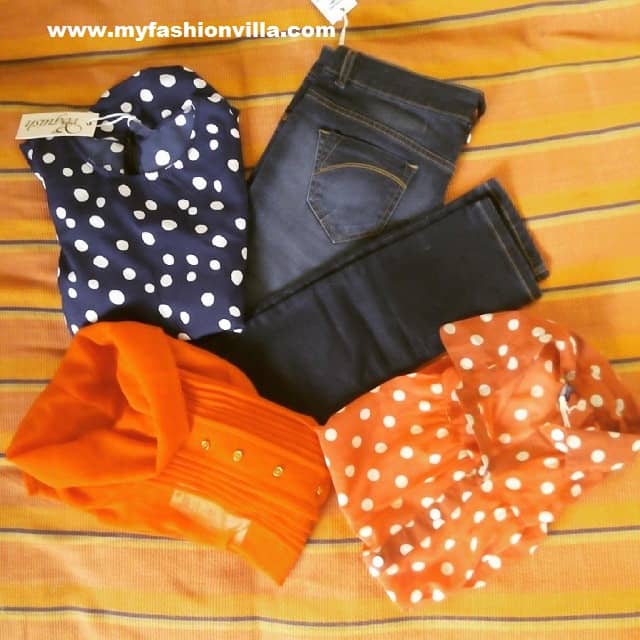 Spending?? Most Exciting Talk!! I know 😛
I bout 1 Denim Jeans, which was Priced Rs 1199 (p.s. After a long.. long time, I found denim which fits me perfectly! (Happy Dance!! ). I also bought 3 tops. One is a rustic orange colored chiffon top with cute polka dots. Another one is a bright neon orange top in georgette and a high neck pattern. And the third one is a navy blue top in light polyester fabric with uneven dots printed on it and the highlight of that top is, its funky sleeves. OMG!! I am super happy with their cloths.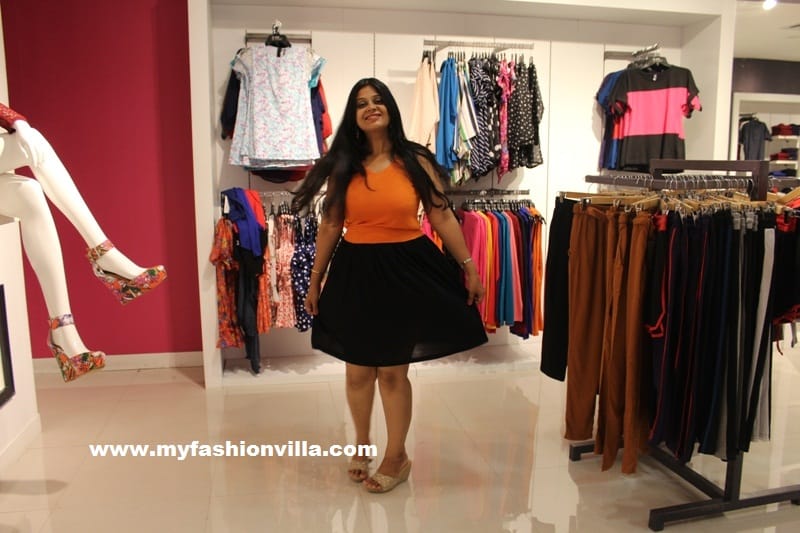 And the Price of all Four?? Not more than Rs 2500!!! That includes 1 denim jeans and 3 tops. So if you are in Ahmedabad, and looking for a budget friendly brand with cool stuff, Visit Gritstones Store on C.G. Road.
Here is the Address:
Shop No.1, Shoppers Plaza – 4,
Opp. BSNL Office,
C.G. Road,
Ahmedabad-380009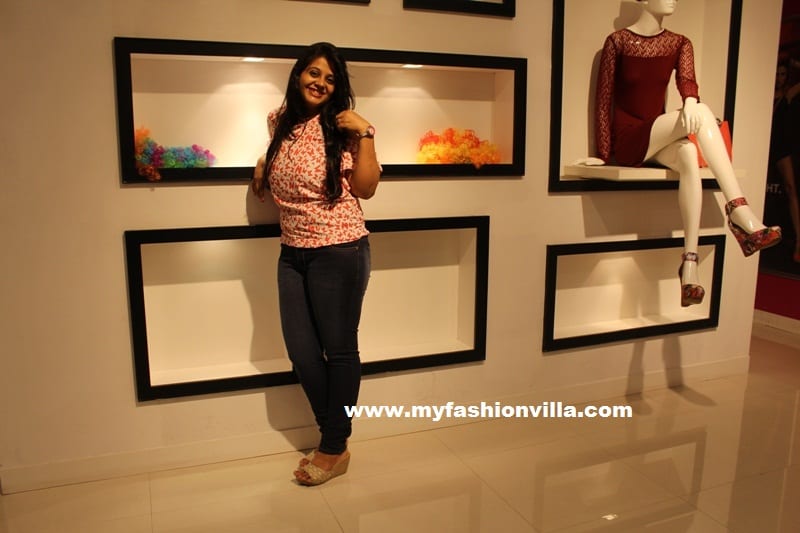 And The Surprise!!
I don't even remember how many time I have been told to start a YouTube Channel!! Every one! My friends and family too wanted me to start a YouTube channel. So, finally the first video is here.
Mr Hubby forced me this time and I am so so thankful to him for making this video. He was there with me in store for more than 2.5 hours and captured this Video. Hope You Guys will like it !!! We worked really hard. This one is a first video and many more to come.
So please Do Subscribe to My Cannel Here!
Share your views! And if you got any queries, let me know via comments.
Lots of Love! Hugs!