Monsoon is up, and all fashionistas are finding ways to go stylish this monsoon. So here is the good choice to go stylish this monsoon buy stepping up with Crocs. Crocs is a well known footwear company offering shoes for Men, Women and Kids as well. Crocs shoes are stylish, bright, very comfortable, light wear and very important for monsoon is: Water can't damage it, Crocs can be wear even in high humid days or going out in monsoon.
So, don't miss to include CROCS in your footwear Collection.. 🙂 So here you go:
About Crocs Company:
A world leader in innovative casual footwear for men, women and children, Crocs offers several distinct shoe collections with more than 300 styles to suit every lifestyle, for any occasion and every season. Purchase your pair of Crocs at www.crocsindia.com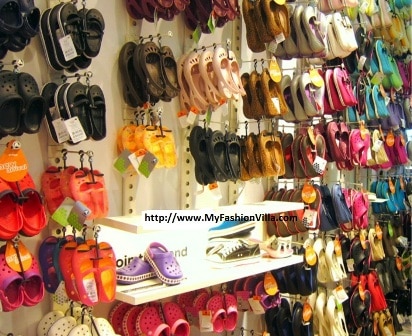 Crocs for Men: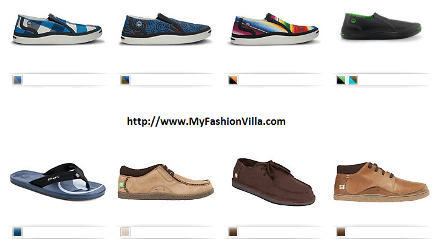 Crocs for Kids: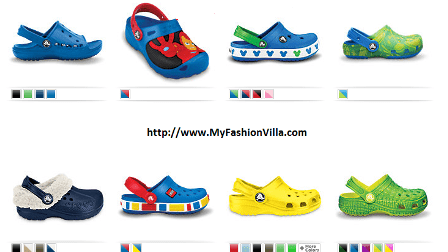 Crocs for Women: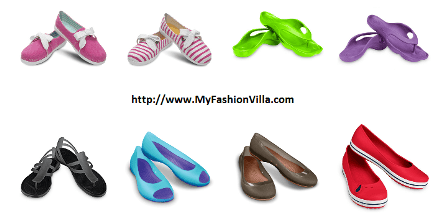 Crocs On Facebook:
https://www.facebook.com/crocs.india
https://www.facebook.com/Crocs
Hope You like this post to like others 😉 as Monsoon is up, we are planning to do more posts specially for monsoon, What do you think? Let us know the topic you want us to write on at: Facebook Here
Till then..
Start Preparing for Monsoon, Revise your wardrobe now..
and Keep Smiling.. 🙂
Love.. 🙂 🙂 🙂