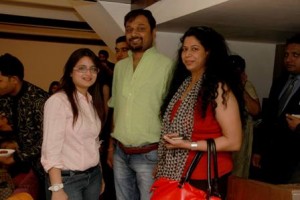 It was a Brunch with Art of food making and shoe making hosted by Swati Modo and Mr. Sanjay Chadha owner at The Asia Kitchen. It was the event where people were indulged in fun activities. While one socialite was grilling the food or making the water chestnuts, the others seems busy in sketching their shoe. It was first of its kind event that happened in town lately, as it was just not brunch but was activity brunch.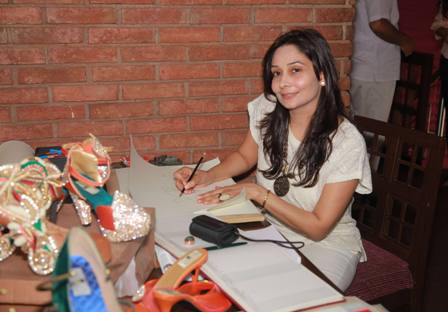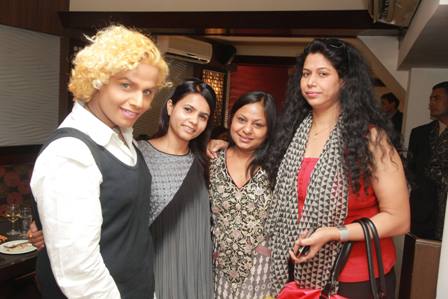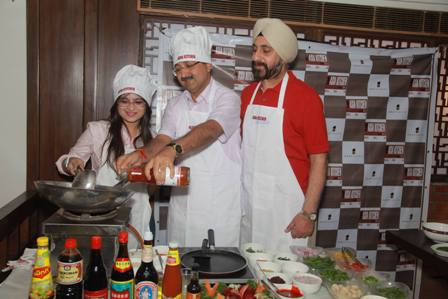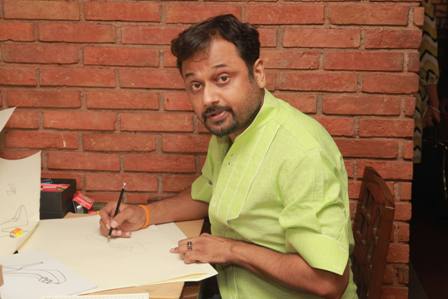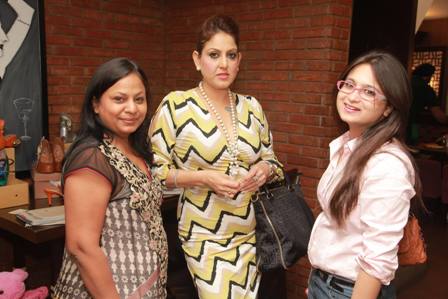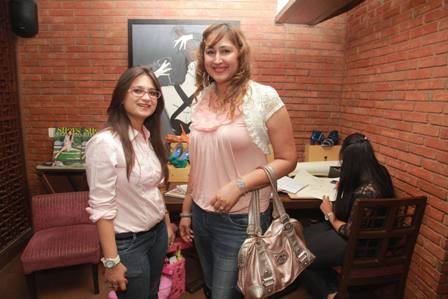 Guests seen at the event included Artist Neha Chadha, Mania Bhasin Make up expert Meenakshi Sud Dutt, Jewellery designer Pooja Motwani, Mr Kanwal Sahni, Niket & Jainee, Dolly J, Jyoti Sharma, Aamir Zakir and many more.
Hope You all like this posts too..
For more details and quick updates follow us at Facebook.com/Myfashionvilla
Till then..
Be cool and Stay healthy.. As it is too Hot!!
But Don't forget to Look Stylish Always… 😉
Love XoXo
-Hetal 😀 🙂