Hello Beautiful Ladies.. I am so excited to present my first blog sale today. Hope You all will like it. Well, most of them are fresh unused products. The thing is that, I am too Shopaholic and I received many products for Review and that way I stock a lot. Most of these products that I am selling today, I have another pack of it which I am using. All products listed below are having good reviews from me; it's just I want to try another range of products too. As a beauty blogger I have to keep trying other products to share reviews with all of you and that is why I am selling some of the products here.
So here You Go..
Shopping Rules:
1. Please comment with the Product Name you want to buy. Once commented, please send an email to [email protected] to confirm the item.
2. I will share my bank details in the reply email. Only through NEFT (Bank Transfer) the money will be accepted. Please pay the amount within 48hours. I will ship the items as soon as I receive the amount.
3. The most important : shipping is 30 INR for Ahmedabad and rest of India it is 50
4. All Required Product Details are shared with Product Image itself. No Refund will be accepted later.
5. Blog Sale is Open for Indian Users and Readers Only.
Happy Shopping 🙂 🙂 🙂
(1) Oriflame FUSE Anti-Perspirant 24h Roll-On Deodorant
Not Used, Fresh
Selling Price: 99 Rs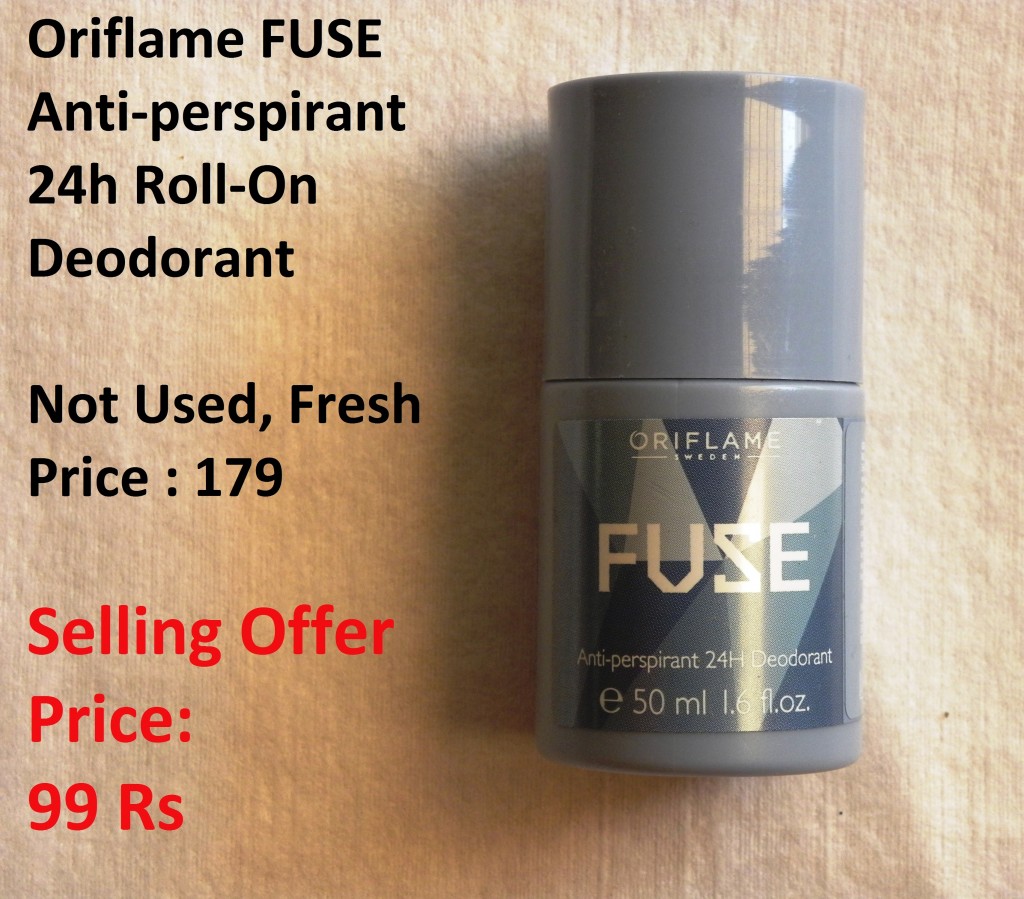 (2) Maybelline Color Sensational High Shine Lip Gloss
Used Once
Selling Price : 150 Rs
(3) Oriflame Feetup Foot Scrub
Fresh, Not Used
Selling Price: 130 rs
(4) Oriflame Veryme Pencil Eye Liner
Fresh, Not Used
Selling it for: 99 Rs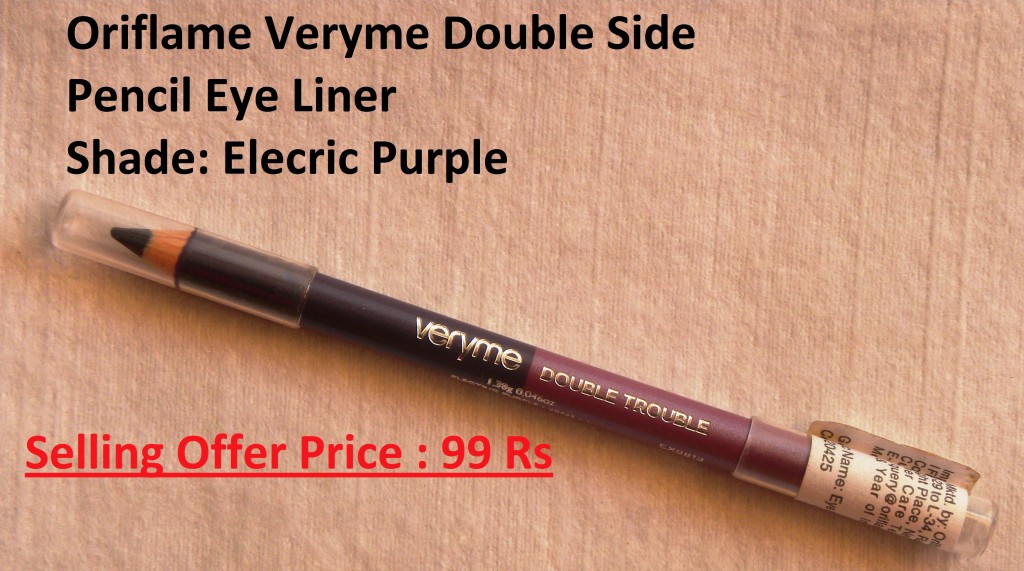 (5) Oriflame Veryme Lipstick (Sold Out)
Not Used, Fresh
Selling It For:  79 Rs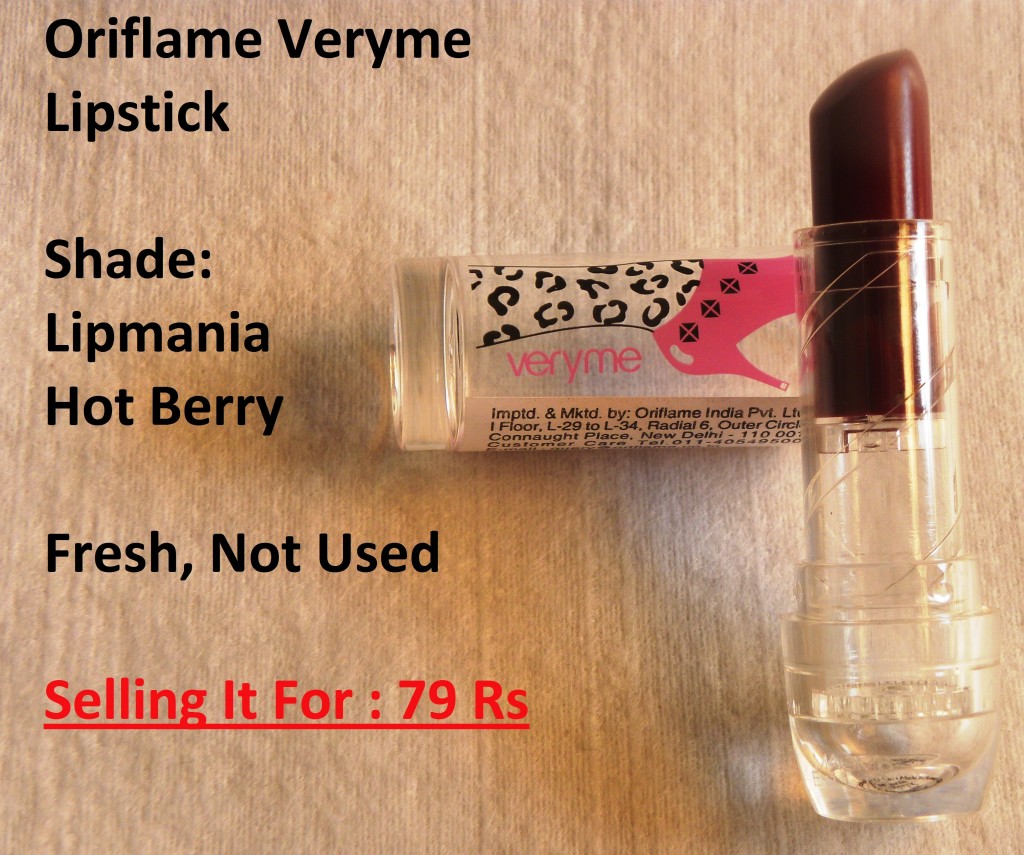 (6) Colorbar and Orly NailPaints
Used: 3-4 Times
Price: 99 Rs for each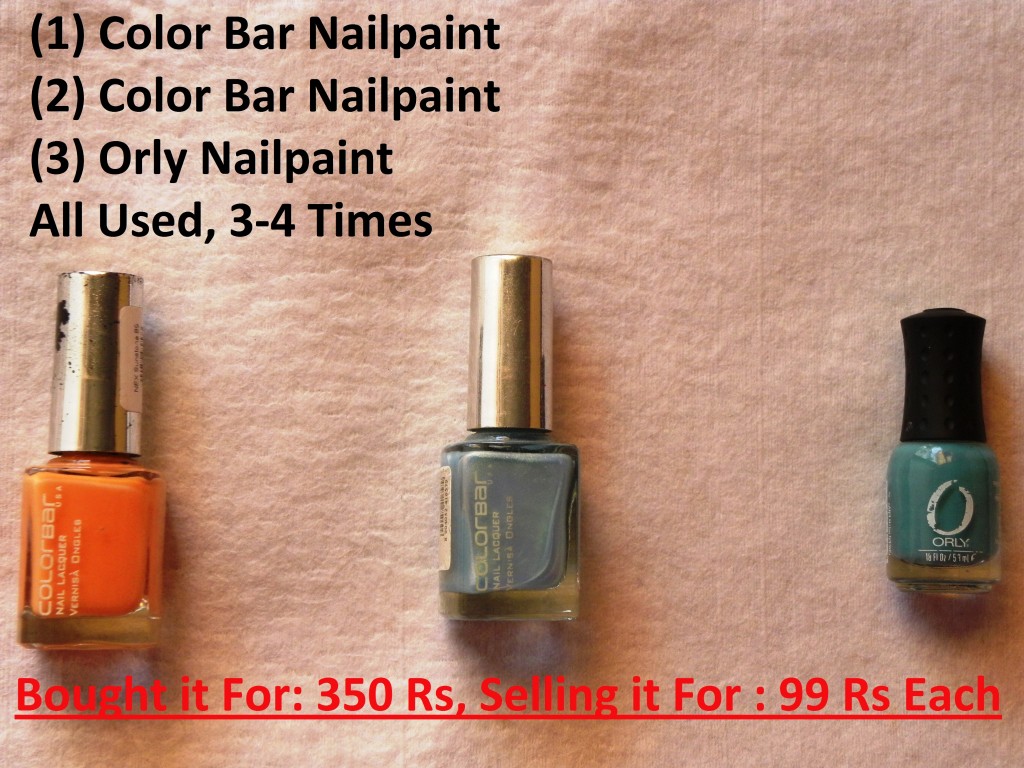 Start Shopping Girls!!
Start Commenting below to Order Products..
Lots Of Love..
– Hetal